The Ultimate 100 Guilty Pleasures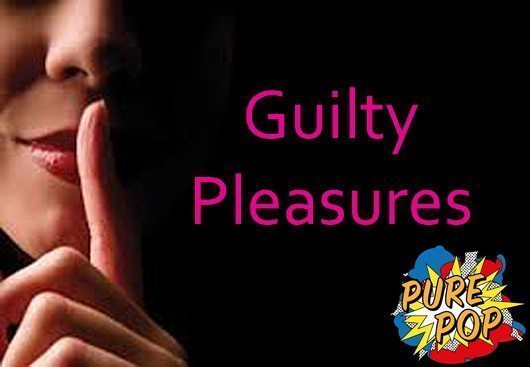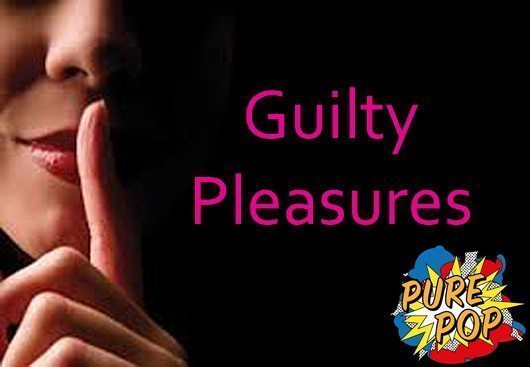 Just what is it that makes a guilty pleasure? It's hard to say because one person's pleasure is another person's pain, but for others, it is pure ecstasy. But we think we've managed to come up with the ultimate 100 Guilty Pleasures. Songs that most of us secretly like, love even, but probably keep to ourselves for playing loud in the car or for a Saturday morning spent doing chores. Many of these come from the 1970s and 1980s, a time that seems to be the glory days of guilty pleasures but you'll be surprised as some of them are from the 21st century.
Guilty pleasures can be power ballads, like Journey's 'Don't Stop Believin' or Boston's 'More than A Feeling' or Frankie Goes To Hollywood and 'The Power of Love'. They can be straightforward ballads such as Celine Dion's 'Because You Loved Me' or Bill Medley and Jennifer Warnes' classic from Dirty Dancing. There's a good dollop of Disco too, with The Bee Gees, Heatwave, and Donna Summer.
This is music to sing along to, music to make you happy, to make your sad too, but it's music that most of us would feel just a tiny bit guilty about if we caught singing along to them. But please do tell us what are your guilty pleasures, what songs we've missed…you can always comment anonymously!
But, hey, what's stopping you, get in!
What's your Guilty Pleasure song? What makes you blush if someone catches you singing your heart out? Let us know below and start the debate!
Format:
UK English