'The Chill Of An Early Fall': Autumn All Year Round With George Strait
March 19, 1991 saw the release by MCA of what was already the Texan country hero's 11th studio album.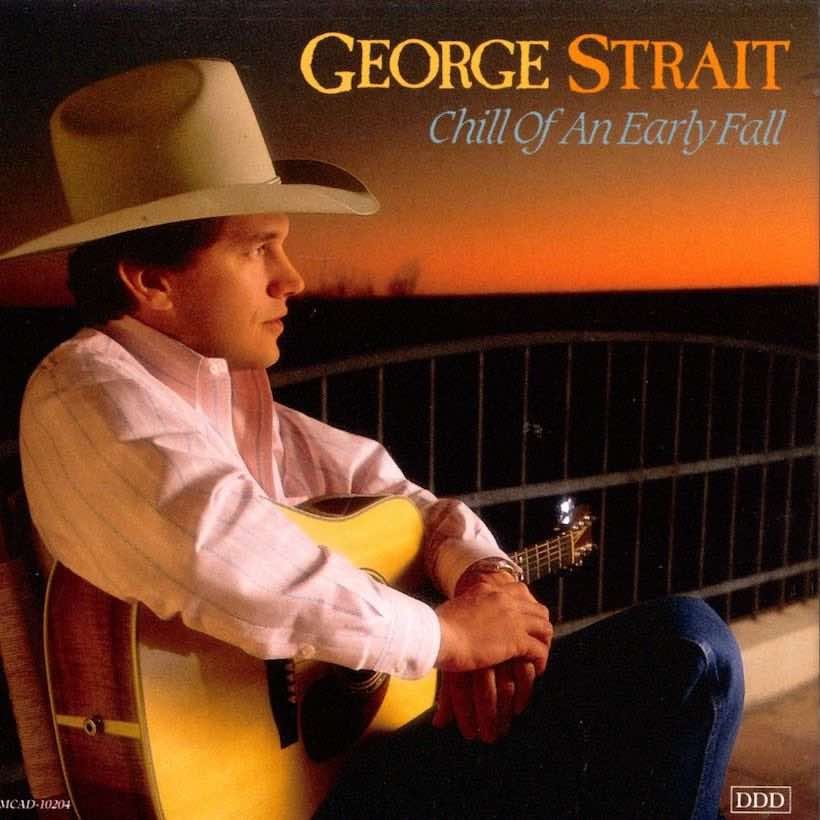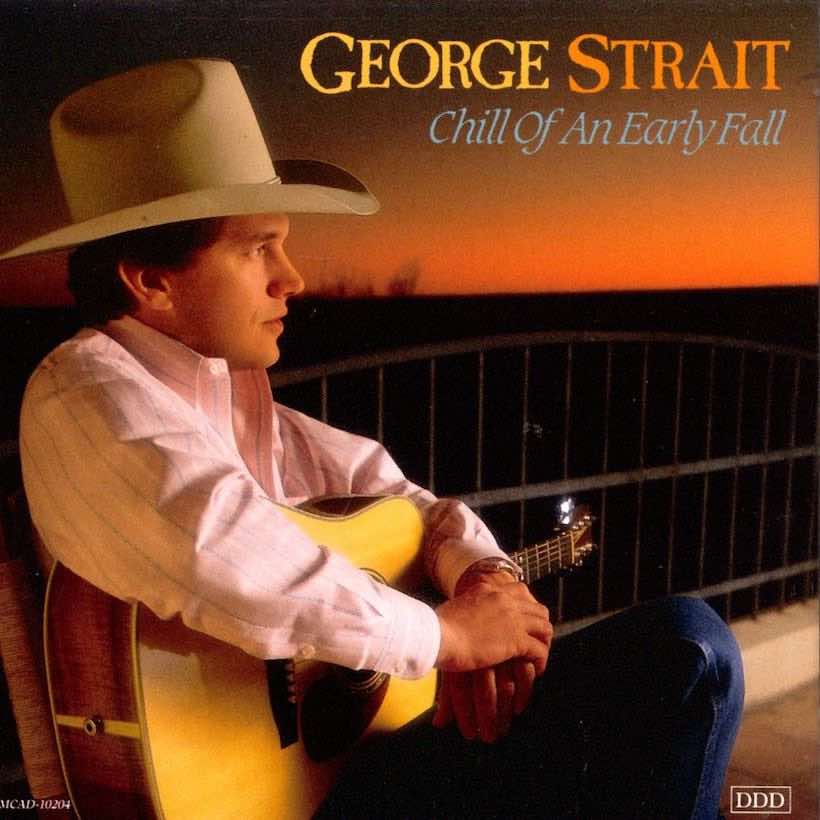 George Strait is the kind of artist with a commercial track record that's so incredible, his disappointment would be most people's triumph.
MCA Records released what was already the Texan country hero's 11th studio album on March 19, 1991. Chill Of An Early Fall was named after the opening track, co-written by Green Daniel and Gretchen Peters. The album peaked at No.4 on the country LP chart, and thus became his first studio set not to top that listing since his second release Strait From The Heart way back in 1982.
But the supposedly bad news hid what most artists would consider extraordinary success. Strait had to make do with an album that "only" included two No.1 country singles, "only" reached platinum certification and "only" spent 58 weeks on the country countdown.
Produced, as usual, by Strait and studio maestro Jimmy Bowen, Chill Of An Early Fall was released a week after its lead single "If I Know Me." The track was written by Pam Belford and Dean Dillon, the latter a country chart artist in his own right who was later inducted into the Nashville Songwriters Hall of Fame. By May of 1991, the song was topping the country chart for two weeks.
Nine years, 22 No.1s
The follow-up single was "You Know Me Better Than That," an Anna Lisa Graham/Tony Haselden composition which also went to No.1, spending three weeks there in August to become Strait's 22nd bestseller in just nine years.
Listen to George Strait's 60 #1 Hits playlist on Spotify.
"The Chill Of An Early Fall" itself followed up with a No.3 country ranking before the final single from the album had George paying tribute to one of his forebears on the country roll of honour. He remade the 1920s song that had become indelibly associated with Hank Williams when he took it to the top in 1949, "Lovesick Blues."
Buy or stream Chill Of An Early Fall.