'Glen Campbell Live': UK Album Chart Arrival Of A Country-Pop Hero
The live set was captured at the singer's concert in Holmdale, New Jersey on Independence Day 1969.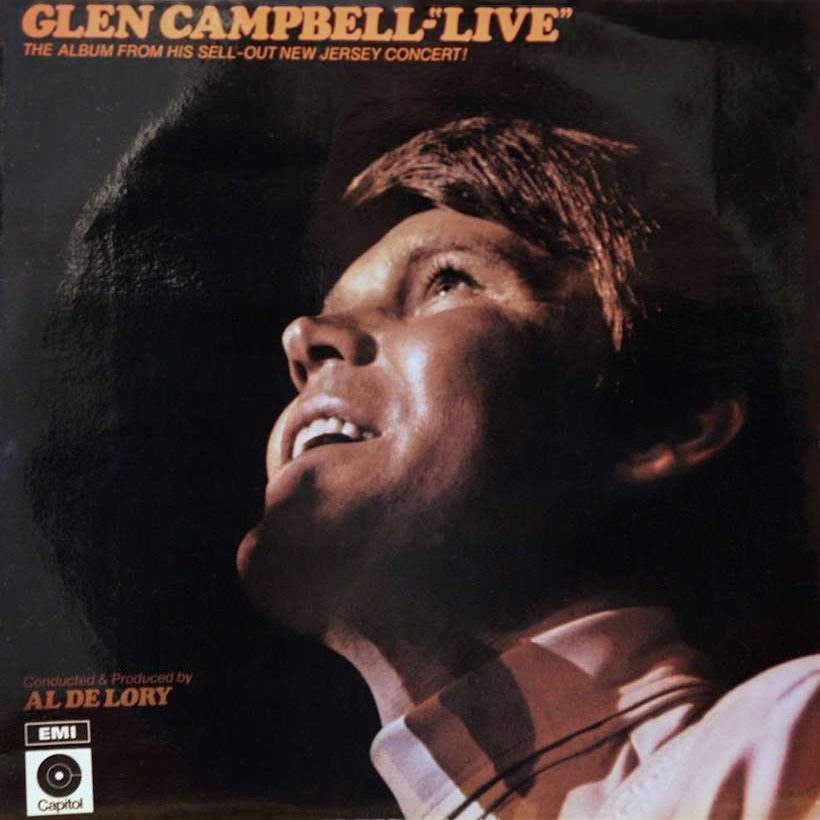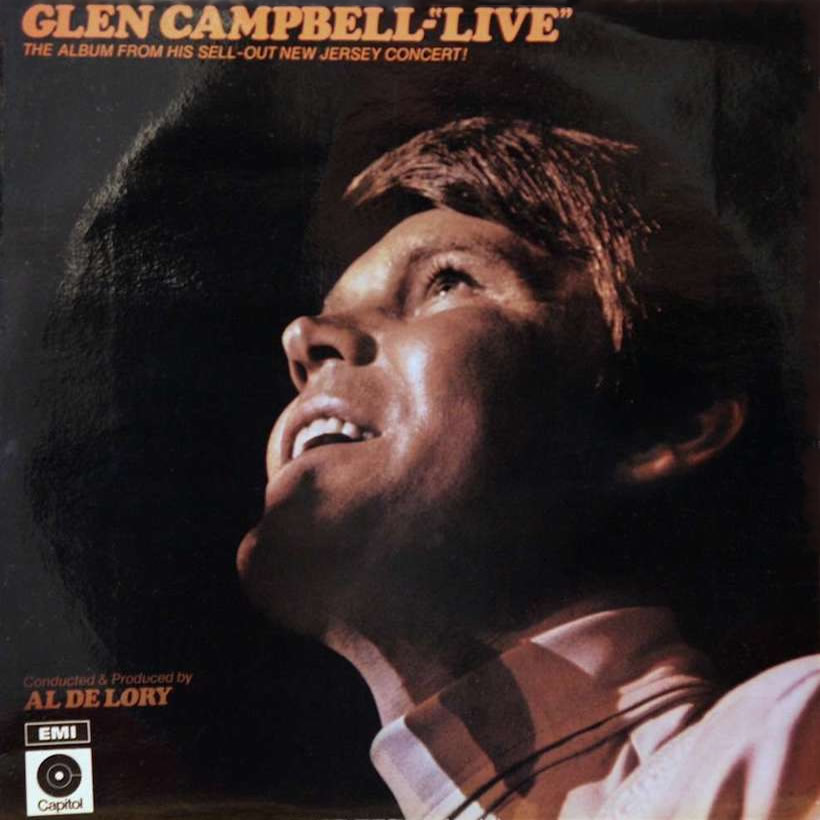 Glen Campbell built a special relationship with his British fans, but he had to work on it. In the US, his long apprenticeship had culminated in a breakthrough year in 1967, but it was February 1969 before he first appeared in the UK singles chart, with the irresistible "Wichita Lineman." Almost another year went by before he made the album survey for the first time, as he finally did on January 31, 1970 with Glen Campbell Live.
The album was captured at a Campbell concert at the Garden States Art Center in Holmdale, New Jersey on Independence Day the previous summer. As always, the show featured the star playing brilliant electric lead guitar to complement his stunning voice, with a four-piece band and the Center's own orchestra for accompaniment.
Where's The Playground, Susie? (Live At Garden State Arts Center, 1969)
Surprisingly, the album (on two discs in the US, and one internationally) didn't include "Lineman" or its follow-up "Galveston." But the composer of those timeless hits, Jimmy Webb, was represented in the set list and the disc by "Didn't We," "Where's The Playground Susie," and "By The Time I Get To Phoenix." The album concluded with Campbell's version of Jimmie Rodgers' "It's Over" (the 1960s pop singer, not the country artist of the same name) before he played "Yakety Sax" and then sang "The Lord's Prayer."
Listen to the best of Glen Campbell on Apple Music and Spotify.
Glen Campbell Live had made the US charts the previous September, when it reached No.13 on the pop side and No.2 country, spending some seven months on each. With the Wichita Lineman and Galveston albums both still going strong on those charts, the live set went gold on release. In the UK, it opened at No.24 before climbing to its No.16 peak, but the album dipped in and out of the bestsellers there for fully six months.
Buy or stream Glen Campbell Live as Disc 2 of The Capitol Albums Collection (Volume 2).