'Dream Baby': Glen Campbell Pays Tribute To Roy Orbison
Campbell's version of 'Dream Baby,' by an artist born one day after him, was a country top tenner.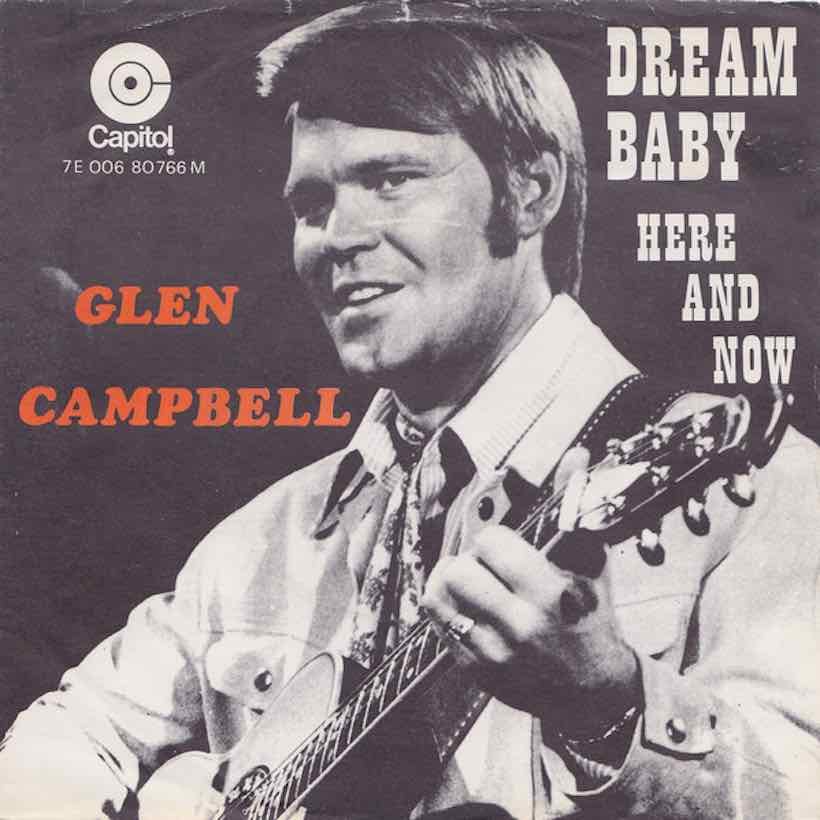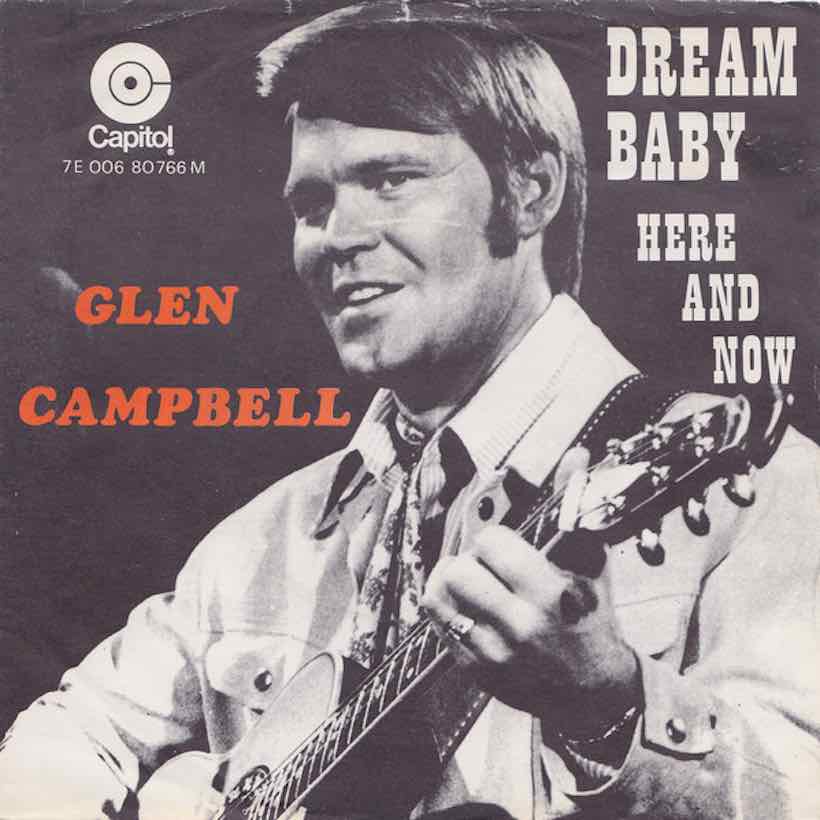 Even beyond his peerless voice and superb skills as a guitarist, another part of the huge and enduring appeal of Glen Campbell lies in his ability as an interpreter. After his first wave of success with the songs of Jimmy Webb and others, the country-pop stylist often turned his attention to songs that had already been major hits for other artists, and made them his own every time.
His collaborations with Bobbie Gentry, for example, brought success with covers of the Everly Brothers' "Let It Be Me" and "All I Have To Do Is Dream." In 1970, he had big success with his reworking of Conway Twitty's "It's Only Make Believe." Then he focused on the Big O.
Born just one day apart
Glen Campbell and Roy Orbison had the distinction of being born just one day apart — Glen on April 22, 1936, near Delight, Arkansas, and Roy on the 23rd, some 332 miles away in Vernon, Texas. In 1967, Campbell ended his Gentle On My Mind album with a reading of "Crying," and 1968's Hey Little One included another tribute in the form of "It's Over."
Dream Baby (How Long Must I Dream)
On March 13, 1971, shortly before each of them turned 35, Campbell entered both the country and pop charts in the US with "Dream Baby (How Long Must I Dream)," his version of Orbison's 1962 pop No.1. The song, written by country artist, composer and dancer Cindy Walker, became the lead single from Glen's 20th studio album The Last Time I Saw Her, which followed in July. Production, as usual, was by longtime collaborator Al De Lory.
Listen to the best of Glen Campbell on Apple Music and Spotify.
Billboard's review enthused: "His top performance along with Al De Lory's first-rate arrangement and production should bring him right to the top of the charts." In fact, the new version only reached No.31 on the Hot 100, but the song played well with Campbell's country audience: it climbed as high as No.7 to become his 12th Top 10 hit in the format.
Buy or stream Glen Campbell's "Dream Baby" on his album The Last Time I Saw Her.