'MacArthur Park': How The Four Tops Got That Recipe Again
The Motown quartet's skill in customizing pop material was especially clear when they covered Jimmy Webb.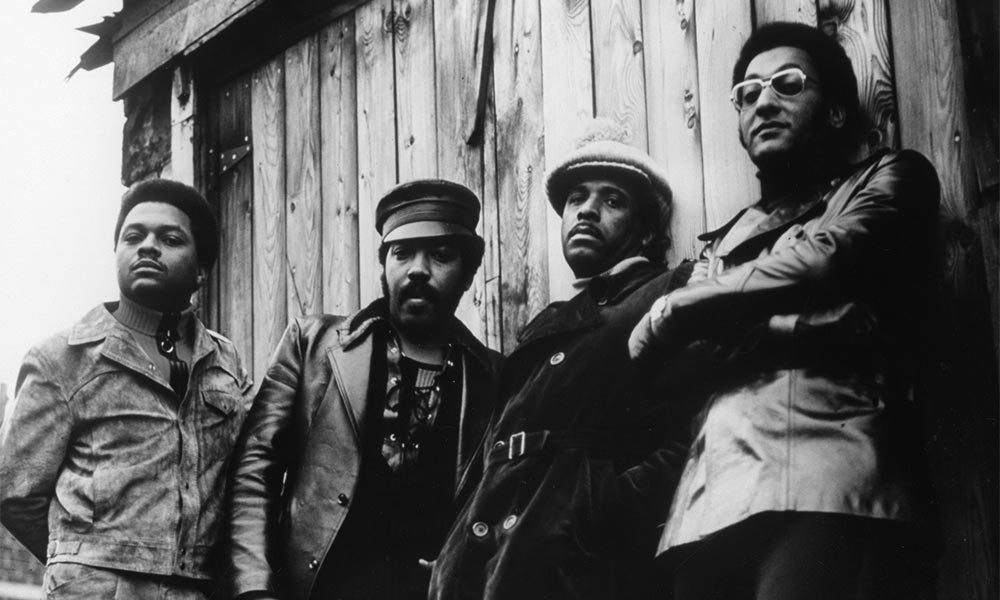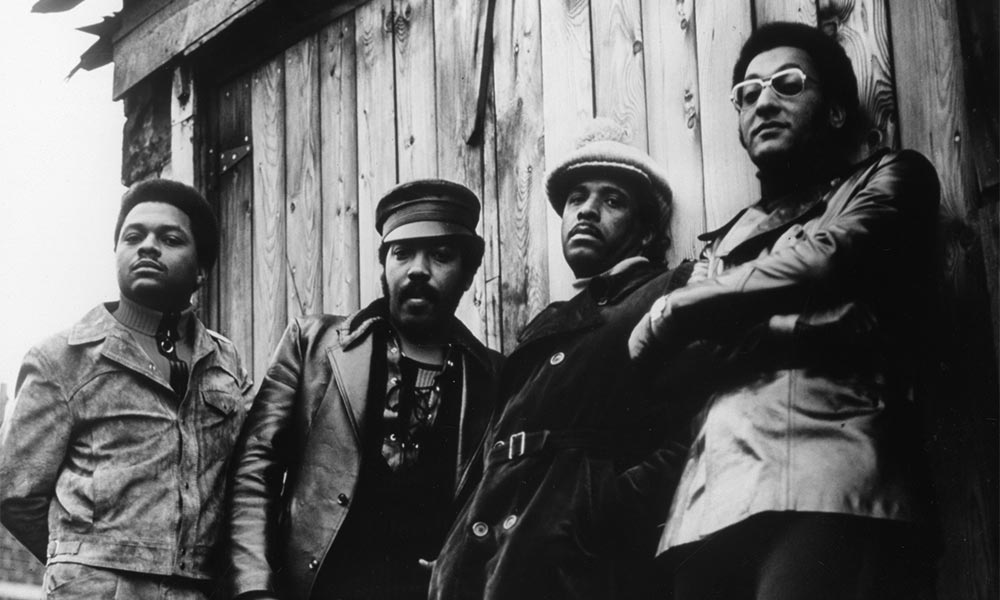 Few soul acts could sing their way around a pop hit and give it their own inimitable delivery the way the Four Tops did. The Motown quartet's skill in customizing songs first recorded for a predominantly white audience was especially clear in 1968.
That year, they had Top 20 hits on both the pop and R&B charts with the Left Banke's Top 5 success on the Hot 100 of two years earlier, "Walk Away Renee," and Bobby Darin's Top 10 pop single that same year, "If I Were A Carpenter," recut to their own soulful specifications.
So it should have been little surprise when the Four Tops Now! album of summer 1969 included consecutive versions of songs by one of the most up-and-coming white songwriters of the day, Jimmy Webb. On an LP that also featured their interpretations of Lennon & McCartney's "Eleanor Rigby" and "The Fool On The Hill," Levi Stubbs applied his peerless lead vocals to both "Do What You Gotta Do" and "MacArthur Park." As with everything the Tops touched, the songs were never quite the same again.
"Do What You Gotta Do" was first recorded in 1967 by Johnny Rivers, the prolific pop hitmaker who, by then, had also cut the debut version of Webb's "By The Time I Get To Phoenix," soon afterwards to become forever associated with Glen Campbell. The Tops' single of "Gotta Do" became a substantial hit for them in the UK (but not the US), reaching No.11.
Covers in every genre
"MacArthur Park," in its full lyrical eccentricity, had been immortalized in 1968 by actor-singer Richard Harris. Covers soon accrued by everyone from Ray Conniff to Liza Minnelli, and before the end of 1969, others would be added by Waylon Jennings, Tony Bennett, Long John Baldry, the Ray Charles Singers, and many others.
Listen to uDiscover Music's Four Tops Best Of playlist.
What happened next was one of Motown's chart oddities. The Tops had recorded their "MacArthur Park" as early as November 1968, but by then Harris' version had become a chart sensation. The Motown group put theirs on the Now! album and, although it wasn't a single at the time, they often opened their shows with it.
Demand for the song eventually called for it to be released as a 45, the better part of three years later. It made the Hot 100 on September 11, 1971, nudging into the Top 40 with a No.38 peak, and went onto the R&B countdown on September 18, grappling to No.27. The Tops would soon be marrying the soul and pop markets yet again, with a remake of the Moody Blues hit, "Simple Game" in early 1972.
Buy or stream "MacArthur Park" on Four Tops Now!.