Mystery Jets Go Stratospheric With New Album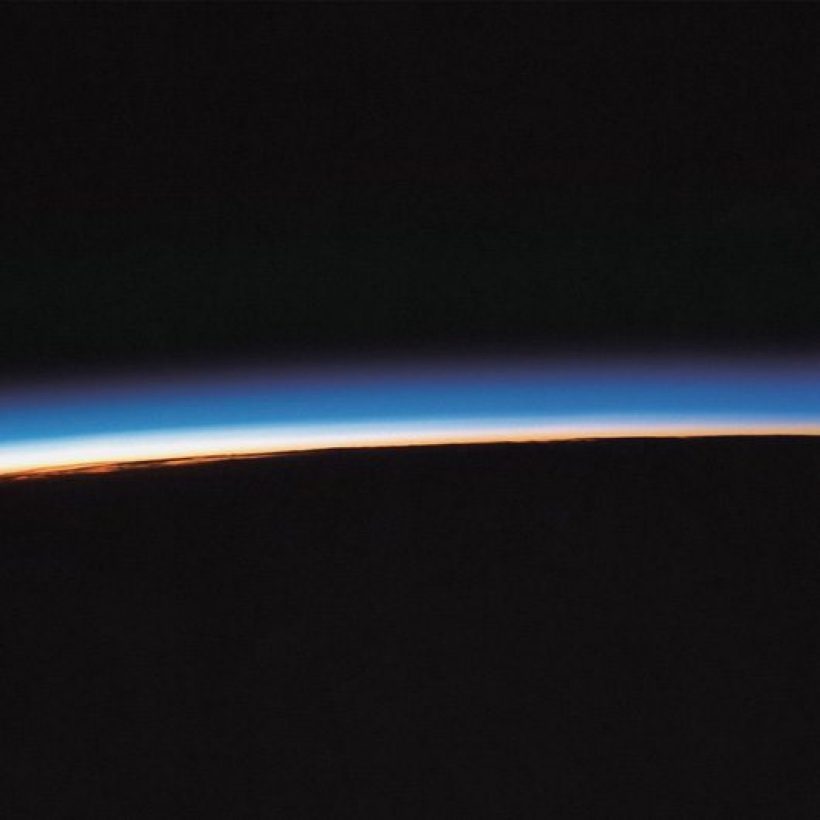 Making Dens, Radlands, and now Curve Of The Earth… Is it really any surprise that three out of Mystery Jets' five albums are given titles that conjure up locations? After all, their debut album was the work of a band hunkered down in their own world, creating idiosyncratic leftfield pop out of anything that came to hand – rather like, yes, building a den: a personalised playground for Mystery Jets to let their imaginations run wild in.
And so to Curve Of The Earth: a title that hints at the remarkable trajectory the band have taken in the 10 years since the release of their debut. More and more influences have seeped into their prog-tinged indie-pop (notably on Radlands, where the band decamped to Texas to record an Americana-indebted outing); the group have, in essence, completed a lap around the globe, returning to east London to record a suitably expansive, at times celestial, fifth record.
With its soaring guitar lines and razor-sharp production, opener 'Telomere' is a widescreen introduction to an album that sees the group harness everything in their arsenal for one of their most fully realised efforts. That's not to say that Curve Of The Earth at any point strays towards bombast: as ever, Mystery Jets don't engulf you with their music, rather, they entice you into their world. 'Blood Red Balloon' offers a beautifully textured journey that touches down on both mushroom-cloud explosions and Primrose Hill, while 'Taken By The Tide' emerges as one of their most impassioned moments on record, a moving paean to one-time Jets bassist Kai Fish.
It's a testament to Blaine Harrison and co's acute sense of songwriting at this point in their career that what is, on the surface, such a personal rumination on the departure of a long-time bandmate is shot through with universal appeal: anyone who's deeply felt a loss can't help but find themselves drawn in. And elsewhere, too, Harrison's increasingly personal lyrics successfully resonate beyond the band's immediate purview. But therein lies the Jets' enduring charm. They may be shooting for the stars, but they've been forever mindful of those who remain unavoidably bound to the ground.
Purchase Curve Of The Earth below, and for your chance to win a signed vinyl copy of the album, click here:
Format:
UK English