'Fulfillingness' First Finale': Stevie Wonder's Exquisite Chart Victory
One of the greatest-ever sequences of musical creativity was in full flow in 1974.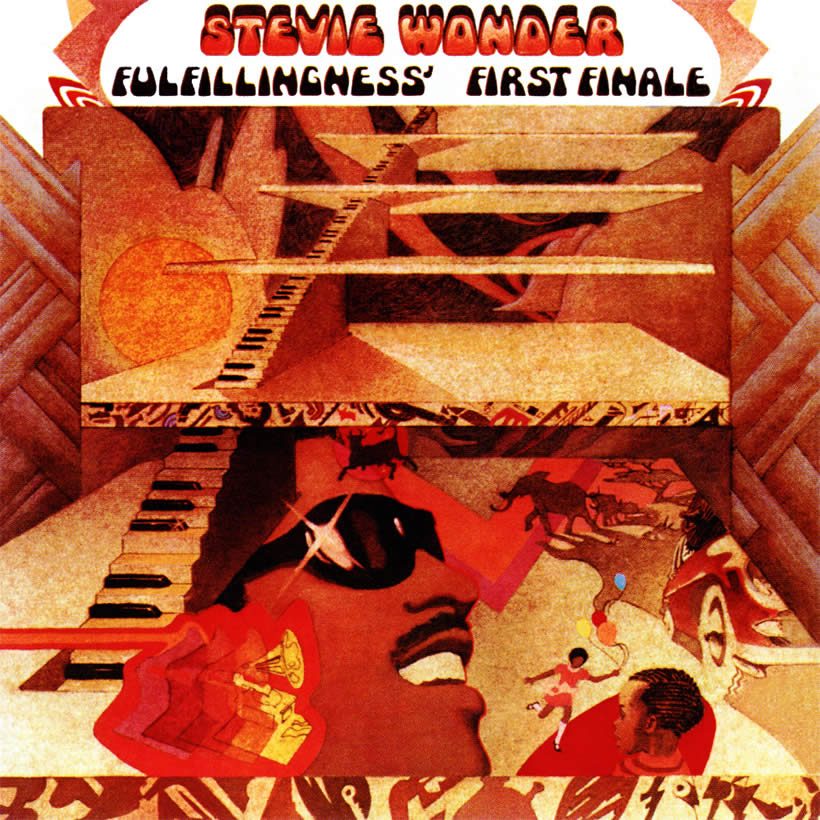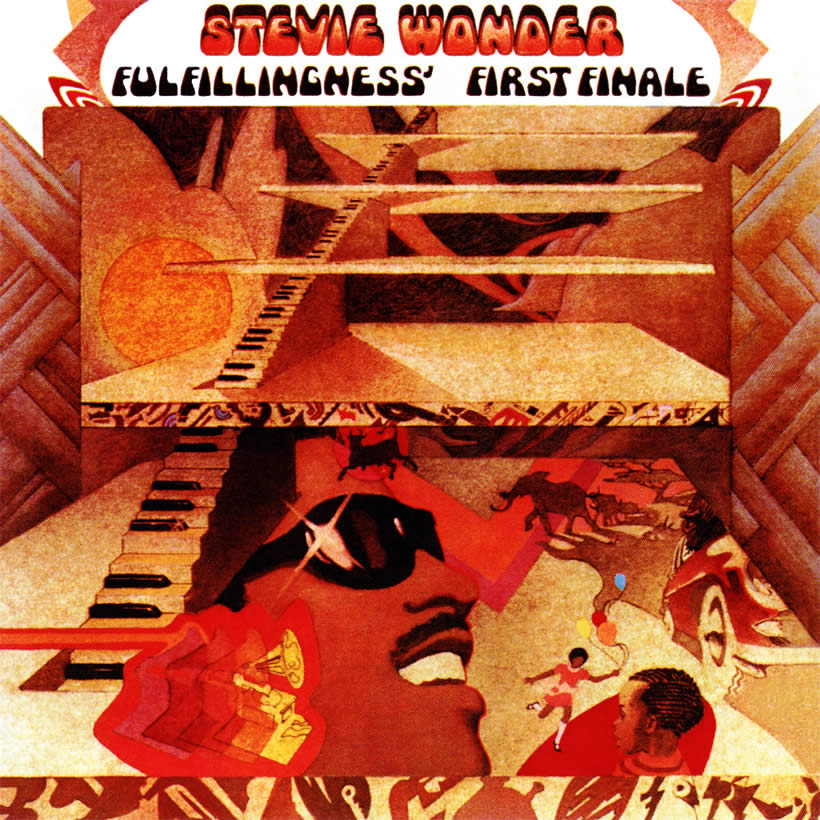 One of the greatest-ever sequences of musical creativity was in full flow in 1974, when Stevie Wonder was in the middle of his extraordinary series of all-time classic studio albums. On the American album chart for September 14 that year, that run took him to No.1 for the first time since his debut there 11 years before, as Fulfillingness' First Finale hit the top.
The album, which followed Where I'm Coming From, Music Of My Mind, Talking Book, and Innervisions, entered the US chart on August 10. It rose to the summit in just six weeks, in what became a 65-week presence on the list. It then did exactly what Innervisions had done, winning the Album of the Year Grammy. 1976's Songs In The Key Of Life did the same, and Stevie had an unprecedented hat-trick.
Fulfillingness contained the major hit singles "You Haven't Done Nothin'" and "Boogie On Reggae Woman," and much more besides. It's the one with "Heaven Is 10 Zillion Light Years Away" (with backing vocals by Paul Anka and Wonder's ex-wife Syreeta Wright); "Too Shy To Say," on which Stevie worked again with Motown's Funk Brothers bass figurehead James Jamerson; and "Creepin,'" with backing vocals by Minnie Riperton.
The Jackson 5 drop by
Other vocalists on the album included Deniece Williams, Jim Gilstrap and the Persuasions, not forgetting the Jackson 5 supplying the "doo-doo-wops" on the Billboard Hot 100 No.1 "You Haven't Done Nothin.'''
Listen to the best of Stevie Wonder on Apple Music and Spotify.
The album started its two-week run atop the US pop album chart by taking over from Eric Clapton's 461 Ocean Boulevard, as Bad Company climbed 3-2 with their self-titled debut album. That Top 10 also included climbers for the Beach Boys (with their career-reviving Endless Summer compilation), Rufus, Olivia Newton-John, and Chicago.
In the UK, Fulfillingness had entered the chart at No.5 and stayed there two weeks; it was dropping out of the Top 10 as Mike Oldfield's Hergest Ridge debuted at No.1. But Stevie had created an album experience that was both fulfilling and enduring. On its release, Ken Emerson's review in Rolling Stone said that the record "succeeds in making Stevie Wonder's dreams seem attractive and real."
Buy or stream Fulfillingness' First Finale.