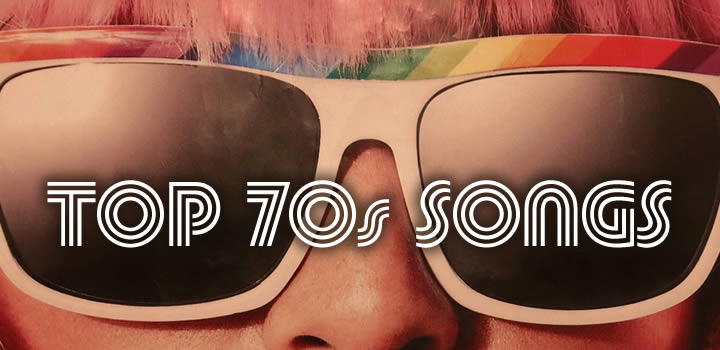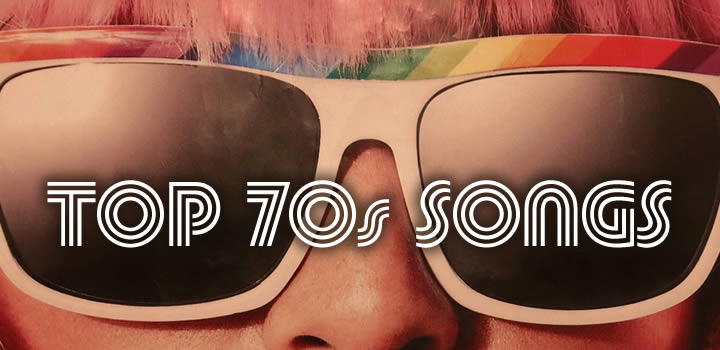 Unlike the swinging 60s, which remains the most revered decade known to pop, the 1970s still divides opinion. Often derided as the decade wherein epic fashion fails such as bell-bottoms and tank tops held sway, it was nonetheless a rich decade for music. In celebration, here's uDiscover's Top 70s songs – a killer Top 15 from a chameleonic decade which embraced the glitter of glam rock, the sparkle of disco and the primal roar of punk.
While you're reading, check out our 70s Hits playlist here.
So, there are our top 70s Songs – George Harrison 'My Sweet Lord', Derek & The Dominos 'Layla', Led Zeppelin 'Stairway To Heaven', The Rolling Stones 'Brown Sugar', David Bowie 'Starman', Bob Marley & The Wailers 'No Woman No Cry', Queen 'Bohemian Rhapsody', ABBA 'Dancing Queen', Fleetwood Mac 'Go Your Own Way', Thin Lizzy 'The Boys Are Back In Town', Bee Gees 'Stayin' Alive', Sex Pistols 'God Save The Queen', John Travolta & Olivia Newton-John 'You're The One That I Want', Blondie 'Heart Of Glass' and The Knack 'My Sharona'.
What would be in your Top 70s Songs? Let us know in the comments and start the debate!
Format:
UK English