'Ultramega OK': How Soundgarden Drew The Blueprint For Grunge
A mix of swaggering hard rock, proto-punk and West Coast hardcore, 'Ultramega OK' saw Soundgarden point to the future of rock in the late 80s and 90s.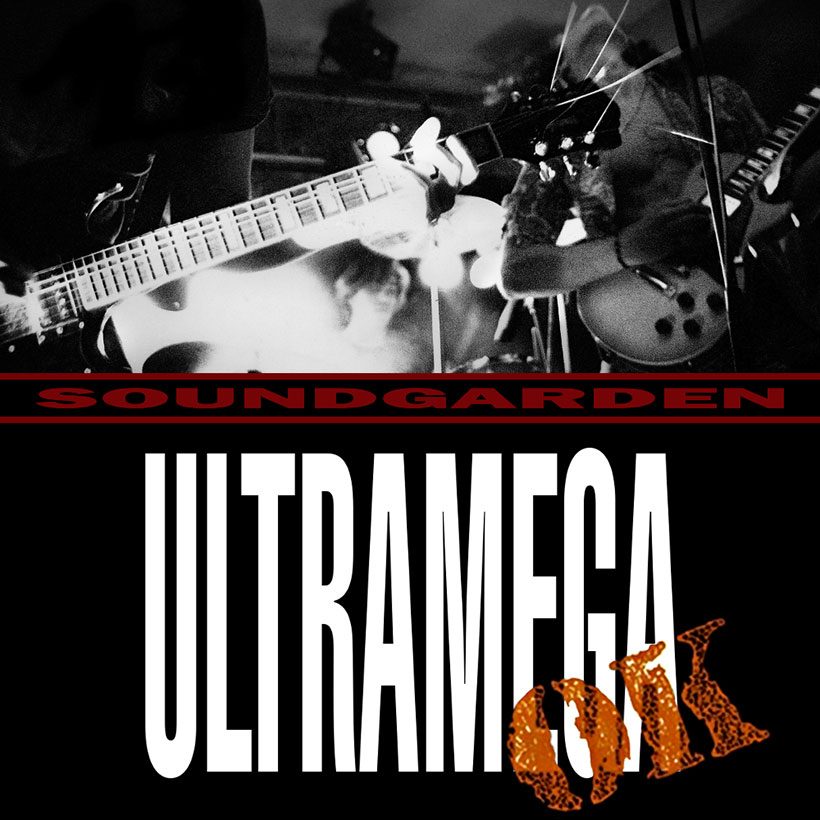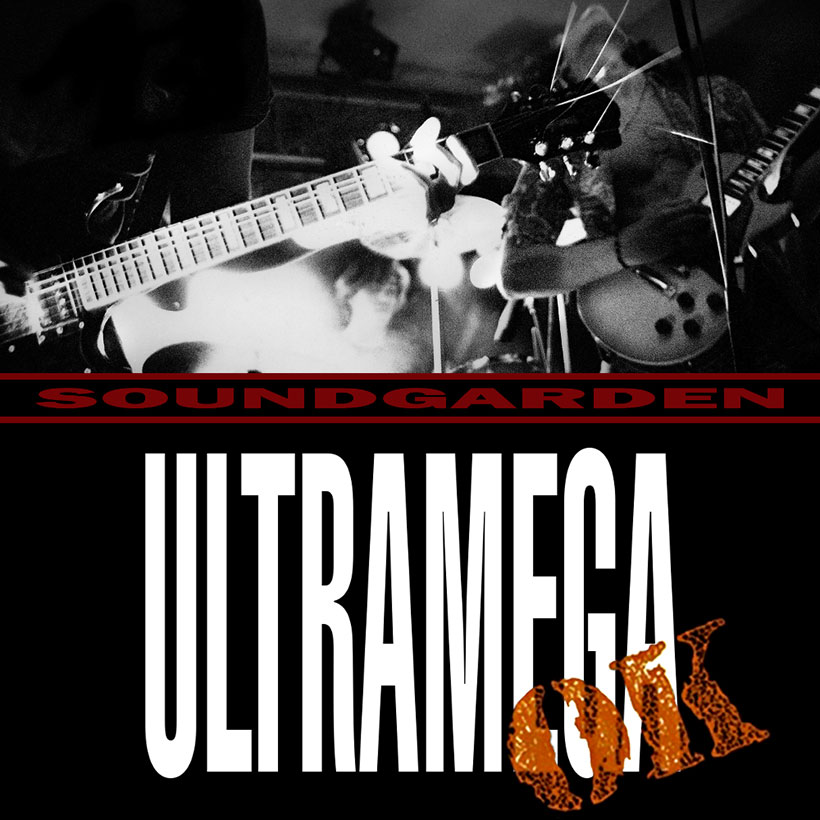 Green River/Mudhoney frontman Mark Arm coined the term and Nirvana turned it into a global phenomenon, but if we want to single out the record that first put grunge music on the map, then there's only one serious contender: Soundgarden's landmark debut album, Ultramega OK.
Listen to Ultramega OK on Apple Music and Spotify.
Initially released by respected U.S. indie imprint SST on October 31, 1988, the album was a ferocious amalgam of swaggering, Led Zeppelin-esque hard rock and Stooges-style proto-punk laced with a twist of West Coast hardcore. And while it only attained cult-level success, Ultramega OK alerted the outside world to the fact that that some truly seismic sounds were beginning to seep out of Seattle.
Ultramega OK was the culmination of four years of hard graft for Soundgarden, who had first formed back in 1984 and endured several line-up changes along the way to releasing the album. Regular gigging had cemented their reputation and the band acknowledged they were part of a healthy local scene, but at this stage the notion of accessing the mainstream – or even attaining success on a national level – barely registered on their radar.
Living in the moment
"Local bands like [Melvins] were as influential as any big stadium rock bands at the time," drummer Matt Cameron told Classic Rock earlier in 2018. "We all came from the 80s underground – that was a performance-based society. We were just living in the moment. We were all inspired to make music and create art. I am in this to make good music. I think that was always the goal for all of us."
In retrospect, however, signs that Soundgarden was likely to connect with a much wider audience were visible even during the band's formative years. They began by contributing three tracks to 1986's acclaimed Deep Six compilation (which also showcased fellow Pacific Northwest grunge pioneers Green River, Melvins, and U-Men), while their initial EPs for hip Seattle label Sub Pop, Screaming Life and Fopp, quickly attracted major label attention.
Soundgarden, however, selected SST to release their debut album. Superficially, it seemed an entirely rational decision, as the Californian imprint's catalog already included key 80s punk/alt-rock releases such as Hüsker Dü's Zen Arcade, Minutemen's Double Nickels On The Dime, and Sonic Youth's Evol. Yet the band ended up ceding more control than they would have liked. They traveled to Oregon for the Ultramega OK sessions with Drew Canulette, a producer earmarked by SST who Soundgarden felt never accurately captured their primal power.
Soundgarden - Flower (Live - 1990) RIP Chris Cornell
An enviable statement of intent
While the band was always critical of how Ultramega OK turned out (they later asked Bleach producer Jack Endino to undertake a Raw Power-esque remix), it remains an enviable statement of intent. Tracks such as "Head Injury" and "Circus Of Power" are punkier and less polished than anything else in the band's canon, but all the essential elements of Soundgarden's DNA are readily detectable. "Beyond The Wheel" and the churning "Incessant Mace" are powered by guitarist Kim Thayil's monolithic, Tony Iommi-esque riffage; Chris Cornell's acrobatic vocals take flight on "Mood For Trouble"; "Flower" and a titanic cover of Howlin' Wolf's blues classic, "Smokestack Lightnin," both demonstrate how adept this idealistic young quartet was becoming in melding strands of metal, psychedelia and anthemic hard rock into something thrillingly unique.
Ultramega OK did sterling work for Soundgarden, connecting with the band's burgeoning fanbase and the era's more clued-in critics, with rave reviews in Kerrang! and Sounds, in particular, showing that the European media was rapidly wising up to the nascent Seattle scene. The record also arrived at a time when R.E.M., Sonic Youth, and Hüsker Dü were all proving it was possible for talented alt-rock outfits to sign with bigger labels and reach the next level without sacrificing quality or integrity: goals Soundgarden would achieve with their towering sophomore release, Louder Than Love.
Listen to the best of Soundgarden on Apple Music and Spotify.