The Who Put Leeds On US Map With Live Classic
'Live At Leeds' was a definitive in-concert album and "a very valid bit of plastic," as Roger Daltrey said.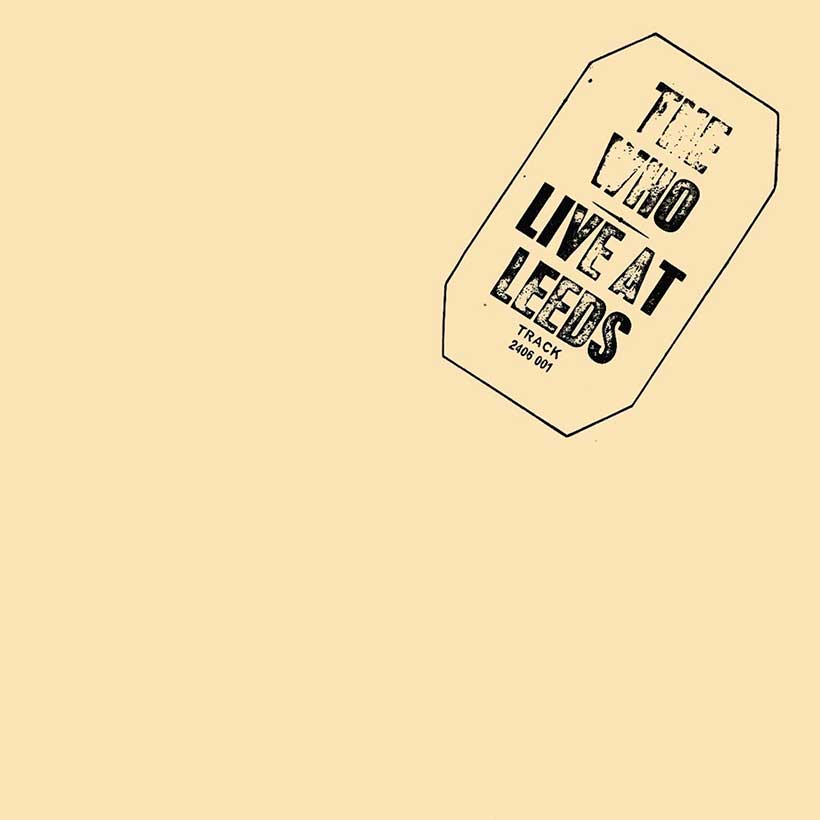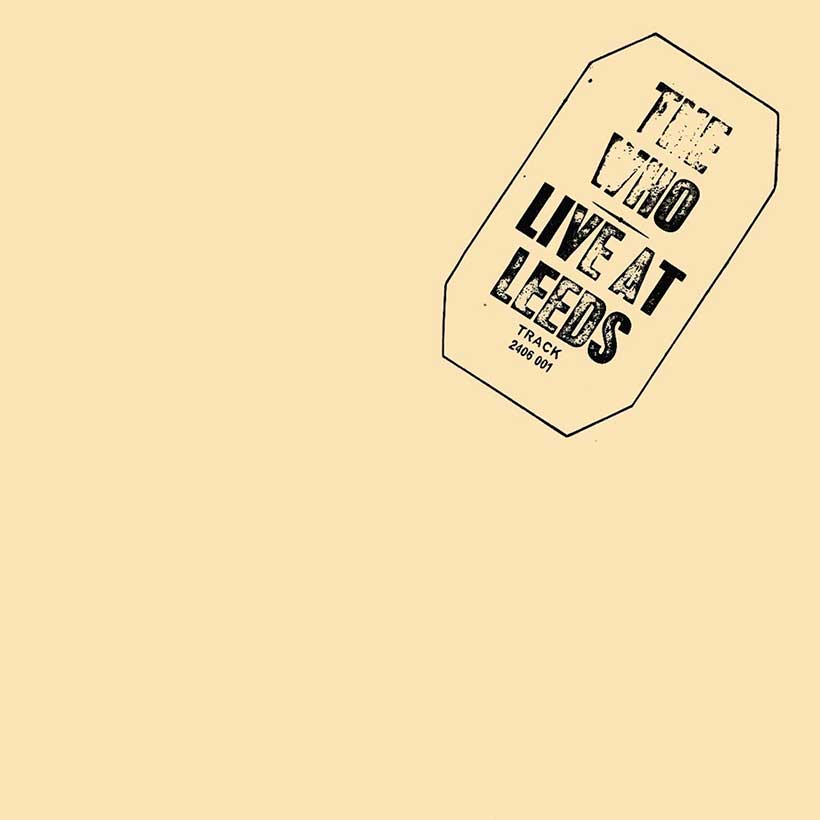 By the end of the 1960s, there was no doubting The Who's reputation as one of the greatest live rock bands in the world. They were also, of course, rapidly also becoming one of the most ambitious, with Pete Townshend's Tommy opus establishing them as a major commercial force in the US. Soon after its release, the whole world saw the immense power of The Who on stage, via a certain phenomenon called Woodstock.
The time was right for a live album, which was released on 16 May 1970 and made its American chart debut two weeks later. Live At Leeds was still a week away from entering the UK bestsellers when the album recorded on the university campus at Leeds in England in February that year opened in the US at No. 52.
Listen to Live At Leeds right now.
It was a bold start, the highest new entry of the week and the only new title inside the top 100, on a chart that had Paul McCartney's first solo album McCartney climbing to No. 1. 'Live At Leeds,' described on release by the New York Times as the "best live rock album ever made," 'climbed steadily over the ensuing weeks and peaked, just as Tommy had, at No. 4, matching its UK showing. The album stayed on the US chart for 44 weeks and went double platinum.
The Who's live set of the time was a fascinating mixture of their early mod days of R&B covers and material that had added to their growing status as exponents of conceptual rock. Thus they delivered a set to the Leeds audience that still included their cover of Benny Spellman's 'Fortune Teller,' as well as Mose Allison's 'Young Man Blues' and Sonny Boy Williamson's 'Eyesight To The Blind.' But it also featured early hits like 'I Can't Explain' and 'Happy Jack,' as well as an extensive run through 'Tommy.' A medley at the end featured 'My Generation,' 'Magic Bus' and others.
Later in 1970, Roger Daltrey told the weekly music paper Sounds that he was very happy with the album. "It was one show and it was a very valid bit of plastic, you know," he said. "There was hardly anything dubbed on it – there were more things taken off than put on. Two backing voices were added, but that was only because the mike fell over. The whole thing is as it happened. We even pulled a lot of the crowd out because it was like, distracting to listen to."
Live At Leeds can be bought here.
Follow the official The Who Best Of playlist.