Phil Collins, Tony Banks & Mike Rutherford Discuss R-KIVE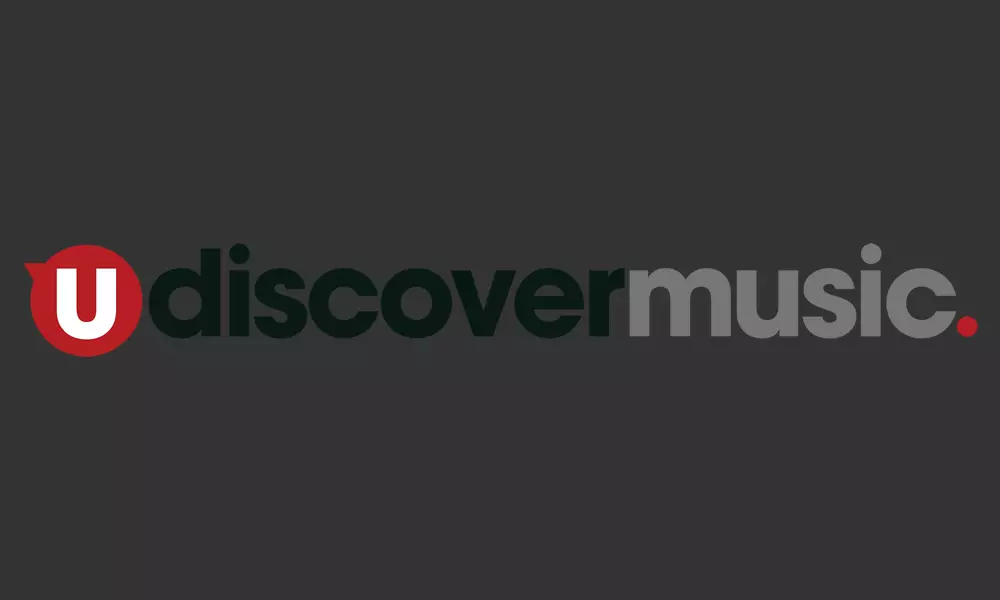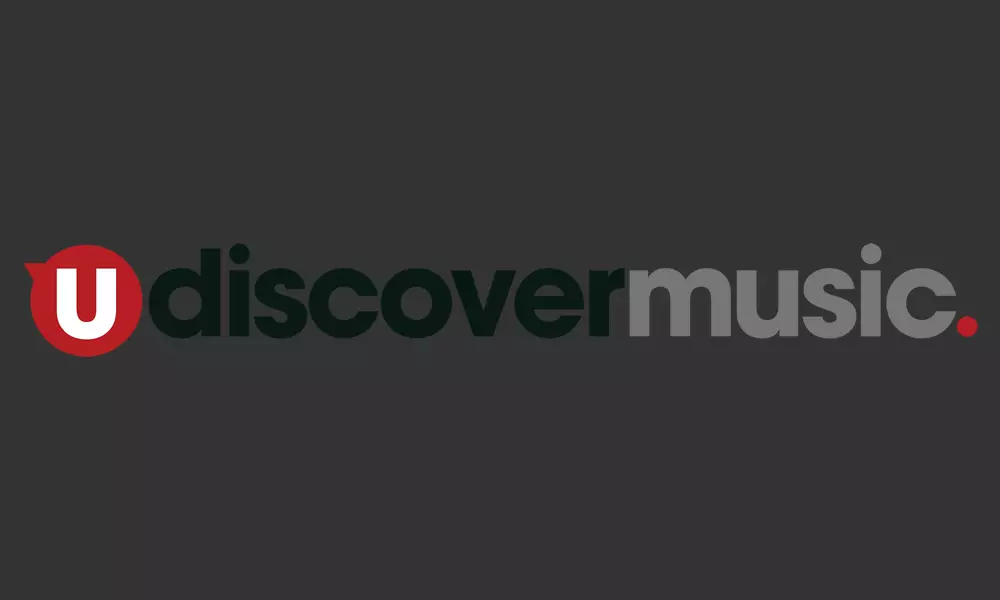 Watch Phil Collins, Tony Banks & Mike Rutherford discuss R-Kive, the newly released Genesis collection.
R-Kive spans 42 years and 37 tracks, documenting the band's history alongside solo songs by Tony Banks, Phil Collins, Peter Gabriel, Steve Hackett, and Mike Rutherford/Mike + The Mechanics.
Order your copy here: http://store.universalmusic.com/udiscover/*/*/R-Kive/3HHE0000000
In the beginning was the word and all that, but Genesis have become synonymous as the last word in epic, dramatic prog rock and, in latter days, as purveyors of some of the most memorable technical pop to be made in Britain. Since forming in earnest in 1967 the band has sold well in excess of 130 million albums worldwide, many of them chart-toppers, also enjoying a string of single hit successes and a live following that would find them become the first group ever to sell out four straight nights at Wembley Stadium during the Invisible Touch era.
Genesis was formed from the remnants of various Charterhouse school bands containing Peter Gabriel, Tony Banks and Anthony Phillips. Teaming up as The Garden Wall they were already writing complex pieces like The Serpent when Mike Rutherford joined. The young guns made their debut on Decca with a conceptual, string-laden affair, From Genesis To Revelation, before Tony Stratton-Smith signed them to his Charisma label. Stratton-Smith, an old school manager maverick and bon vivant, encouraged a new confidence and a trio of ever more ambitious albums, Trespass (1970), Nursery Cryme (1971) and Foxtrot (1972) established them as genuinely exciting participants in the peculiar strand of folk, prog and theatre which was sweeping through the UK underground scene thanks to Yes and King Crimson. With drummer Phil Collins and guitarist Steve Hackett bolstering the band Genesis perfected their lengthy story-driven fantasies like 'The Knife', the garish 'The Musical Box', 'Suppers Ready' and the Sci-Fi classic 'Watcher of the Skies'; these tracks were almost concerts in themselves. Meanwhile, Gabriel's increasingly outlandish stage costumes, bizarre masks and black comic lyrics contributed to a quite thrilling spectacle, which went down a storm across Europe.