Just Who Did Leave The Cake Out in The Rain?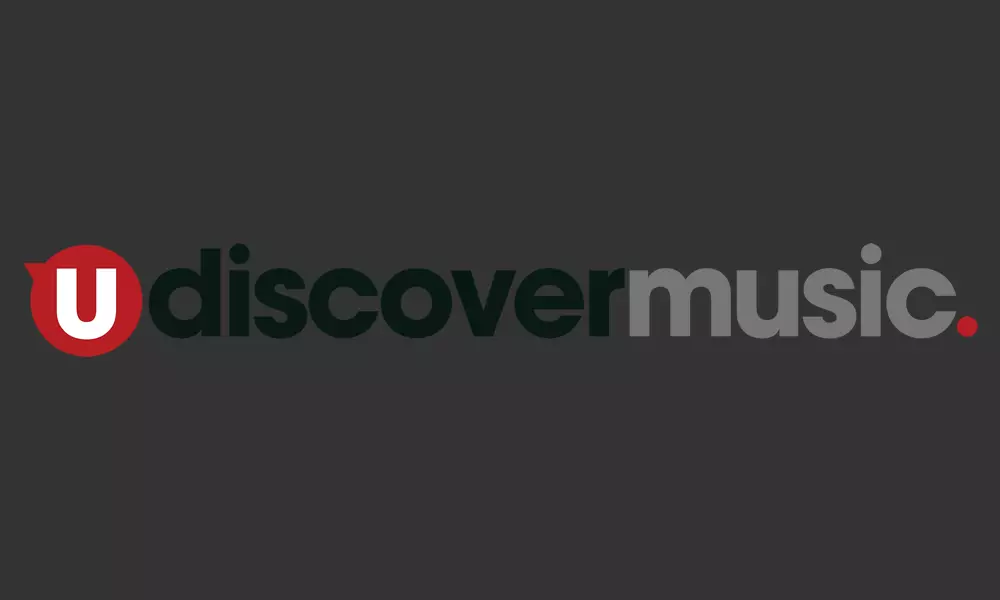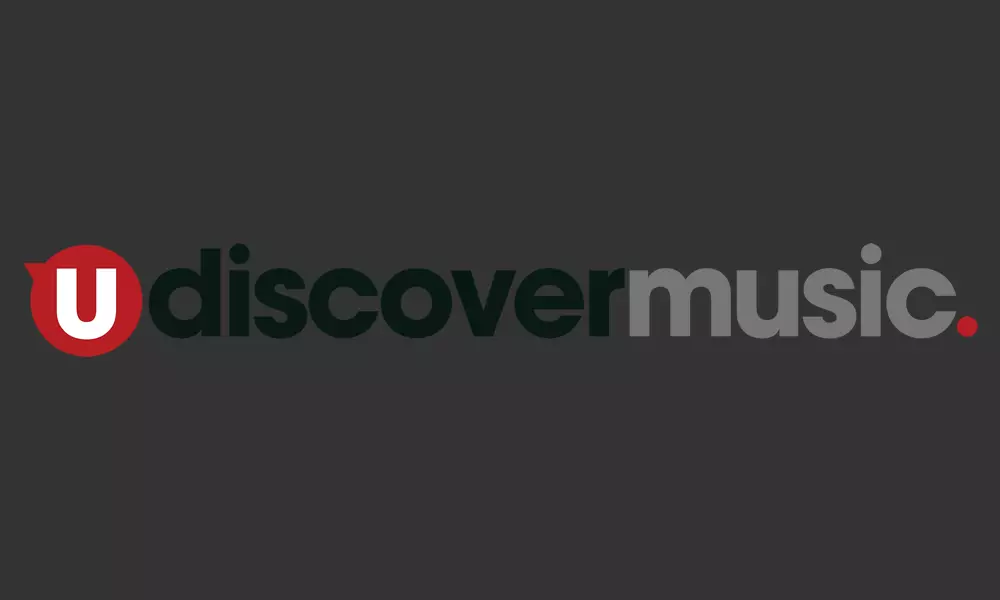 Jimmy Webb is one of the greatest living American songwriters, a man who is in the tradition of those that wrote the 'Great American Songbook'. but he's so much more. Jimmy Webb not only writes the words that make the whole world sing, he also writes the melodies too; he is also a brilliant arranger and orchestrator (check out Swing Out Sister's album, Kaleidoscope World for examples of what he can do for other artists).
Jimmy arrived on the scene unheralded and unannounced with the absurdly catchy 'Up Up & Away', a big hit for the 5th Dimension in the summer of 1967; it was also used by an airline for an advertising campaign – "Up, up and away with TWA".
Later in 1967 Webb wrote, arranged and orchestrated an album he called, A Tramp Shining, for actor Richard Harris(all his albums are brilliant, particularly singing Jimmy Webb songs). Its centrepiece and a huge international hit was the monumental 'MacArthur Park'. Over the years Jimmy Webb has had more than his fair share of digs with people suggesting the lyrics of the song are a little daft, particularly the lines, "MacArthur's Park is melting in the dark. All the sweet, green icing flowing down, someone left the cake out in the rain." Well uDiscover can now exclusively reveal the probable source for the line, 'Someone left the cake out in the rain.
British born poet W.H. Auden who later became an American citizen after moving to the USA in 1939 was painted and sketched by René Bouché in 1963 and the poet said of his the portrait, "My face looks like a wedding-cake left out in the rain."
In July 2014 on the Letterman show, Will Lee, the bass player and singer with the Letterman band accompanied by Jimmy Webb and the CBS Orchestra did 'MacArthur Park'…and did it rather well.
Will Lee with Jimmy Webb on The Letterman Show 21 July 2014

Richard Harris's original version (Still the greatest!)

Format:
UK English