Halsey To Star In Upcoming A24 Film 'MaXXXine'
The film will also star Mia Goth, Moses Sumney, Lily Collins, and more.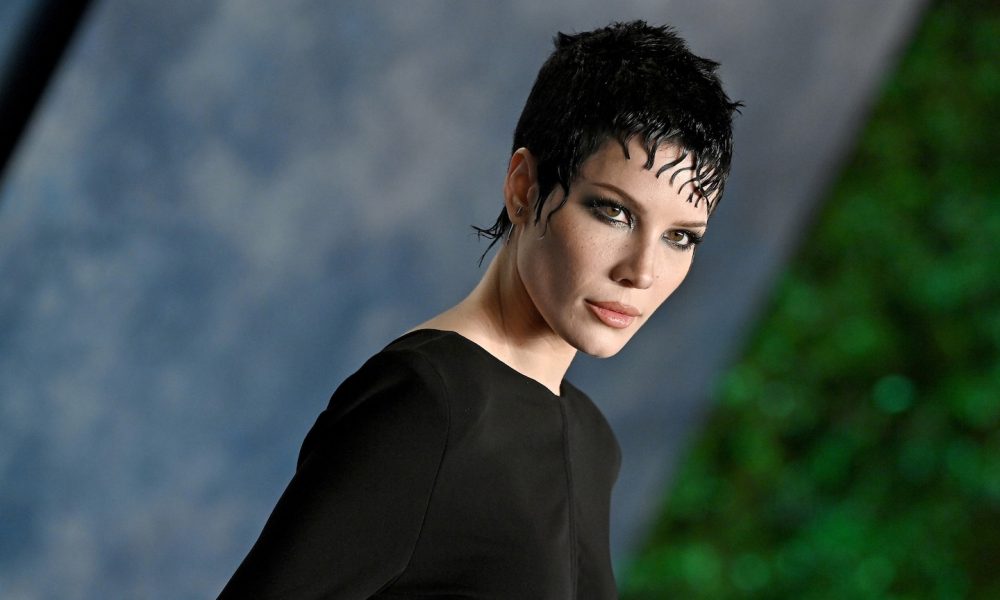 Halsey is set to star in the third installment of the A24 Mia Goth-led X franchise, MaXXXine.
The singer is one of the recently announced all-star cast members. The film will also star Lily Collins, Kevin Bacon, Elizabeth Debicki, Moses Sumney, Michelle Monaghan, Bobby Cannavale, and Giancarlo Esposito.
According to Deadline, "MaXXXine reverses the franchise's trajectory through time to pick with Maxine after the violent events of X, as their sole survivor continues her journey towards fame, setting out to make it as an actress in 1980s Los Angeles."
Back in February, the pop icon shared a new single "Die 4 Me," a solo take on her 2019 collaboration with Post Malone and Future.
The singer's extended solo version of the track opens with the original song's chorus before launching into new lyrics courtesy of Halsey. "I hope you think about me every time you touch it/I hope your new girl hears it and she loves it," they sing. "Devil's front door and I'm banging on the line/If I said I want an answer, I'd be lyin', I'd be lyin', yeah." The second verse then goes into Halsey's lines from the Hollywood's Bleeding version of the song.
"It's been long known in my fanbase that there's a demo of 'Die For Me' with just me on it," Halsey wrote on Instagram last week while announcing the new release. "I performed my verse on the tour all summer long and since so many people have asked for it, I decided to put my full version out as 'Die 4 Me.'"
Meanwhile, Halsey celebrated her second diamond-certified single – and her first solo track to reach the milestone – earlier in February as "Without Me" surpassed the coveted benchmark. The song is also the 100th in the RIAA's history to go diamond. Before that, the pop icon had achieved the same feat with their Chainsmokers' collaboration "Closer."
Listen to the best of Halsey on Apple Music and Spotify.