HEALTH Share Brooding New Street Sects' Collaboration 'Hateful'
The new track also features as part of video game ULTRAKILL's most recent update.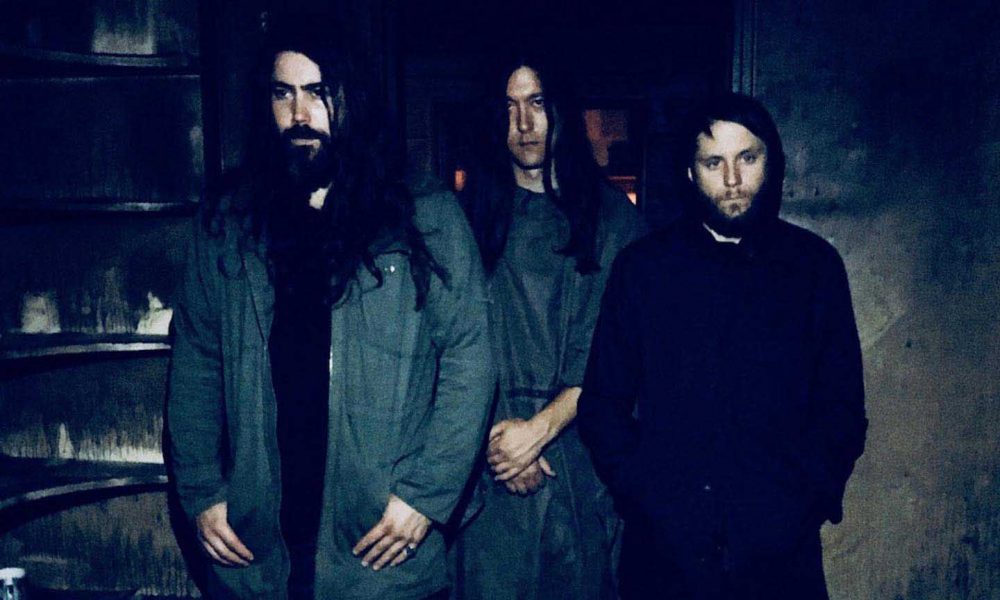 California electro-industrial outfit HEALTH have dropped a new track "Hateful" as part of video game ULTRAKILL's most recent update. You can check it out below.
The song finds HEALTH collaborating with Sierra and Street Sects' Leo Ashline and follows on from last year's excellent DISCO4 :: PART II album, a 12-track album released through Loma Vista Recordings. That record saw the trio teaming up with members of Nine Inch Nails, Lamb Of God, The Body, Backxwash, POPPY, Perturbator and many more.
PART II landed Three years after VOL.4 :: SLAVES OF FEAR, the L.A. trio's ferocious entry into the world of heavy music. A whole lot went to hell in the world in the meantime, forcing the band to re-invent how they wrote music together. For DISCO4 :: PART II they cut it fast and mean, recruiting both legends and nascent contenders of heavy music and its many peripheral genres.
Along the launch of "Hateful," ULTRAKILL will be launching an in-game collaborative t-shirt with HEALTH and meme account Kino Fabino, as well as a music video contest for the track. A press release also promises "more collaborations between HEALTH and ULTRAKILL will soon be announced."
In addition, HEALTH – comprising Jacob Duzsik, John Famiglietti, and Benjamin Miller – are returning to the UK on August 17, for a one-off show at ArcTanGent Festival, alongside Converge, Svalbard, Pupil Slicer, Empire State Bastard, Dawn Ray'd, Devin Townsend, Heilung, Conjurer and loads more.
The band has been diving into more unexpected projects in the past few years, too, including a cover of New Order's "Blue Monday" for the Charlize Theron-starring action film Atomic Blonde.
Buy or stream DISCO4:: PART II.
HEALTH: forthcoming tour dates:
05/13 – Las Vegas, NV @ Sick New World
06/15 – Sydney, NSW (AUS) @ Crowbar
06/16 – Brisbane, QLD (AUS) @ The Triffid
06/18 – Hobart, TAS (AUS) @ Dark Mofo
08/18 – Saint-nolff, FR @ Motocultor Festival
08/19 – Bristol, UK @ Arctangent Festival