Questlove To Helm Live-Action Remake Of Disney's 'The Aristocats'
The Roots star and 'Summer Of Soul' director will also oversee the film's music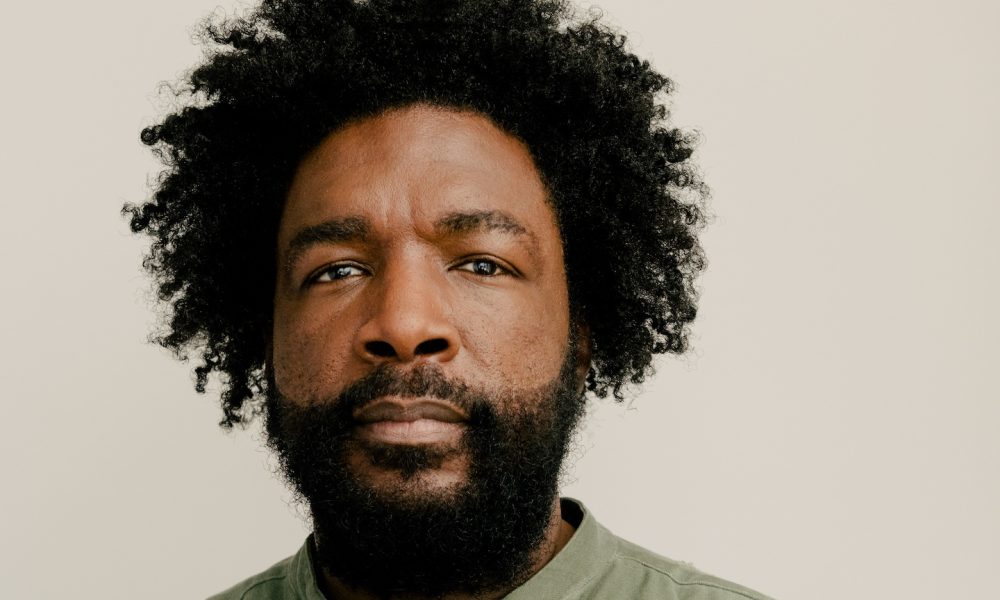 Questlove will direct and executive produce a new live-action remake of Disney's classic movie The Aristocats.
The Roots star directed his first film with the documentary Summer Of Soul, which was released in 2021 and captured the 1969 Harlem Cultural festival. It won the Grand Jury Prize at Sundance Film Festival in 2021, as well as a Grammy and an Oscar in 2022.
The remake of The Aristocats will be Questlove's first foray into directing a feature film and is described by Deadline as a "live-action/hybrid reimagining" of the 1970 animation. The Roots founder will also oversee the music for the project, while Will Gluck and Keith Bunin will write the script.
The Aristocats follows a family of cats in Paris who learn that they are in line to inherit a fortune from their owner. However, when their owner's butler kidnaps them and takes them out of the city, they have to join forces with a rural tomcat to get back home and to what's rightfully theirs.
The original movie featured seven original songs on its soundtrack – including "Scales And Arpeggios" and "She Never Felt Alone," both written by Robert and Richard Sherman.
The OST also famously featured the track "Ev'rybody Wants To Be A Cat," which was written by Floyd Huddleston and Al Rinker and performed by Scatman Crothers, Phil Harris, and Robie Lester. Crothers and Harris voiced the characters Scat Cat and J. Thomas O'Malley respectively, while Lester provided the singing voice for Duchess.
Earlier this year, Questlove co-curated a special performance at the 2023 Grammys celebrating the 50th anniversary of hip-hop. The segment featured "some of the biggest names from the genre coming together to celebrate hip-hop history–its past, its present, its future," including Busta Rhymes, Missy Elliott, Gorilla, Ice-T, Lil Wayne, Public Enemy, Method Man, and many more.