Rae Sremmurd To Headline 2023 Pro Bowl Games Halftime Show
The Pro Bowl is scheduled for February 5 this year.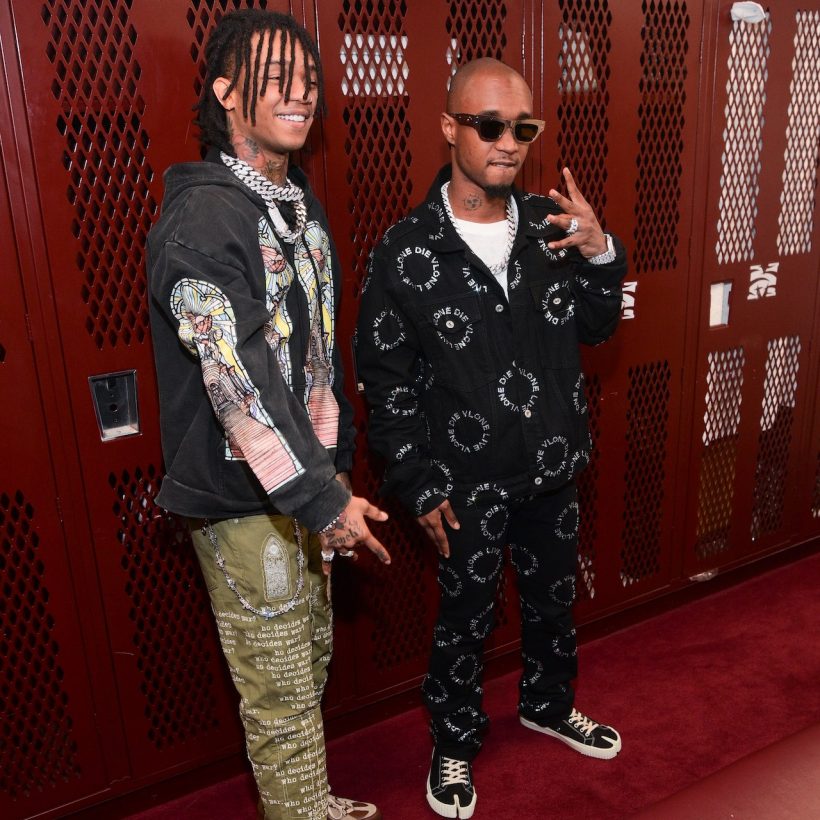 The NFL has announced the musical lineup for its inaugural Pro Bowl Games, the multi-day programming slate that is replacing the traditional Pro Bowl for the first time. Rae Sremmurd will headline the halftime show of the main event on Sunday, February 5, which will be a flag football game between representatives of the AFC and NFC this year instead of a contact event.
The event will take place at Allegiant Stadium in Las Vegas, from 3pm-6pm EST on that Sunday on ABC and ESPN. In addition to Rae Sremmurd, performers include country singer Jessie James Decker singing the national anthem, the Las Vegas Academy Choir performing "Lift Every Voice and Sing," and additional appearances by DJ Esther Anaya and the Blue Man Group.
At the end of December, Rae Sremmurd returned with an enthralling new single "Torpedo," which arrived ahead of their forthcoming project SREMM4LIFE.
The Sonny Digital-produced track arrives with an accompanying visual, which intersperses street racing clips with subtle references to the new album. The number four (signifying their fourth album) is set on fire multiple times throughout the clip.
Back in September, the duo linked with Making Wishes Matter to organize a water drive for their fellow Mississippians, who were without potable drinking water. The rap superstars donated more than two trucks full with over 100 cases of water, 100 water filters to the elderly, and called on fans to pitch in too. Slim Jxmmi and Swae Lee then personally delivered the bounty to communities in need.
The hip-hop duo were greeted by friends and fans, who turned out in droves to help the cause. Jxmmi shared a video from the event on Instagram to spread the news. "We are at the truck," he said. "We got plenty of water, man! Shoutout to everybody [who] came out, got down. Lots of water. We comin' to Jackson. Let's get it." This crisis was the result of the Pearl River flooding in August–an event that left more than 150,000 residents scrambling for drinking water.
Listen to the best of Rae Sremmurd on Apple Music and Spotify.