Black Forum: The Spoken-Word Motown Imprint That Raised Its Voice
With the Black Forum label, Motown founder Berry Gordy created a place where African-American spoken-word artists could make their voices heard.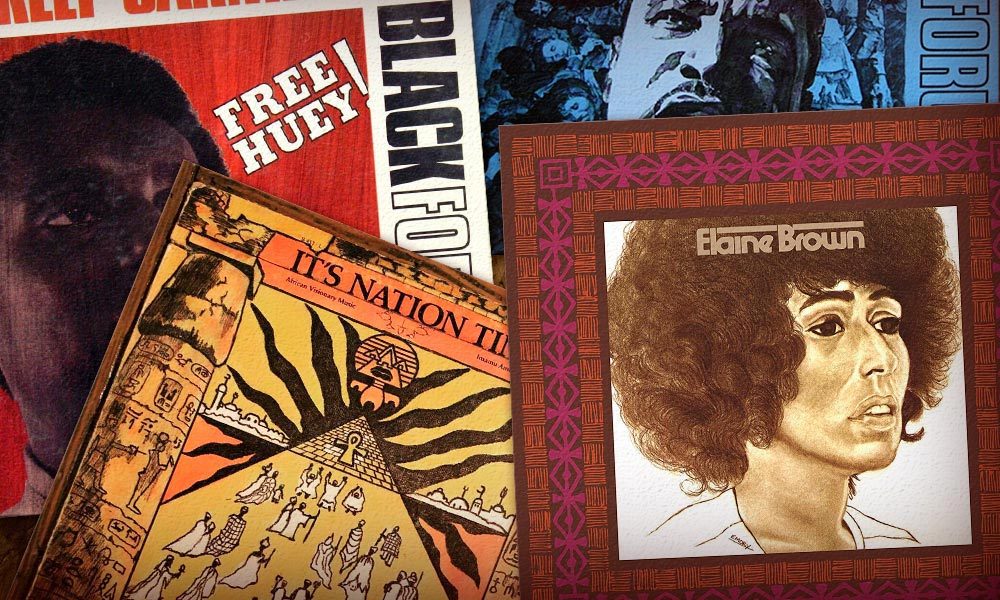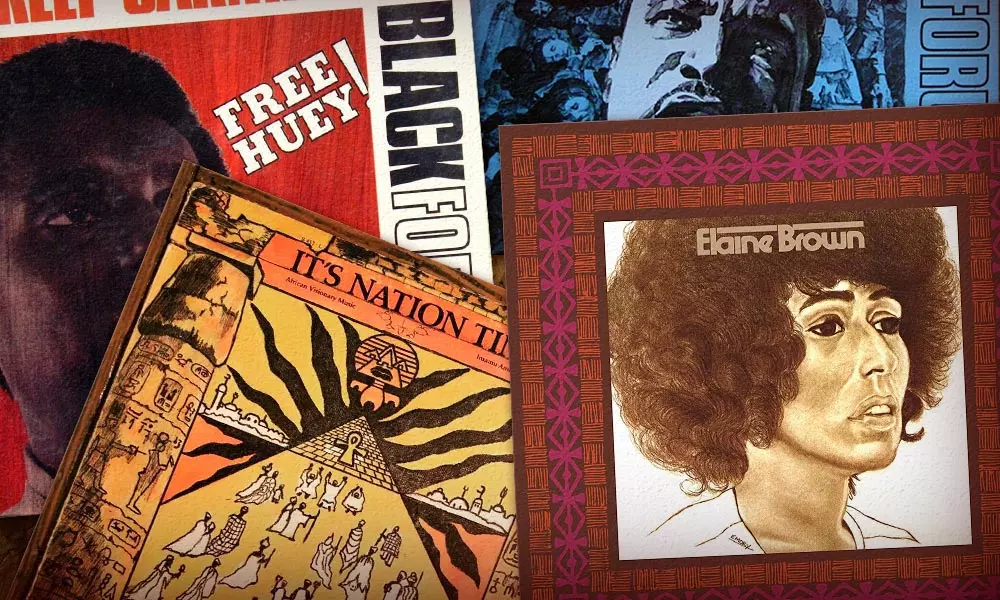 Berry Gordy was a man with a mission: he wanted to prove that a black-owned record company could be as big and successful as any other business in the music industry. Over the years, Gordy proved that black songwriters and artists deserved a place at the top of the pop pantheon. He proved that a record label could develop a specific sound and score hit after hit. He proved that soul music could remain eternally youthful and popular. And, in 1970, he did something else entirely with the launch of Black Forum: He put the civil-rights era on vinyl; a permanent record (literally) of the black struggle.
The label's beginnings
Black Forum opened its account with an album of a speech from the late Dr. Martin Luther King, Jr, Why I Oppose The War In Vietnam, recorded in April 1967 at the Ebenezer Baptist Church, Atlanta. With a striking drawing on the sleeve depicting a stern Dr. King in front of black soldiers, and the words "Black Forum" displayed prominently on the right (a design feature maintained for the imprint's first three releases), it left prospective buyers in no doubt about what they'd be getting. The album won a Grammy Award in 1971 for Best Spoken Word Album – Motown's only winner that year and only the parent company's second Grammy ever (after The Temptations scored their first).
Two more Black Forum albums were issued in 1970: Stokely Carmichael's Free Huey!, a speech about the imprisonment for voluntary manslaughter of Huey P. Newton, co-founder of the Black Panthers, delivered by the famed former Panther and inventor of the term "Black Power"; and Langston Hughes & Margaret Danner's Writers Of The Revolution, a rather more literary affair.
The label was silent in 1971, before returning the following year with Guess Who's Coming Home: Black Fighting Men Recorded Live In Vietnam; Ossie Davis & Bill Cosby Address The Congressional Black Caucus, which was in part comedic, if pointed; and the energetic and dynamic Black Spirits: Festival Of New Black Poets In America.
By most accounts, Gordy was not impressed by the limited uptake of the Black Forum label by distributors; spoken word was a minority interest for record buyers – and politicized African-American spoken word doubly so. In the early 70s, Motown itself was in flux: its major artists sought musical freedom through their own politicized output; the label's move to Los Angeles put a strain on resources, which meant there wasn't always enough for Black Forum.
The music of Black Forum
For those who think of Motown as purely a musical venture and find it hard to imagine a speech-only subsidiary, Black Forum's final two releases would be the most interesting. It's Nation Time: African Visionary Music, by the writer Imamu Amiri Baraka, who had first been published as LeRoi Jones, delivers some powerful readings over a musical background created by the stellar likes of James Mtume, Idris Muhammad, Lonnie Smith, Gary Bartz, and Gwen Guthrie (yes, the 'Ain't Nothin' Goin' On But The Rent' singer).
Black Forum's last shout, released in 1973, was Elaine Brown, an entirely vocal album from the woman who would become the only female leader of the Black Panthers and a significant campaigner for prison reform. Perhaps Motown had decided to "mainstream" Brown, as the album was produced by Fonce Mizell and Freddie Perren, whose credits included Edwin Starr, The Miracles, and Jackson 5. The self-titled album is never less than interesting and at times excellent, even if Brown's delivery sounds a little dated for some of the funkier musical backdrops. Huey P Newton's sleevenote was not short on hyperbole, and there was even a single released from the album, so perhaps Motown had hopes of promoting it. Perhaps. There's no indication that it sold any better than other albums on Black Forum. It's now a record much-sought by crate-diggers and his/herstorians.
The label's legacy and rebirth
And that was that for the label's original incarnation. Motown's venture into explicit black politics via Black Forum ended. From this point on, Motown's best representations of a broader African-American consciousness were probably Stevie Wonder's increasingly complex albums, which brought a subtle brand of spiritual and political thought to millions of fans. Black Forum's releases were never going to compete with the mainstream – nor were they intended to. Nonetheless, the label did put some of the most radical thinking of their era on record. Motown and Gordy should be applauded for taking on such a non-commercial venture.
And, the label should be doubly applauded, because, in 2021, Black Forum was revived. What's next is anyone's guess. But with Jamila Thomas, co-founder of #TheShowMustBePaused initiative, at the helm, you can be assured that the imprint's legacy is in good hands.