Double Cream: Eric, Ginger And Jack At The Crossroads In A White Room
The group may have split, but their version of Robert Johnson's 'Crossroads' became a US single just as they were entering the UK charts with 'White Room.'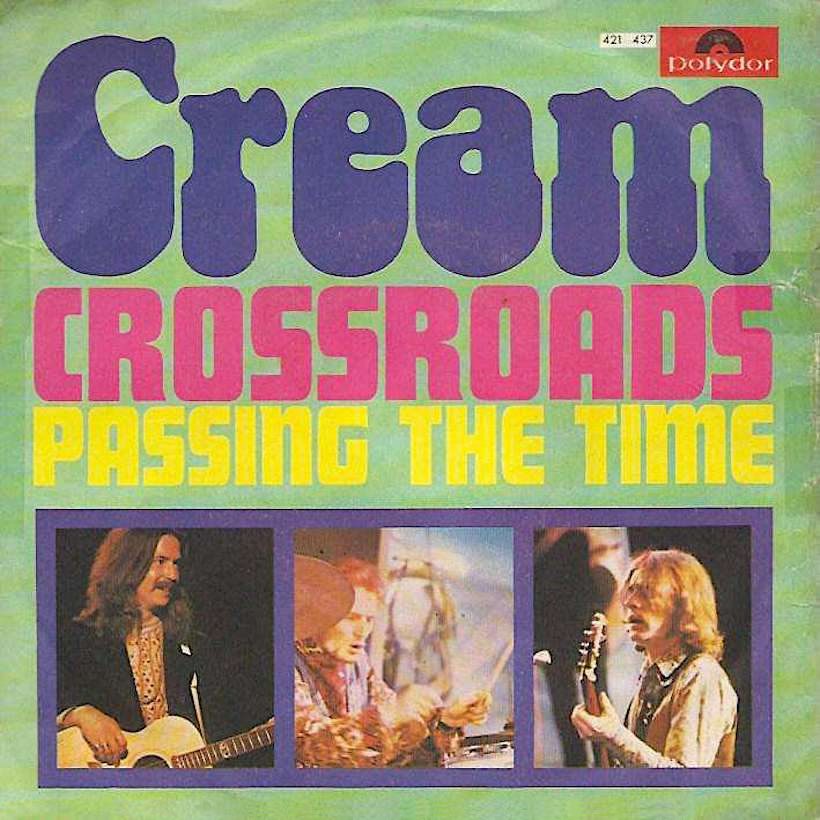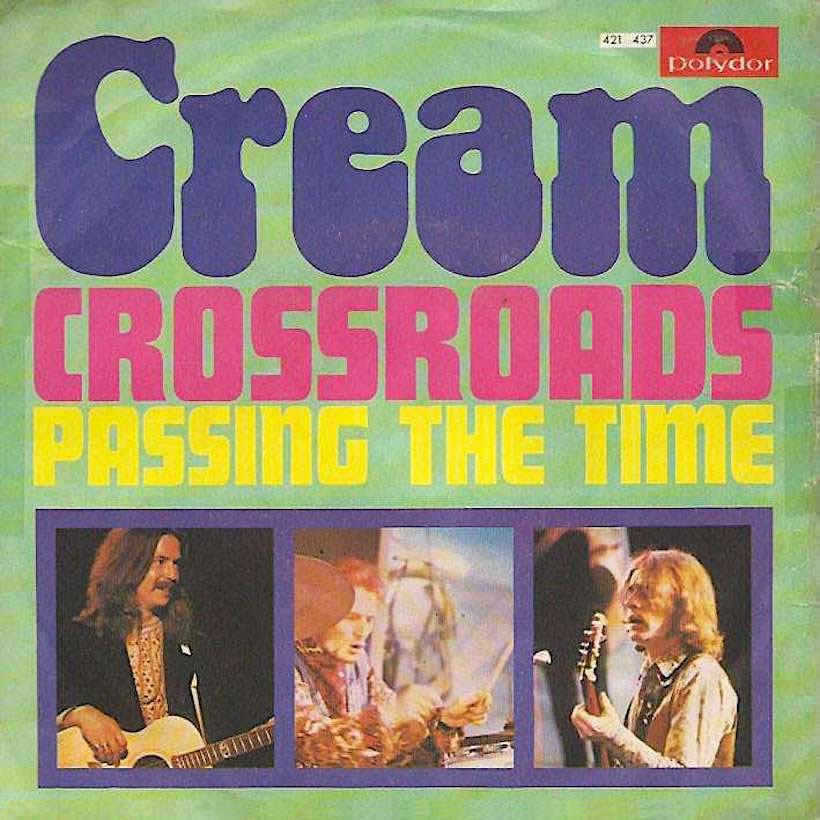 It happened when their active life as a group had already come to an end, but one week early in 1969 was doubly significant for Cream. Their version of Robert Johnson's "Crossroads" (otherwise known as "Cross Road Blues") was released as a single in America on January 18, just as they were entering the UK charts with "White Room."
The trio had called time on their brief but tumultuous two years or so together with a farewell tour in the autumn of 1968. But the following year would be a busy one for their loyal record buyers. March 1969 brought the release of their fourth and final studio album Goodbye, soon followed by the single from it, "Badge." Later in the year, the Best Of Cream album went Top 10 on both sides of the Atlantic.
"Crossroads" had not only been part of Cream's live set since their early shows, but two-thirds of the group had already recorded it. A version by the short-lived Eric Clapton and the Powerhouse (featuring his soon-to-be Cream bandmate Jack Bruce along with Steve Winwood, Paul Jones, Pete York and Clapton's former Roosters colleague Ben Palmer) was taped early in 1966. It was released that June on the multi-artist Elektra compilation What's Shakin'.
The Cream version was recorded at their Winterland Ballroom show in San Francisco in March 1968, then included on the Live At The Fillmore disc on their Wheels Of Fire double album that summer. The US single reached No.28 on the Hot 100.
Listen to the best of Cream on Apple Music and Spotify, 
Coincidentally, that was the same peak achieved by "White Room" in both the UK and Germany. That classic Jack Bruce-Pete Brown composition, the lead song on the studio half of Wheels Of Fire, had, by then, already been an American single and their second Top 10 hit there, reaching No.6 in November 1968. Cream were effectively no more, but their records retained a strong presence on the scene of 1969.
Buy or stream "White Room" and the live "Crossroads" on Wheels Of Fire.