'Clubhouse': How Dexter Gordon Rocked The Joint Yet Again
Recorded in one mid-60s session, Dexter Gordon's 'Clubhouse' was shelved for over a decade before finally seeing the release it deserved.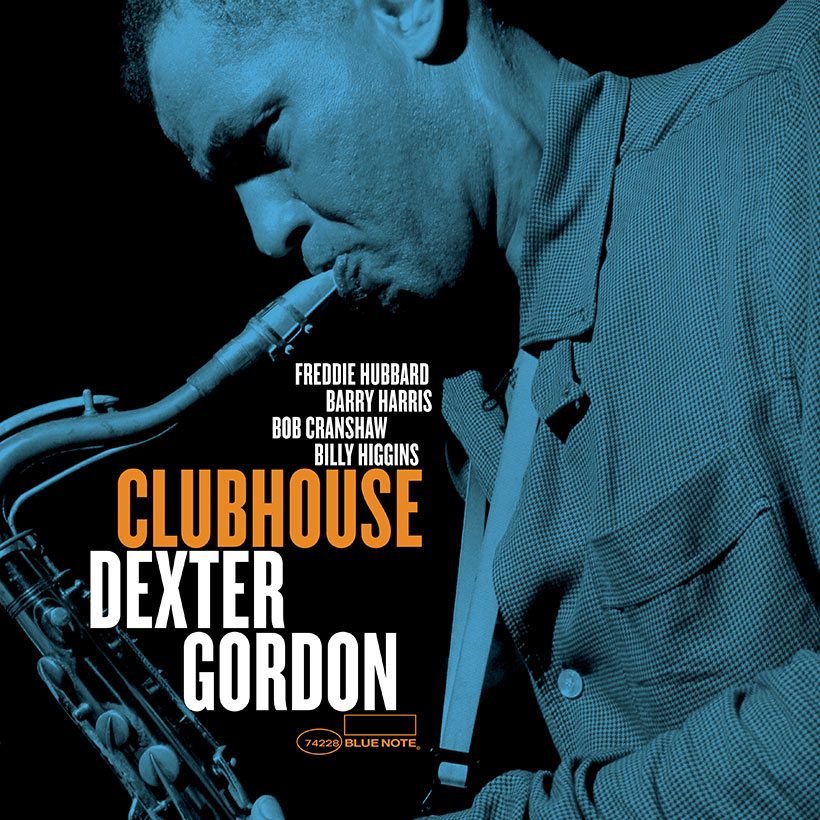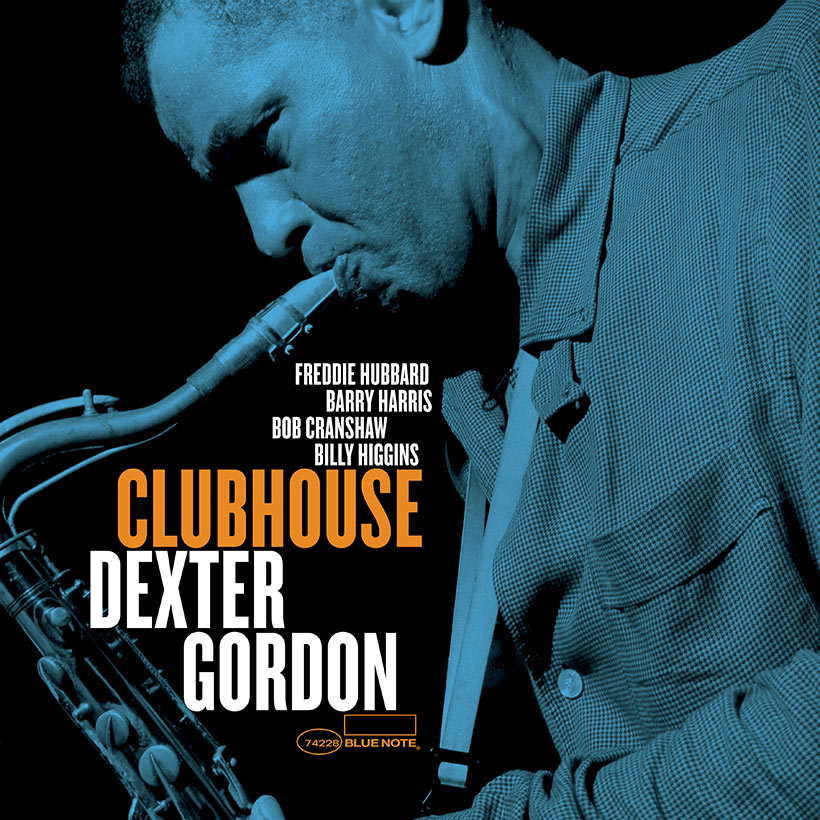 The 50s were Dexter Gordon's wilderness years. Musically speaking, it was a lost decade due to the fact that the six-foot six-inch Los Angeles-born saxophonist spent much of it in prison for offenses related to his heroin addiction. But in the following decade, it was a different story. On February 22, 1960, the 36-year-old Gordon was granted a two-year period of parole, and in November of that year, his creative resurgence began when he was offered a recording contract by producer Alfred Lion at Blue Note Records, the fruit of which was a run of the album including Doin' Allright, Go!, and Clubhouse.
By the time Dexter Gordon came to record the music for what became Clubhouse, he had already done eight album sessions for Alfred Lion's New York-based indie label. Significantly, the saxophonist was no longer living in America, having left for a tour of Europe in 1962 which eventually saw him settling in Copenhagen, Denmark, where he made a new life for himself.
Clubhouse was recorded during a brief return visit to America in the late spring of 1965, which resulted in three consecutive days of recording for Blue Note in May of that year at Rudy Van Gelder's New Jersey studio. Clubhouse was recorded first, on May 27, 1965, followed by the album Gettin' Around, which came from sessions held on the following two days.
Addictive grooves, inventive solos
Joining the Clubhouse session was young Indianapolis trumpet sensation Freddie Hubbard, who had played on the saxophonist's maiden Blue Note session back in 1962, alongside pianist Barry Harris, bassist Bob Cranshaw (a longtime associate of Sonny Rollins), and drummer Billy Higgins (who had previously played with Gordon on the saxophonist's classic 1962 Blue Note album Go!).
Clubhouse's opener, "Hanky Panky," is a medium-paced blues march written by Gordon. It finds two horns playing a bright and infectious theme in unison over a martial-style 4/4 beat before the groove begins to loosen up and swing, allowing the soloists (Gordon, Hubbard, and Harris) freedom to roam.
"I'm A Fool To Want You" is a song associated with its co-writer Frank Sinatra, but Gordon – an undisputed master storyteller when it came to melancholic ballads – makes it his own via a slow and succulent rendition that highlights his rich, sonorous tone, which is framed by understated accompaniment by the rhythm section. Hubbard follows Gordon, his solo more animated but still in keeping with the tune's somber mood. Gordon returns for a second passage of improv, though this time there's a greater intensity to his playing, denoted by the growling quality he imbues in some of his saxophone's lower notes.
More upbeat is "Devilette," written by Nashville bassist Ben Tucker, who replaces Bob Cranshaw. It's a swinging slice of classic hard bop distinguished by an addictive groove and inventive solos.
Jousting with the band
Clubhouse's title track, another Gordon original, has hints of bebop composer/pianist Tadd Dameron in its musical DNA. It's an elegant piece with unison horns riding over a fluid rhythm section and boasts notable solos from the assured Gordon and the more extrovert Hubbard. Higgins' kinetic drumming is also showcased in a call-and-response coda section where he jousts with the band.
Clubhouse closes with "Jodi," a bittersweet nocturnal ballad penned by Gordon. It's a delicate, beautifully wrought piece that allows the saxophonist to show how tenderly he can play.
Though Clubhouse was a strong album, for reasons unknown Alfred Lion and Blue Note decided to shelve it at the time, preferring to release the Gettin' Around sessions instead. Clubhouse was then forgotten and gathered dust for 13 years in the label's vaults before producer Michael Cuscuna finally green-lit its release in 1979.
Under the supervision of noted producer Joe Harley, the eagerly-anticipated new Tone Poet edition of Clubhouse has been mastered from Rudy Van Gelder's original analogue master tapes by acclaimed engineer Kevin Gray at Cohearent Audio. As well as sounding sublime, the album is elegantly housed in a gatefold sleeve bolstered with additional session photos by Blue Note's Francis Wolff.