George Harrison Gives The Beatles 'Something' Special
George's first A-side composition for the group was an undying and endlessly-covered ballad.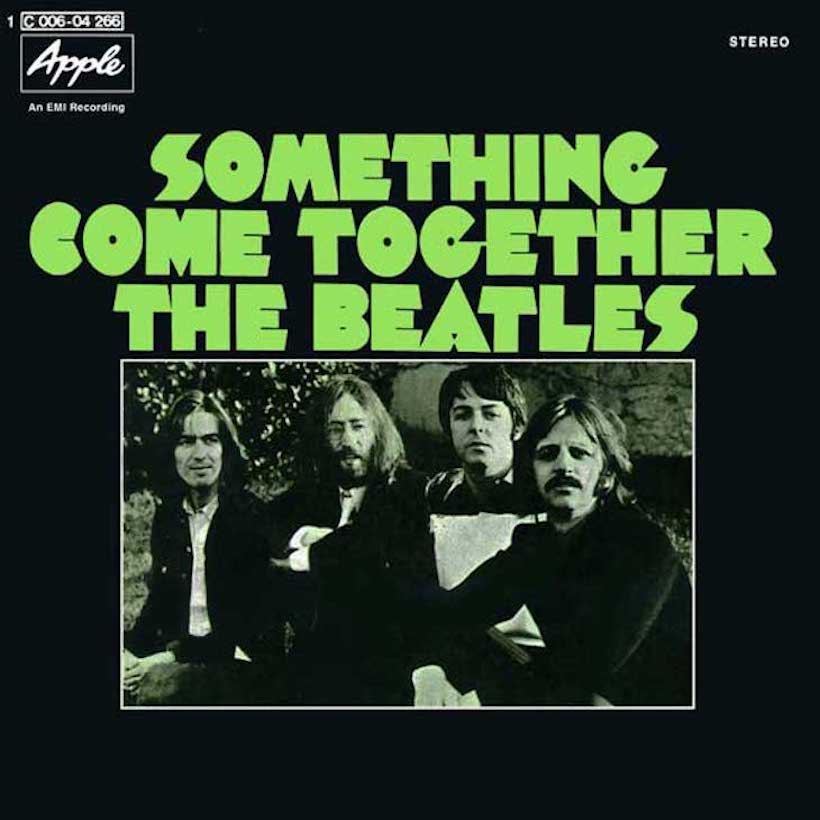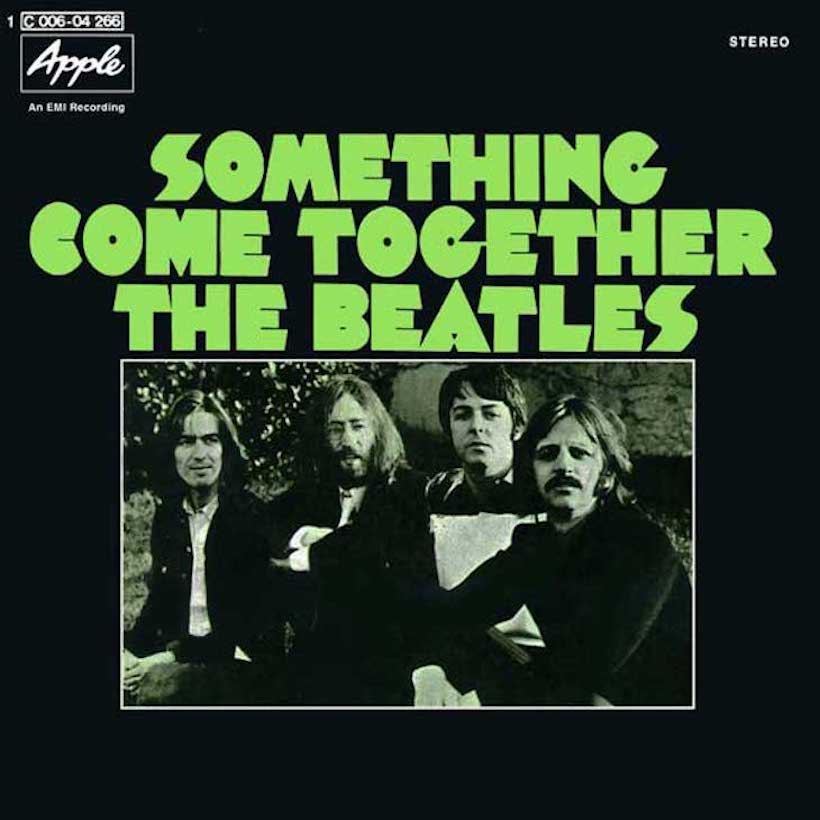 The first A-side composition by George Harrison as a Beatle, and one of their greatest ballads, was released in the UK on 31 October 1969. That was when the undying ballad 'Something' was paired with 'Come Together' as the group's new release. On 8 November, it hit the chart at a relatively restrained No. 15.
The double A-side was notable for another reason, in that both sides were on the Abbey Road album, which had been released a few weeks earlier. This was the first time that the Beatles released a single from an album that was already available. The 45 only peaked at No. 4 in the UK; 'Come Together' went to No. 1 in the States in November 1969, but the two tracks were listed separately on the Billboard Hot 100, with 'Something' peaking at No. 3.
This beautiful love song has gone on to be covered countless times, perhaps most famously in not one, but two stirring version by Frank Sinatra, in 1970 as a single and then for 1980's Trilogy album. The Chairman of the Board described 'Something' as "the greatest love song ever written," but rather spoiled the compliment by referring to it not as a George Harrison song, but a Lennon–McCartney composition.
Even before the end of 1969, the song had attracted covers by such artists as Joe Cocker, Peggy Lee and Tony Bennett. Dozens more followed in 1970 in every style imaginable, including this Motown entry by Martha Reeves and the Vandellas.
There was also a fine rendition by the Godfather of Soul, which Harrison himself paid a huge tribute. "My personal favourite is the version by James Brown," he said. "It was one of his B-sides. I have it on my jukebox at home. It's absolutely brilliant."
The Beatles' recording of 'Something' is on Abbey Road, which can be bought here.
Follow the official Beatles Greatest Hits playlist.