Iggy Pop, Siouxsie Sioux, Billy Idol, And More Set For Cruel World
Idol also announced a run of tour dates today.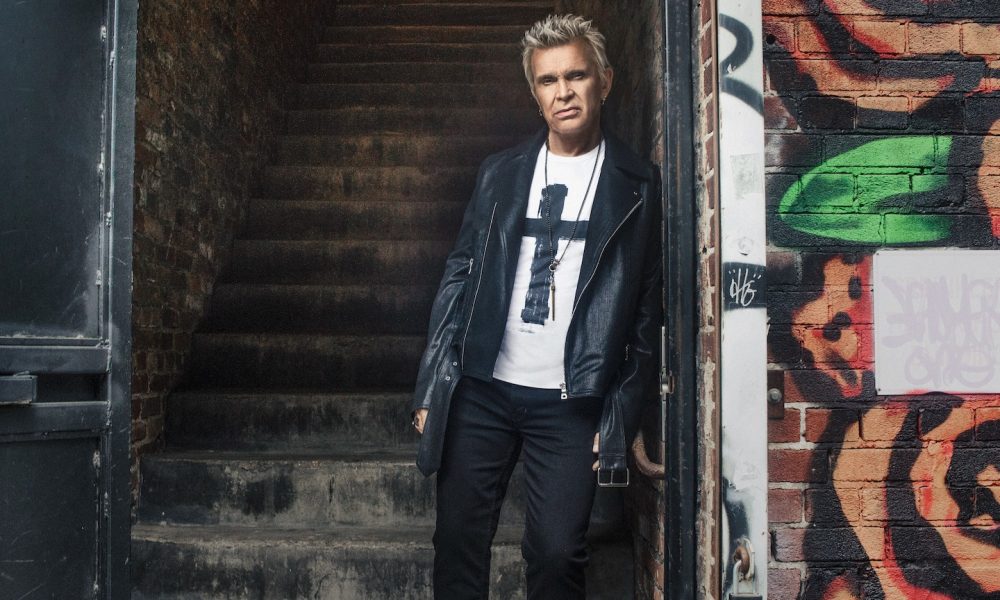 Alongside Iggy Pop and Billy Idol, Siouxsie Sioux will take the stage for her first North American performance in 15 years as a headliner at this year's Cruel World Festival.
The one-day festival is set for Saturday, May 20 at Brookside at The Rose Bowl in Pasadena, California. The lineup also includes Love and Rockets (playing their first show in 14 years), Echo & The Bunnymen, and more.
Other acts include The Human League, Gary Numan, Gang of Four, Modern English, The Soft Moon, Molchat Doma, Adam Ant, Ela Minus, and Boy Harsher.
Tickets to Cruel World 2023–including GA and VIP passes–go on sale Friday, January 27 at 12:00 p.m. PT. Registration is ongoing, and fans can also purchase tickets via Stubhub.
It's an exciting time for Billy Idol fans. The iconic rock star will take his lauded live show back on the road this spring with a run of headline tour dates. Kicking off on March 30 in Scottsdale, the run features performances at various theatres, amphitheaters, and festivals.
Performing a career spanning set, including a myriad of hits and new music from his latest EPs, Idol will be joined by his longtime band featuring his collaborator and lead guitarist of over forty years, Steve Stevens. Tickets for the Billy Idol Live 2023 Tour are available for purchase Friday, January 27 at 10:00 a.m. local time at Billy Idol's official website.
On January 13, Idol was honored with the first Hollywood Walk of Fame Star of 2023. The ceremony included guest speakers Henry Rollins and Shepard Fairey. Last year, Idol released his latest project The Cage EP via Dark Horse Records. The new music followed Idol's 2021 The Roadside EP, which received praise from fans and critics alike. The Cage EP features production contributions from Tommy English, Zakk Cervini, Joe Janiak, and Butch Walker, while English also co-wrote three of the EP's tracks with Idol and Stevens.