Lil Wayne, Fall Out Boy, Foo Fighters, And More Set For iHeartRadio Music Festival
The event is set for September 22 and 23 at the T-Mobile Arena in Las Vegas.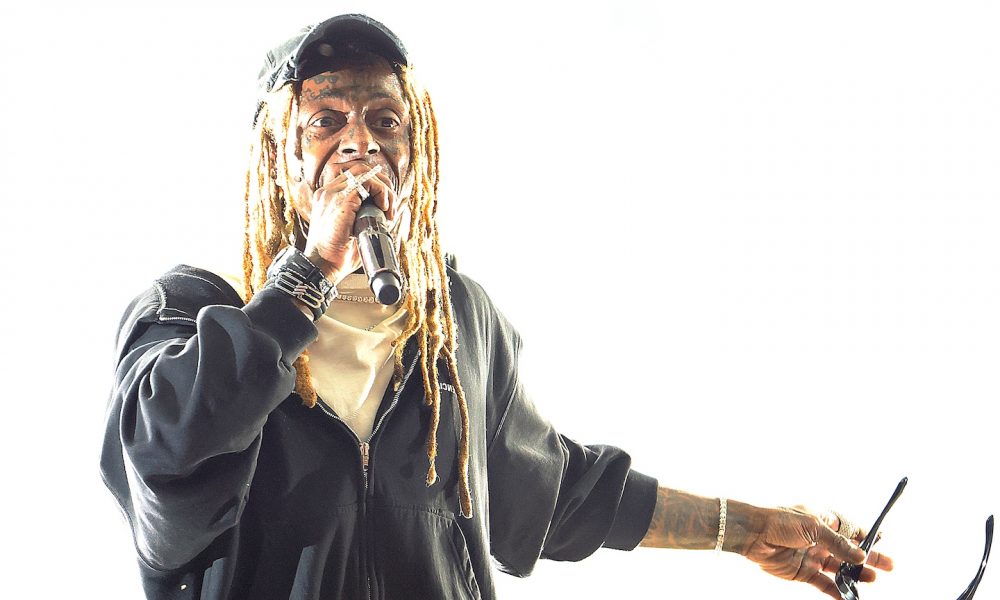 Fall Out Boy, Foo Fighters, Kelly Clarkson, Lil Wayne, and more will hit the stage at the 2023 iHeartRadio Music Festival on September 22 and 23 at the T-Mobile Arena in Las Vegas.
Ryan Seacrest will host the two-day event, which will feature major artists from an array of genres. Also set to perform: Kane Brown, Sheryl Crow, Tim McGraw, Lenny Kravitz, Public Enemy, TLC, Miguel, and Thirty Seconds to Mars. Additional artists will be announced later.
Tickets for the iHeartRadio festival will go on sale June 16 at 11 a.m. PT/2 p.m. ET. Before that, there'll be a presale for Capital One cardholders that will start June 14 at 10 a.m. PT/1 p.m. ET and end on June 16 at 10 a.m. PT/1 p.m. ET (or while tickets last).
The iHeartRadio Music Festival will be broadcast on iHeartMedia radio stations. For the first time this year there'll also be an official online livestream, with performances airing exclusively on Hulu. Highlights from the concerts will also be available to watch on Hulu in the weeks after the fest.
"This is the most diverse festival in music and we are excited to once again host a 'Best in Class' group of superstar artists to perform on the same stage," said iHeartMedia executive John Sykes. Tom Coleman, iHeartMedia's Chief Programming Officer added, "Each performer can sell out on their own, so it's incredibly rare that you can see them all together on the same stage."
It's an exciting time for Weezy fans. On Friday, June 9, Tha Carter III will be celebrated with a new deluxe edition vinyl package, available in both 2LP and 3LP formats, via Young Money Records/Republic Records/UMe. The 3LP version will come with a bonus LP of music, including the entirety of the infamous The Leak EP on vinyl for the first time. The package will also include artwork from the New Orleans artist Jay McKay (Art By Jay).