Jenny Lewis Spreads Happiness On New Album 'Joy'All'
The record began to take shape after the star took part in songwriting camp held by Beck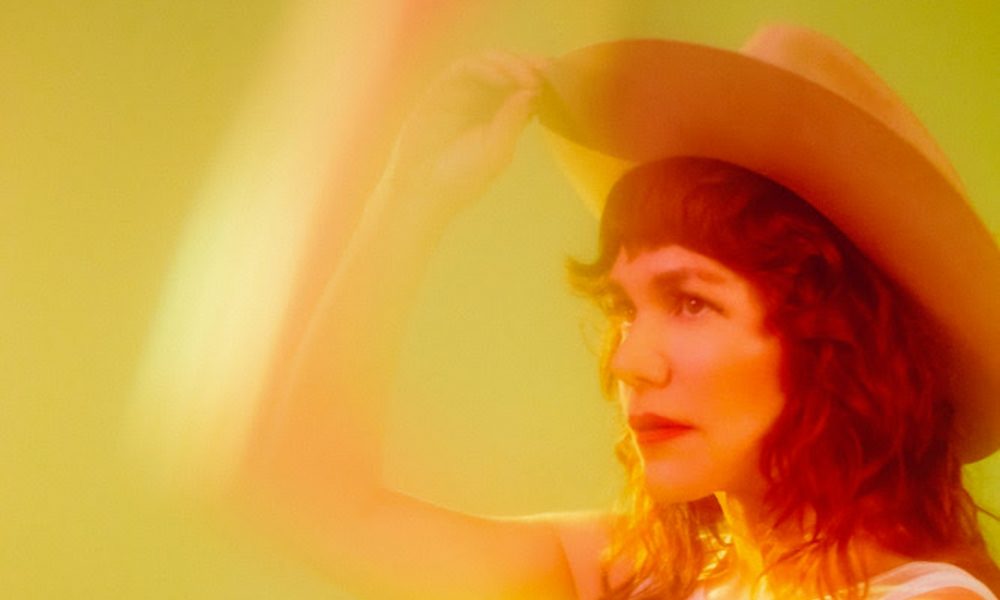 Jenny Lewis has released her fifth solo album, Joy'All, the latest in a line of inventive and masterful records in her illustrious career.
Produced by Dave Cobb and recorded at Nashville's historic RCA Studio A, Joy'All is the blissed-out follow-up to 2019's On The Line.
The new record began life after Lewis took part in a virtual songwriting camp held by Beck during the pandemic, during which participants were given tasks like writing songs out of clichés and in 1-4-5 chord structures. On the first day of the project, Lewis penned the album's first single, "Puppy And A Truck."
What followed were a series of songs that mine country twangs and disco glitters, their creator sharing tales of getting to grips with online dating or paying tribute to late friends over the top. Ahead of the album's release, Lewis previewed the record with the likes of "Psychos" and "Cherry Baby," elevating the already huge anticipation for the album even more.
Jenny Lewis - Joy'All (Visualizer)
Joy'All has already earned big critical acclaim from numerous publications so far, with Uncut calling the record "an instant classic" and NME describing the musician as "one of pop's foremost storytellers." "Joy'All is an uplifting, layered album filled with ear-worming hooks and memorable lines," The Observer assessed, while The Forty-Five called it "a bright, beautiful portrait of humanity and another reminder of Lewis' formidable talents."
Next month, Lewis will bring Joy'All to life on the prestigious Austin City Limits stage. She will make her grand return to the venue on July 26 for the long-running series' 49th season. For more information on tickets and how to get free passes, visit the ACL website.
Meanwhile, Lewis will hit the road later this month for a run of headline dates, festival slots, and gigs with the likes of Beck, Phoenix, The Postal Service, and Death Cab For Cutie. The run kicks off with a sold-out show in Nashville on June 16 – you can find more information and buy tickets on the star's official website.