Jordan Davis' 'Exceptional' Second Album 'Bluebird Days' Out Now
Davis' follow-up to 2018's 'Home State' has been greeted with a slew of highly positive reviews.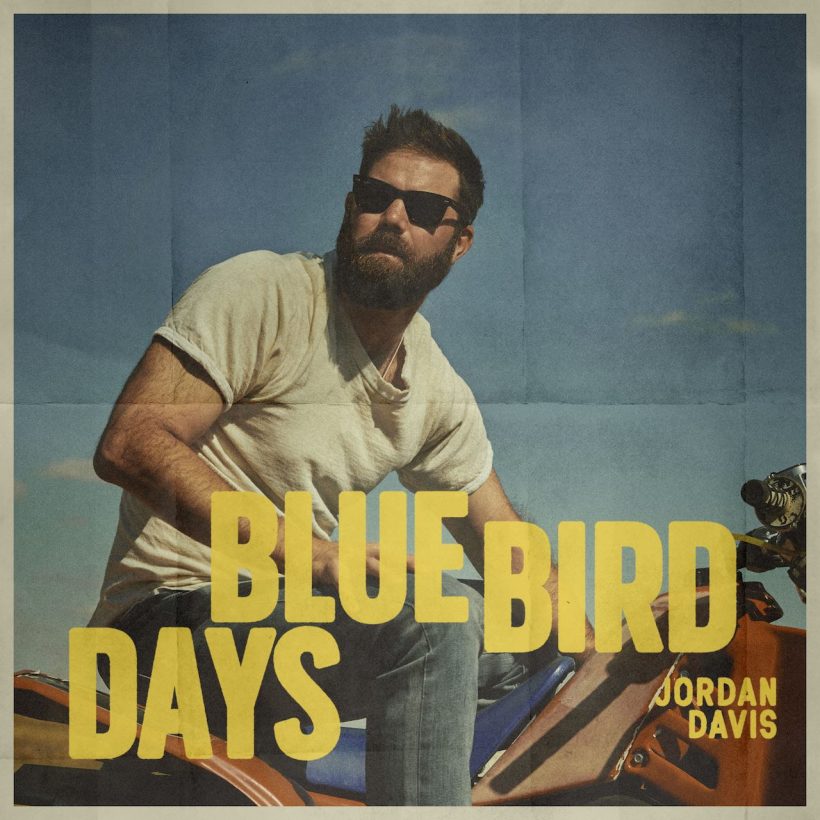 Jordan Davis' much-anticipated sophomore album Bluebird Days is released today (17) by MCA Nashville, alongside its new focus track "Tucson Too Late."
The full-length has been greeted with a slew of highly positive reviews. Country Swag's Nicole Piering calls it "an exceptional body of work, elevating him even further as a notch above the genre's next class of superstars" while Billboard's Deborah Evans Price calls it "impressive." Holler's Holly Smith describes Bluebird Days as "an enjoyable album that showcases a more sophisticated songwriting style."
Davis wrote the reflective, mid-tempo "Tucson Too Late" with his brother and fellow country artist Jacob Davis, Josh Jenkins, and Matt Jenkins. He performed it live earlier this week on Jimmy Kimmel Live! and Davis says the track has an unusual stylistic feel for him as an artist. "This is a different song that I have ever put out," he tells Taste of Country. "More traditional than I have ever recorded. We kind of were chasing a Keith Whitley vibe for this song."
In the same interview, he discusses another song from the new record, "Next Thing You Know," which reflects the personal nature of the album's lyrics. "'[That] came from me sitting down and thinking, my daughter is about to be three years old," he reflects. "They usually leave the house at 18, [so] I have 15 years left with my daughter."
Discussing Bluebird Days, the follow-up to 2018's Home State, with American Songwriter, Davis says: "It's real hard to get vulnerable and be real about me about some things that I've gone through and some things that I'm working on. [His airplay No.1 with Luke Bryan] 'Buy Dirt' [opened] this new lane of being able to connect with fans and not just be somebody that writes catchy songs, but be somebody that I hope people can listen to my music and get something out of it the way that I did when I listened to a Kristofferson song or a Prine song.
"I hope that people can see that there is happiness in [this album] and even in some of the sadder songs, those sad songs helped get me to where I'm at now and realize that I need to enjoy where I'm at. I think it's truly a record of exactly where I'm at – I'm in the bluebird days of a dream job."
Buy or stream Bluebird Days.