Moby Shares Orchestral Rework Of 'South Side' Ft. Kaiser Chiefs' Ricky Wilson
The track features on Moby's new album 'Resound NYC' set for release on May 12 through Deutsche Grammophon.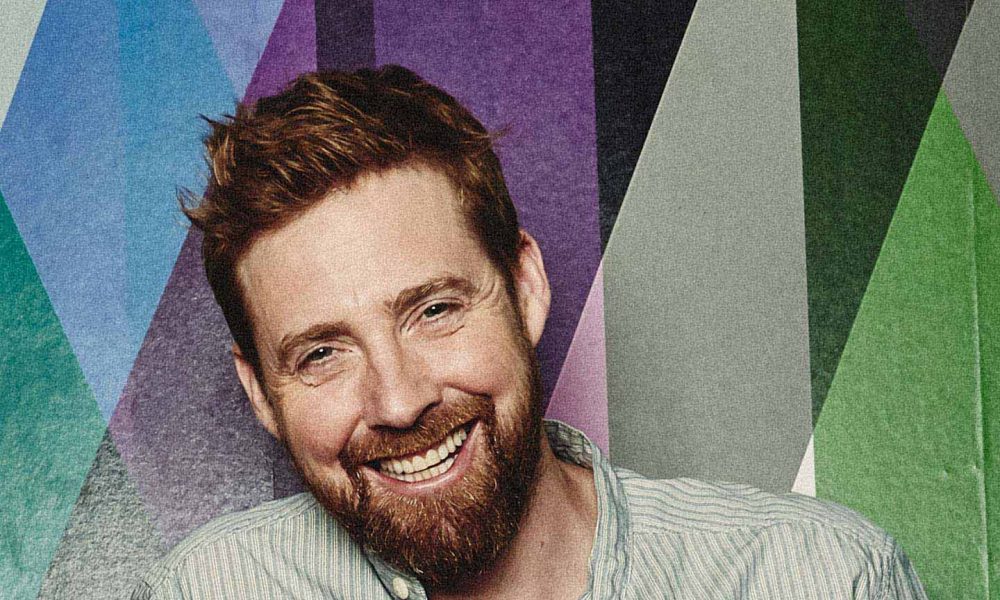 Moby has shared the orchestral rework of "South Side," featuring Kaiser Chiefs' Ricky Wilson,  taken from the new edition of Moby's 20th studio album, Resound NYC on May 12, 2023, through Deutsche Grammophon.
The accompanying stop motion video was directed by Moby and animated by Moby and Lindsay Hicks, with additional animation by Paul Essenhigh and edited by Mike Formanski. You can check it out below.
"South Side" was originally released as the seventh single from Moby's seminal album Play on October 10, 2000 and – in its initial form – featured Gwen Stefani. The track was inspired by Moby's visits to Chicago and his love for its house music scene, but the new, orchestral rework features a funk bass line with the brass section taking the lead as the tracks builds to a euphoric chorus.
moby - 'South Side' feat. Ricky Wilson (Resound NYC Version) (Official Music Video)
On working with Moby, Ricky Wilson said, "Moby asked me to sing on one of his songs and I said yes. If you told me a few years ago I would be on Moby's radar enough for him to ask me to sing on a song I would be gobsmacked. I still am a bit gobsmacked to be honest, so it was a pretty easy 'yes'. I don't often agree to do this sort of thing cos I don't want people thinking I'm big headed enough to believe that I can do it justice, but if Moby does then that's good enough for me."
On Resound NYC Moby reimagines and orchestrates fifteen of his most iconic tracks written or recorded in New York from the years 1994 to 2010. In February he launched Resound NYC with "In This World" featuring Marisha Wallace, which was followed by "Walk With Me," featuring Lady Blackbird, and most recently "Extreme Ways" featuring Dougy Mandagi (Temper Trap). Other guest vocalists include Gregory Porter, Margo Timmons, and Amythyst Kiah.
Resound NYC is the follow up to Moby's acclaimed album Reprise (May, 2021), which featured guests including Kris Kristofferson, Mark Lanegan, Jim James, and Skylar Grey.
While many of the vocalists on Resound NYC are well known names, others are less familiar: Moby discovered P.T. Banks singing in a wedding band in Texas, while the elderly father of mesmerizingly soulful Danielle Ponder joins her on the remake of "Run On."