Yesterday Once More: The Carpenters In 20 Songs
A special playlist to celebrate the masterful song craft and recording brilliance of Richard and Karen Carpenter.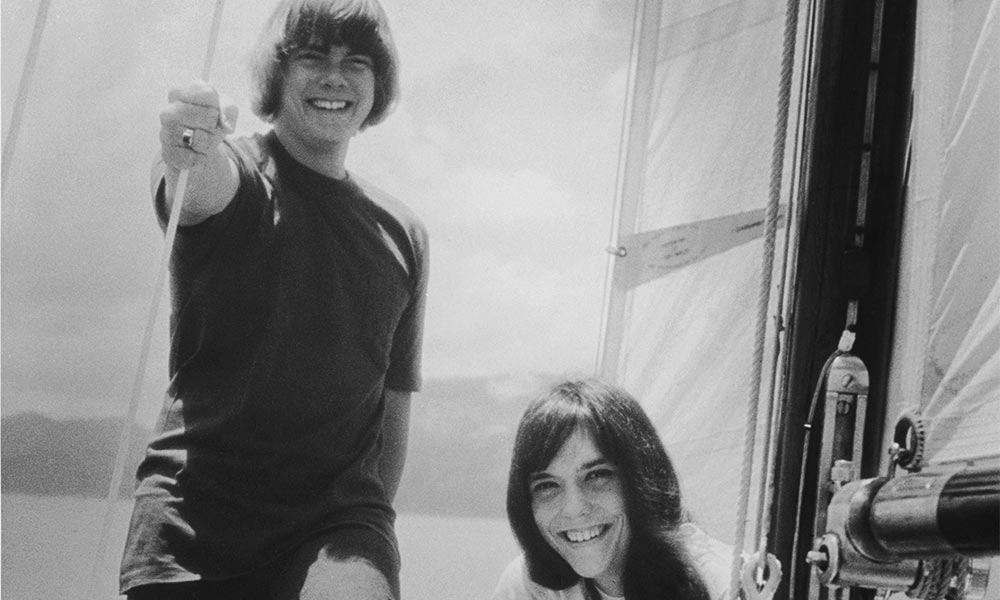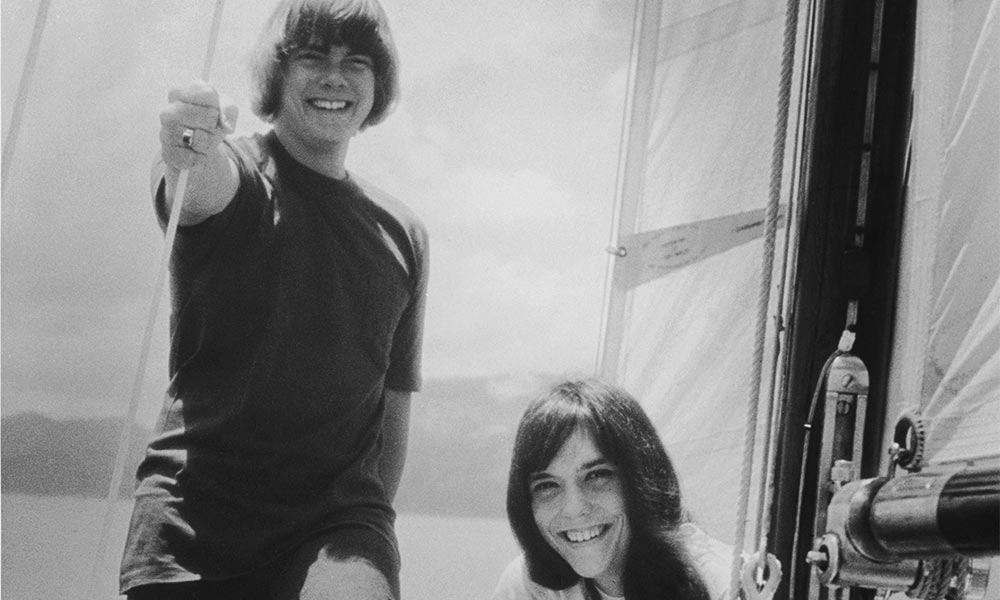 Even though they were only able to record together for some 14 years before the sad death of Karen Carpenter, age does not dim the timeless contribution of the Carpenters.
There was almost three and a half years' difference in their ages, Richard born on 15 October 1946 and Karen on 2 March 1950. But the sibling act from New Haven, Connecticut practically invented the modern idiom of mature, beautifully constructed soft pop, with one ear for the music they grew up with and another for winning melodies, sympathetic instrumentation and, of course, those gorgeous harmonies. Spotlighting their legacy, we at uDiscover Music have put together this special 20-song playlist.
We'll all have ideas of the Carpenters' perfect 20 tracks; as ever we make no grand claims for this to be a definitive list in any way, and we want to hear from you about your own favourites. This selection features most, but not all, of their classic hits, because we also wanted to find space for a handful of the Carpenters' lesser-played album gems.
Broadly chronological, the list draws from all of Karen and Richard's studio albums released during her lifetime, with the exception of 1978's festive Christmas Portrait. We begin with the early cover of 'Ticket To Ride,' from the 1969 debut first released as Offering and then renamed after the Beatles' number. It was our first notice of their depth of imagination and song craft, which they applied both to classic material, new works by top writers such as Roger Nichols and Paul Williams, Richard's collaborations with John Bettis and other sources.
Soon, they were underlining that again with their revival of Bacharach & David's '(They Long To Be) Close To You,' which became the definitive rendition and gave them a glorious four weeks atop the Billboard Hot 100 in the summer of 1970. It set in motion a sequence of superb singles and albums, including 11 more US top ten hits, two of them No. 1s.
Other highlights include album tracks such as 'Crescent Noon,' from Close To You, the Bacharach-David medley from Carpenters, their sultry take on Leon Russell's 'This Masquerade' and elegant later singles such as 'I Need To Be In Love.' Enjoy this pure musical sophistication.
Follow the official Carpenters Best Of playlist.
Format:
UK English