Watch uDiscover Music's Chess Records Mini-Documentary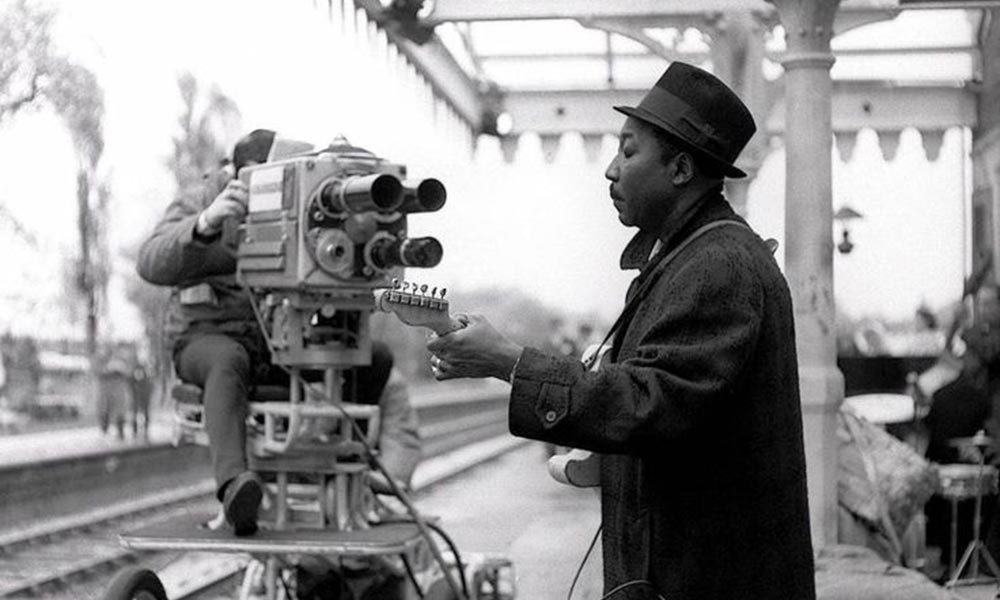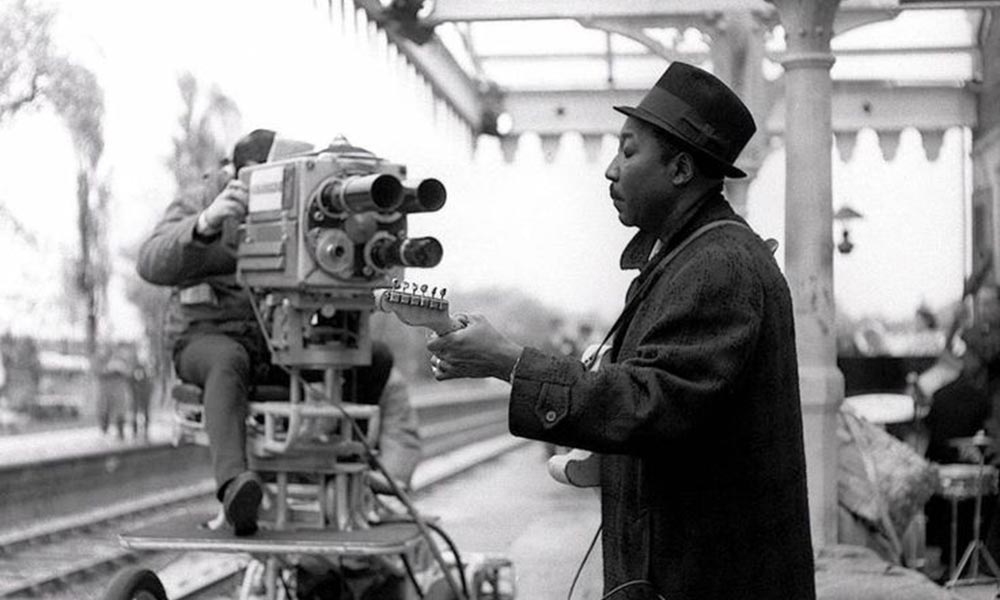 Chess Records' place in history is secure. Founded by Polish immigrant brothers Leonard and Phil Chess, Chess started in Chicago as an independent record label and grew to become one of the most important labels in the world. uDiscover Music's Chess Records mini-documentary reveals just why Chess Records made such a mark.
Having launched in 1950 with the release of Gene Ammons' 'My Foolish Heart', Chess Records went on to define the sound of electric blues, with groundbreaking releases from the likes of Muddy Waters ('Mannish Boy', 'Hoochie Coochie Man') and Howlin' Wolf ('Smokestack Lightnin'', 'Evil'). As the 50s progressed, the label also released classic rock'n'roll singles from the likes of Chuck Berry ('Maybellene') and Bo Diddley ('Bo Diddley'), plus the song that many people regard as the world's first rock'n'roll single: Jackie Brenston And His Delta Cats' 'Rocket 88'.
As the 50s became the 60s, Chess Records caught the ears of fledgling UK bands such as The Beatles and The Rolling Stones, with the latter taking their name from Muddy Waters' song 'Rollin' Stone'. In covering Chess Records releases, these bands spearheaded the British Invasion and helped give the label worldwide fame.
Not content with laying the blueprint for rock'n'roll, Chess Records also moved into soul, rock and psychedelia, releasing classic singles by the likes of Etta James ('At last') and Fontella Bass ('Rescue Me'). In 1967, Leonard's son Marshall launched the Chess subsidiary Cadet Concept, taking Muddy Waters and Howlin' Wolf to a psychedelic audience while also launching the career of cult icons Rotary Connection, whose unique amalgam of rock and soul music helped make Minnie Riperton a star.
Having built the label up from nothing, Leonard and Phil Chess sold the label, in 1969, for $6.5 million, and set their sights on the TV industry. Their ambitions were cut short when Leonard died of a heart attack, on 16 October 1969. Phil passed away 47 years later, on 18 October 2016.
They left behind a legacy as important an influential as Stax and Motown.
If our Chess Records mini-documentary leaves you wanting more, read our in-depth feature Roll Over, Beethoven: Chess Records And The Rock'n'Roll revolution.
Format:
UK English