'Pneumonia': Why Whiskeytown's Swansong Hinted At So Much More
Released two after its original recording, Whiskeytown's 'Pneumonia' album remains a much-loved swansong from the alt.country pioneers.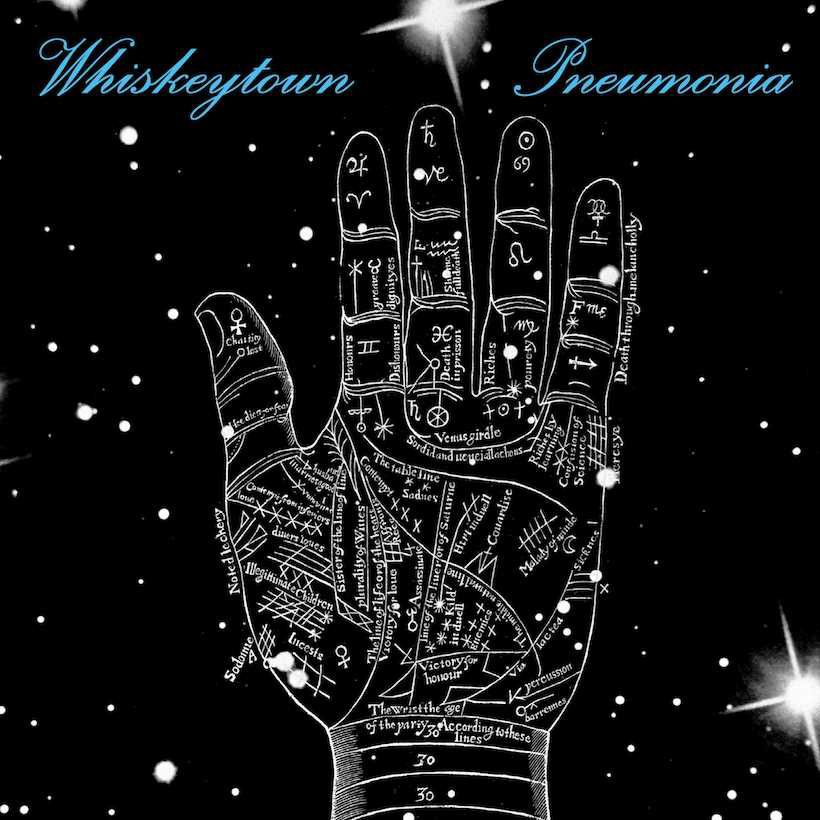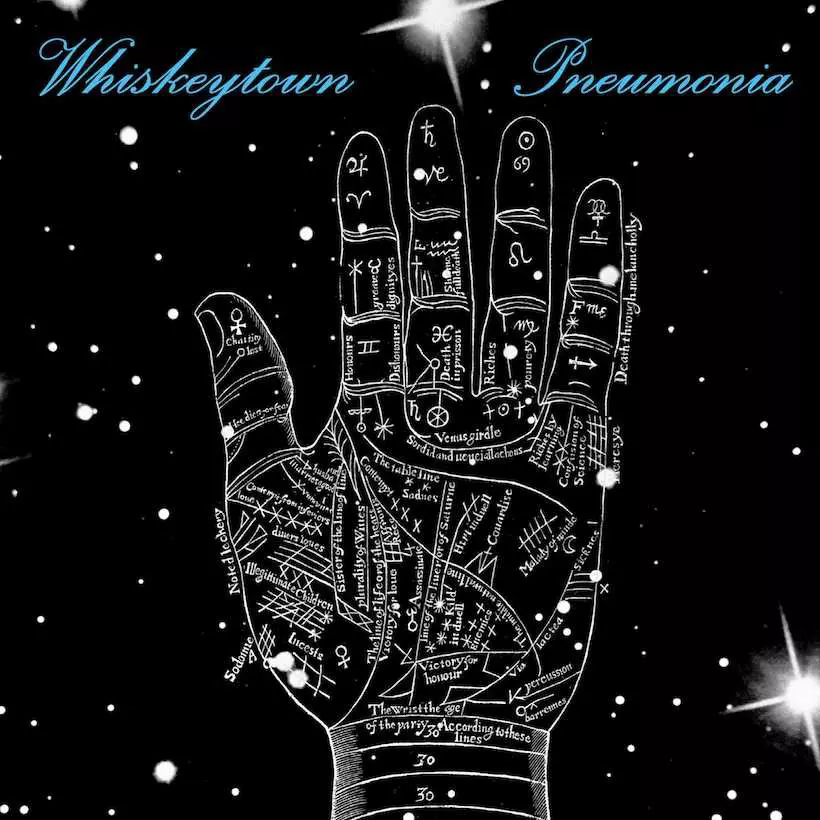 It was 1999 and Ryan Adams, the man who formed alt.country pioneers Whiskeytown and led them for close to five years through series of beloved live shows and three studio albums – the last of which, Pneumonia, was only just in the can – was ready to move on. Having already jettisoned his first musical incarnation, The Patty Duke Syndrome (a short-lived punk outfit formed just outside of his hometown, Jacksonville, North Carolina), it was time for him to go solo and leave another band, another persona behind.
Listen to Pneumonia right now.
Since their much-lauded second album, Strangers Almanac, Whiskeytown had become the torch-bearers for the new breed of alt.country. It's not difficult to imagine a young Sturgill Simpson nodding along to the slow rambles and dreaming lyricism of its frontman.
But it would be on their final, "lost" album, Pneumonia, that Adams finally stopped limiting himself to people's perceptions of what Whiskeytown should be, and followed his own intuitions and influences.
Released on 22 May 2001 on Lost Highway Records, Pneumonia was borne amid of a series of record industry mergers and a tumultuous tour in support of Strangers Almanac, during which the band cycled through line-ups, with just Adams and violinist Caitlin Cary as its constants.
With the record being shelved for two years, Adams and company had amassed a great number of tracks to choose from, resulting in a folk- and country-influenced pop/rock creation that refused to be pigeonholed. At the time, fans of Whiskeytown were surprised by this musical departure, but it when it came to their shape-shifting frontman, Pneumonia would serve as a harbinger to Ryan Adams' future solo efforts.
Ryan Adams VH 1 Whiskeytown Interview
Adams had always insisted he never wanted to be the "frontman" of Whiskeytown, thinking of it as more of a collective that shared the spotlight and songwriting duties. But on Pneumonia, the prolific songwriter took the lead. When it came to developing the sound, however, it would be producer Ethan Johns (son of legendary producer/engineer Glyn Johns) who would take the reins. Their creative collaboration would continue on Adams' solo debut, Heartbreaker, and subsequent albums.
Pneumonia is an open and honest album about loss and moving on from what pains you. Adams has described it as "the euphoria you get when you're sick", and there's certainly a bittersweet sense to proceedings. The album opens with a lover's farewell, 'The Ballad Of Carol Lynn', a song of strained appreciation for a troubled soul who's too much for the singer to deal with any longer. It's one of seven songs written with multi-instrumentalist Mike Daly and features Adams' passionate vocals over a simple piano arrangement and harmonic interludes.
The following track, 'Don't Wanna Know Why', is more upbeat rhythmically, but still stuck in the mud of a difficult parting of ways. The lyrics "Breathe in, breathe out" signify an attempt at the patience a lover seeks to find while in the middle of reconciling the end of something.
On 'Jacksonville Skyline', Adams goes into storyteller mode, recalling a small-town tale that feels like a homesick ode to his childhood home. At first the song seems like a simple vignette about day-to-day life in the south, but through the lens of Pneumonia as a whole, it takes on another meaning.
Is its narrator longing for more simple days before the complications that clearly burden him, overwhelmed him? Over a decade after its recording, the song continued to resonate with Adams, who performed solo versions of it on his stunning solo 2011 acoustic tour, collected on the 15LP box set Live After Deaf.
The next four entries play like stages of a dissolving of a relationship. Even the song titles refer to those tense conversations one must have to explain, comfort, blame and finally accept. 'Reasons To Lie', 'Don't Be Sad', 'Sit And Listen To The Rain' and 'Under Your Breath' are the heavy lifting of the sorrow this album dramatises.
'Mirror, Mirror' is the first hopeful song on the album. Almost out of place with its jaunty horn section and cheery backing vocals, it has more in common with a Ben Folds Five cut than anything anyone had heard from Whiskeytown.
Nonetheless, upon re-examination, it feels fuelled by the freedom of a recently emancipated person who's ready for what life has in store. 'Paper Moon', meanwhile, evokes a warm evening under the stars. Featuring orchestral arrangements by Glyn Johns, it lifts you up and carries you down cobblestone streets with its lilting melody and mandolins.
By the time the languid and sultry 'What The Devil Wanted' hits you, it's clear we are now in the soft embrace of a new relationship. The past is gone and a new romance has blossomed. "All my time is wasteful now," is not just a lyric, it's a belief system for the man singing it. While most of Pneumonia takes on a first-person point of view, it's not without some wonderful harmonising between Adams and Cary, especially on the penultimate track, 'Easy Hearts'.
For a band remembered as alt.country pioneers, Pneumonia is full of welcome experimentation, each track bearing its own sonic feeling and diverse vocal delivery while still telling a cohesive story. It comes to a close with 'Bar Lights' and the hidden track, 'To Be Evil', an imperfect recording that ends with Adams laughing at his own mistakes.
It's as close to Springsteen as there Pneumonia gets, and – whether consciously or unconsciously – if Adams is leaning on The Boss here, it doesn't matter. The results are a fitting farewell for a band that many would have liked to have seen stick around.
Pneumonia can be bought here.
Format:
UK English