That's Not Metal: Chester Bennington, Converge And Billy Corgan On The UK's Biggest Metal Podcast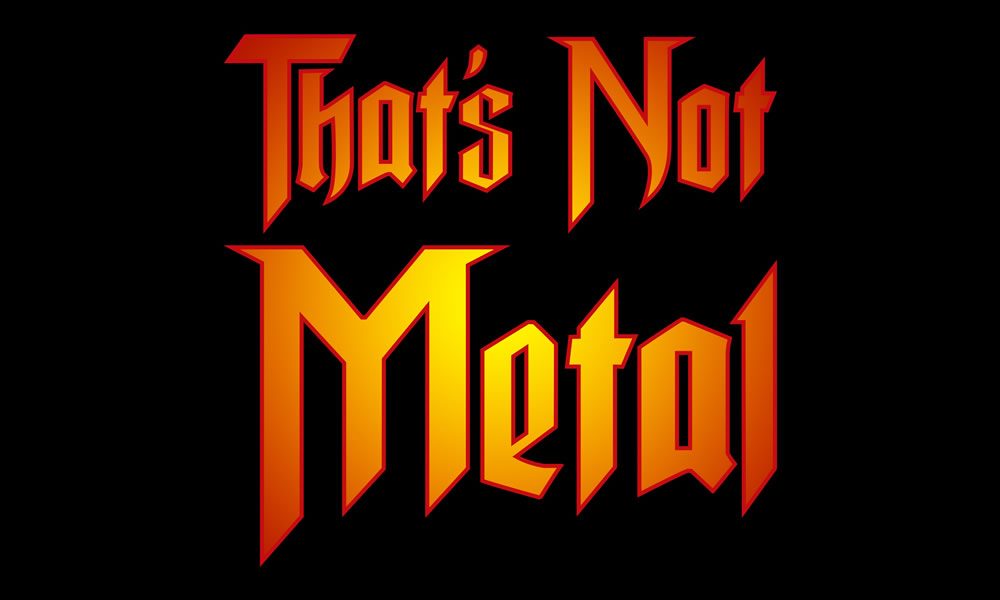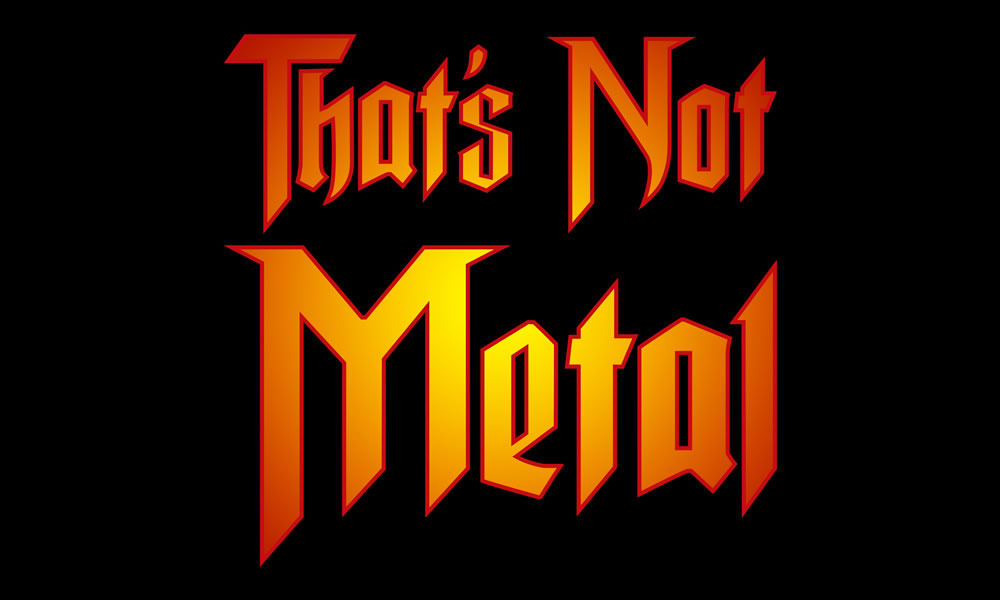 That's Not Metal is your weekly guide to all of the comings and goings in the world of rock and metal, featuring hard-hitting opinions on this week's news, discussion of the things that matter most to you, and reviews on this week's biggest rock releases and gigs from the UK and the US, with hosts Hill and Beez, all powered by uDiscover Music.
This week on That's Not Metal, we reflect on the incredibly emotional Chester Bennington memorial concert in LA, with guest appearances from Oli Sykes from Bring Me The Horizon, Jeremy McKinnon from A Day To Remember, Korn's Jonathan Davis, Deryck Whibley of Sum 41, and Blink-182. We talk about Radio 1 Rocks, featuring Architects covering Nirvana, Neck Deep, Marmozets, PVRIS and Enter Shikari, and there's festival maths, where we guess who might play Download based on this week's Rock Am Ring announcements.
Architects - Territorial Pissings (Nirvana Cover) at Radio 1 Rocks from Maida Vale
We also discuss new music just released by Swedish black metallers Watain, the very silly new track from metalcore band Attila, and old podcast favourites Old Wounds make a welcome return with original frontman Kevin Iavaroni. We ponder on who would be a great crossover act to play Download, the best songs that have the worst lyrics, the best modern prog bands, and what songs from the last decade that Metallica should cover if they did another Garage Days Re-Revisited.
This week's album reviews cover Massachusetts metalcore luminaries Converge and their ninth album, The Dusk In Us; there's the 14th album from death metal pioneers Cannibal Corpse, Red Before Black; plus Ogilala, the second solo album from William Patrick Corgan – or Billy Corgan of The Smashing Pumpkins to the rest of us. There are live reviews of ska punk band The Interrupters in LA, plus Jamie Lenman playing on his own in a church, Brit rockers Ash with US geek rockers Weezer, British metallers Puppy, and sludge rockers Melvins – all in London. Album Club this week is the record that put Every Time I Die onto everyone's radar: Gutter Phenomenon.
All of this and much, much more in your weekly guide to everything happening in the world of rock and metal. Join us for the UK's biggest rock and metal podcast, That's Not Metal, powered by uDiscover Music.
Format:
UK English