The 100 Greatest Jazz Album Covers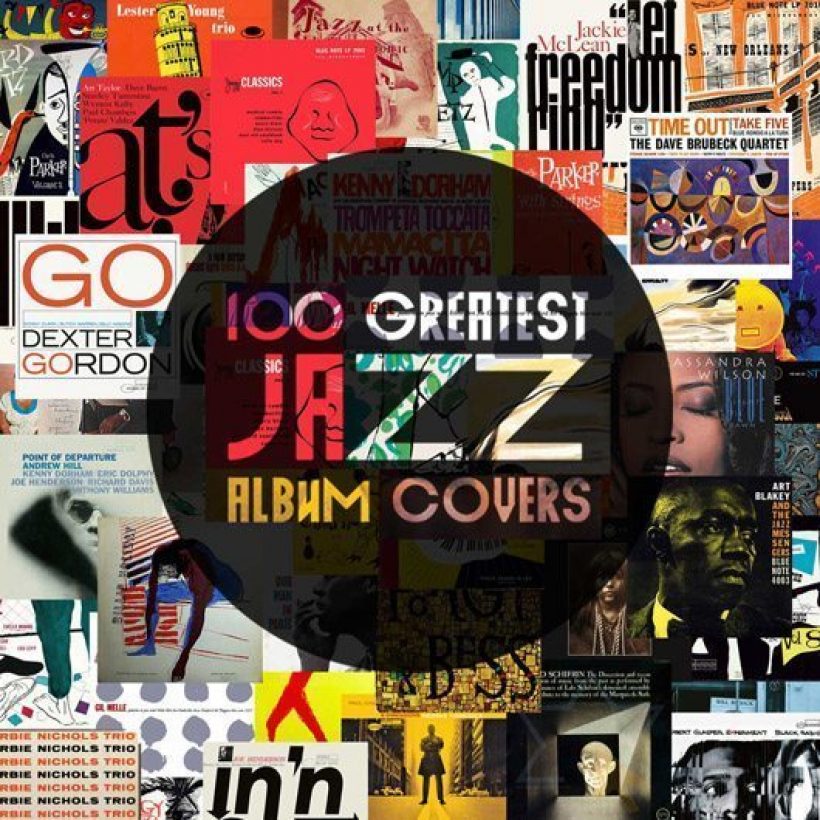 Posed with the question, "Who invented jazz album cover design?" Most people will instantly say, Blue Note Records, and Reid Miles in particular. But this would be a gross simplification as well as inaccurate.
What is true is that the record labels that were releasing jazz in the 1940s in 78 albums and then on 10" long playing records were at the forefront of LP design. This is for no other reason other than jazz was the hippest, coolest, and most progressive kind of music around attracting many young designers to the music, who in turn lent their undoubted talents to the genre.
When Norman Granz started his Jazz imprint at Mercury Records it was to David stone Martin that he turned for many of the designs that graced Clef, Norgran and later Verve's records.
It was through Stone Martin's working association with Asch Records that he met Granz, and they developed both a friendship and a close working relationship. When Granz gave him the job of looking after all the art needs of Clef Records in 1948.
Besides working freelance, Martin also found time to teach and when the sheer volume of his cover art alone is considered, his prodigious output is apparent. It has been estimated that there are around 400 Clef, Norgran and Verve albums bearing his signature. Some like the Charlie Parker series are instantly recognizable as Martin's work, while some of his covers for Billie Holiday are less obviously his style. One cover that many would perhaps overlook as Martin's work is Ella and Louis's Porgy And Bess (1957).
Over at Blue Note it was another graphic designer, with a passion for jazz, who did many of the label's early album designs, his name was Paul Bacon. When the label released it's initial batch of LPs in the early 1950s they featured sleeves designed by a twenty-seven-year-old New Yorker, Bacon. An avid jazz fan, Bacon worked in a small local advertising agency and had got to know Lion through the Newark Hot Club. Bacon's sleeves sometimes included one of Francis Wolff's photographs of the artist; it helped them to stand out.
When the new twelve-inch format came along it was Reid Miles, a twenty-eight-year-old designer who had worked for Esquire magazine that came to prominence. His debut for Blue Note, as co-designer with John Hermansader, was a cover for a ten-inch album by the Hank Mobley Quartet in late 1955, but the first album to carry the sole name Reid K. Miles was far from modern – a Sidney Bechet release a few months later.
Perhaps most ironic of all, given that Blue Note album sleeves have become the benchmark against which all modern jazz covers – and those of just about any other album – are measured, Miles was not a jazz fan, but a classical-music lover. Yet perhaps it was his distance from the music that was also his strength, allowing him to approach the design unencumbered by all but the basic details – the album title, the feel of the music, and something about the session. And of course, he had Francis Wolff's brilliant photographs.
Reid was also interested in photography and began taking his own shots when he didn't have the right kind of image from Wolff, who was sometimes frustrated by the way Miles drastically cropped his photographs.
Miles wasn't paid a lot, at around $50 per cover, and often designed several albums on a Saturday, when not at his full-time job. While he did almost every Blue Note cover for the next decade, when swamped with work farmed out jobs to friends, including a young Andy Warhol, then a struggling artist desperate for commissions. Warhol produced three Kenny Burrell album sleeves along with one for Johnny Griffin. In later years, Miles would design covers for Bob Dylan, Chicago, Neil Diamond, and Cheap Trick.
Yet it was also other labels like Prestige and Riverside who also produced some amazing covers, like Relaxin' with The Miles Davis Quintet that was designed by Esmond Edmonds. Then there's Don Martin's amazing work on Miles Davis with Horns or Tom Hannan's design on the Thelonious Monk and Sonny Rollins LP.
Other companies, including Columbia, Capitol, RCA Victor, Atlantic, United Artists and some smaller independent labels all had some amazing designs that are all represented in the list that follows.
Into the modern era and the glory days may have passed but there are still some classics as you will see from, our 100 Greatest Jazz album Covers. We'd love to hear from you, as to what are your most loved album covers within the jazz genre. We'll produce an alternate 'readers choice' in the coming weeks.
So, in no particular order, what are the Greatest 100 jazz album covers?
Road Song – Wes Montgomery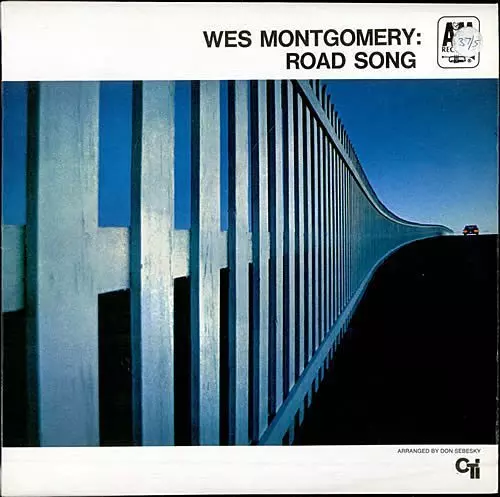 Bird and Diz – Charlie Parker and Dizzy Gillespie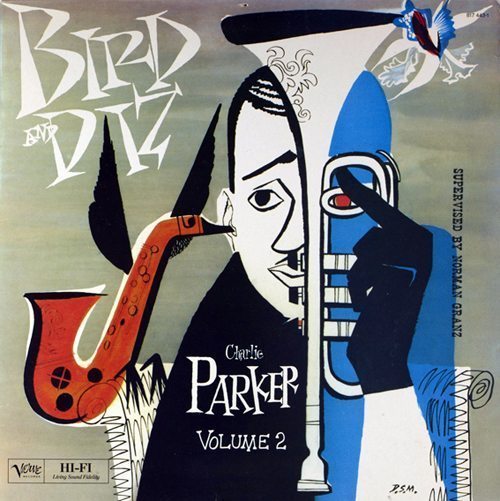 Unity – Larry Young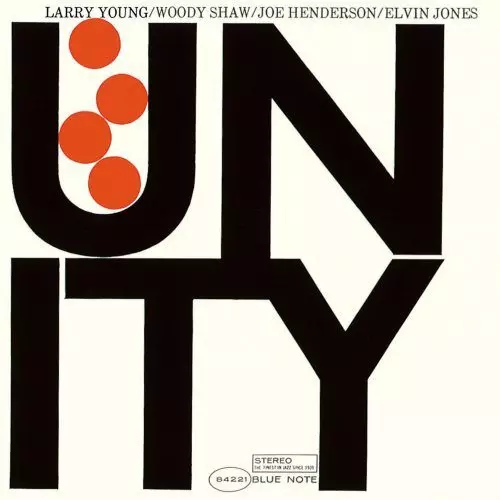 Undercurrent – Bill Evans and Jim Hall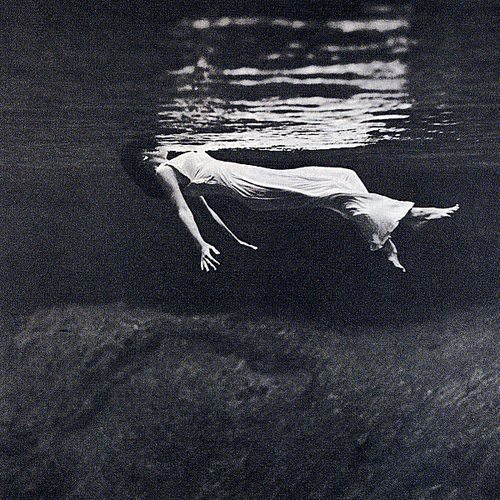 Tutu – Miles Davis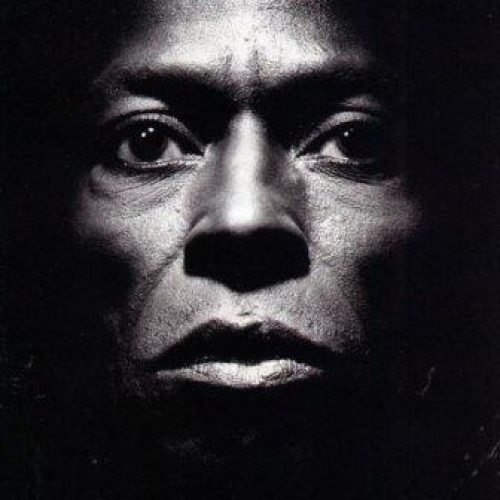 True Blue – Tina Brooks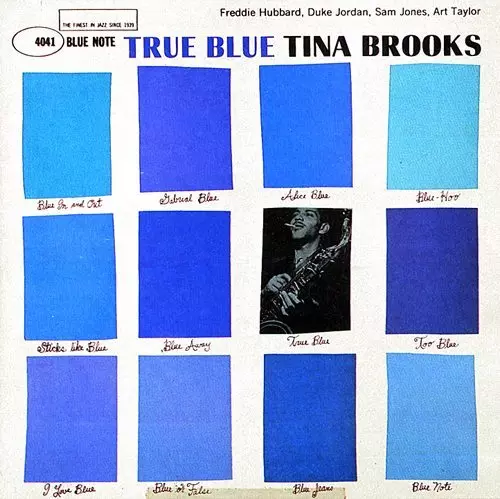 Third Stream Music – The Modern Jazz Quartet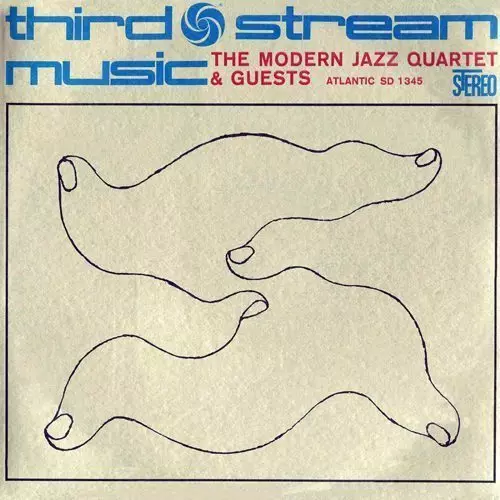 The Clown – Charles Mingus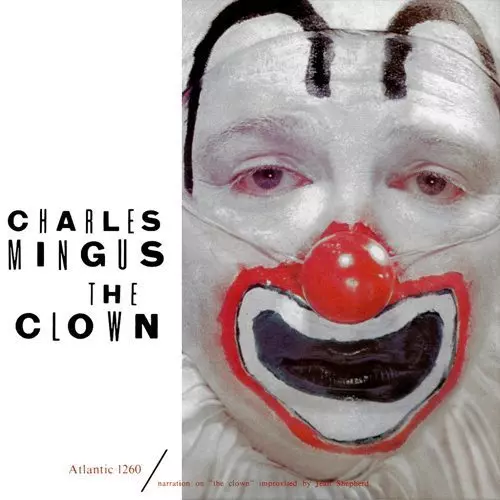 Sunday At The Village Vanguard – Bill Evans Trio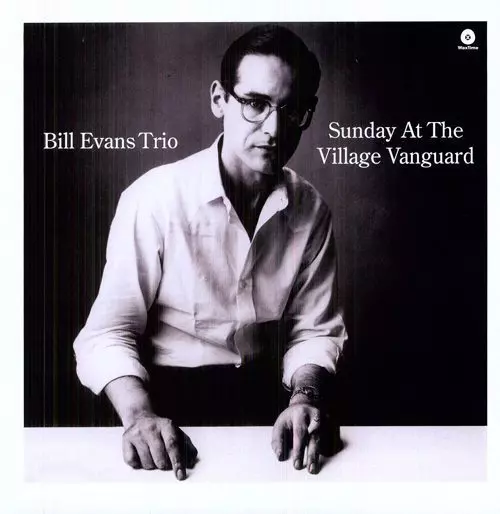 Somethin' Else – Cannonball Adderley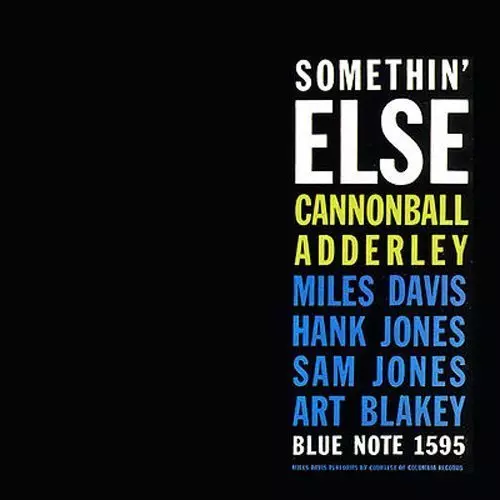 Laughing In Rhythm – Slim Galliard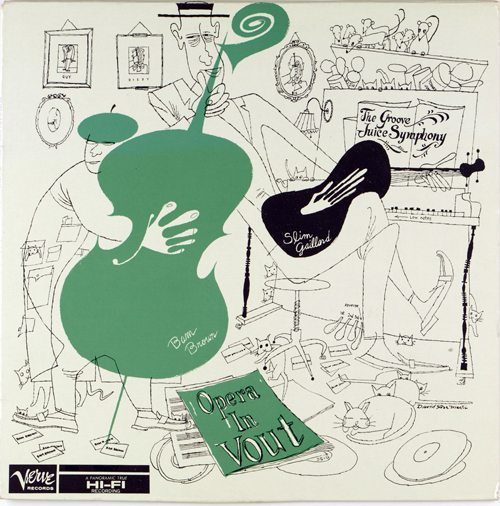 The Sidewinder – Lee Morgan
2-3-4 – Shelly Manne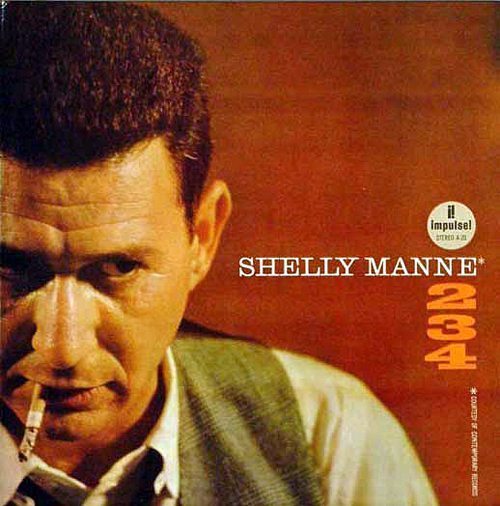 Django – Modern Jazz Quartet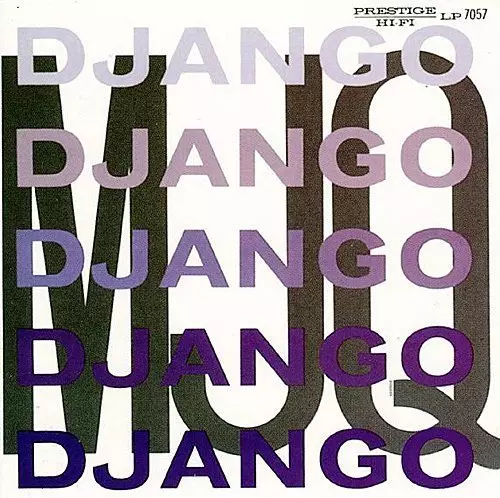 Roy and Diz – Roy Eldridge and Dizzy Gillespie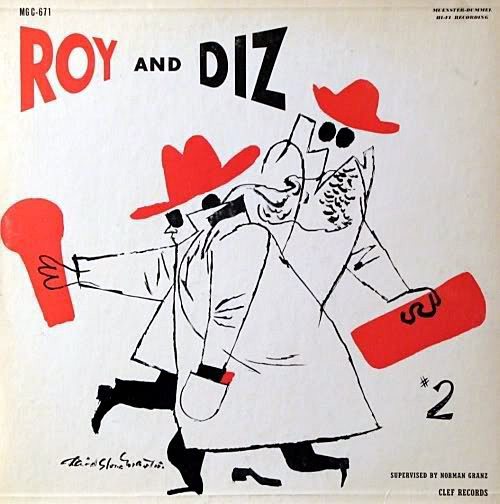 Romantic Warrior – Return to Forever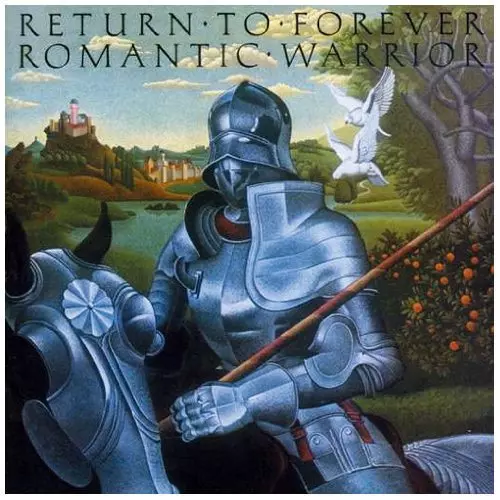 Freedom Suite – Sonny Rollins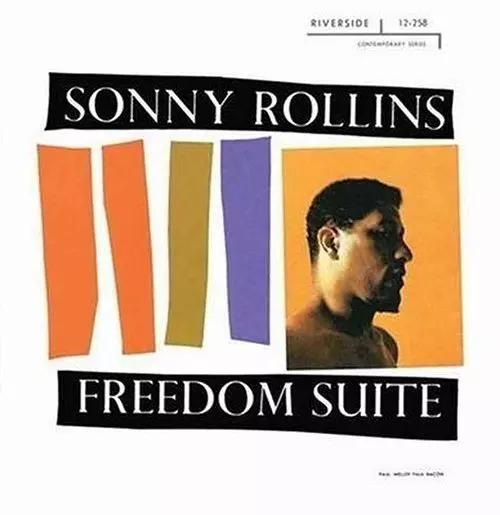 Relaxin' With The Miles David Quintet – The Miles Davis Quintet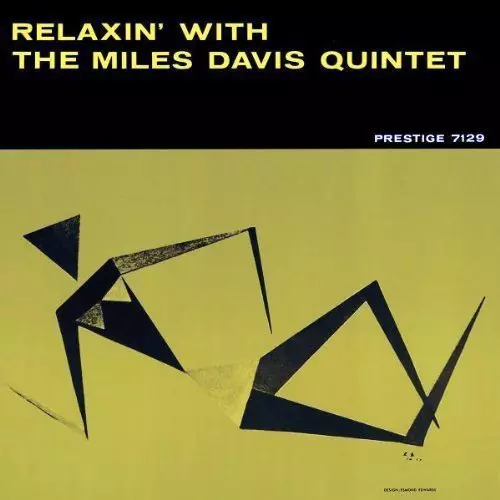 Oscar Peterson Plays Porgy & Bess – Oscar Peterson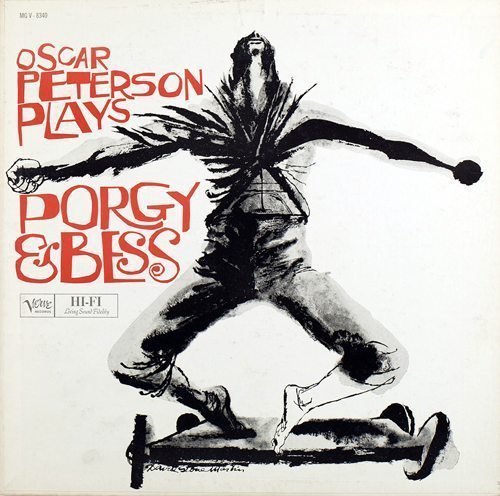 Oscar Pettiford – Oscar Pettiford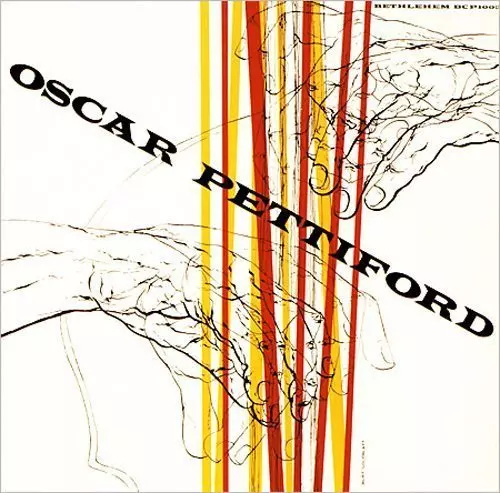 Out of the Blue – Sonny Red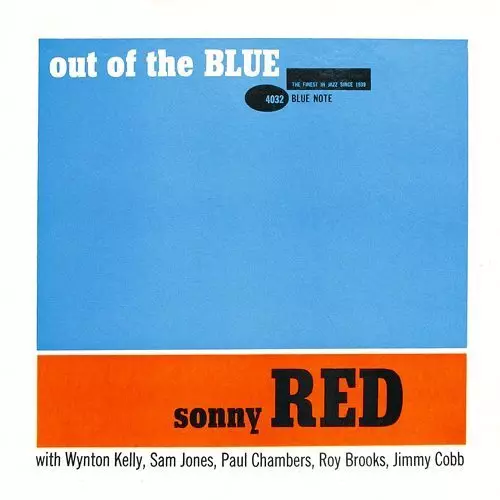 Oscar Peterson Collates – Oscar Peterson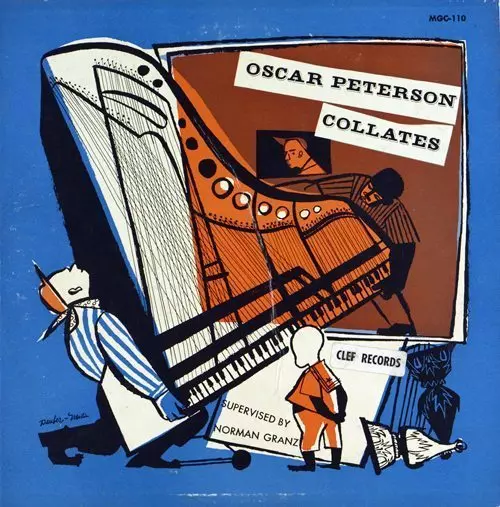 Ornette! – Ornette Coleman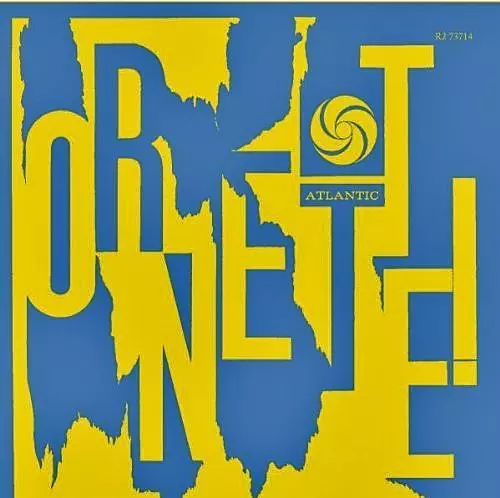 The Blues And The Abstract Truth – Oliver Nelson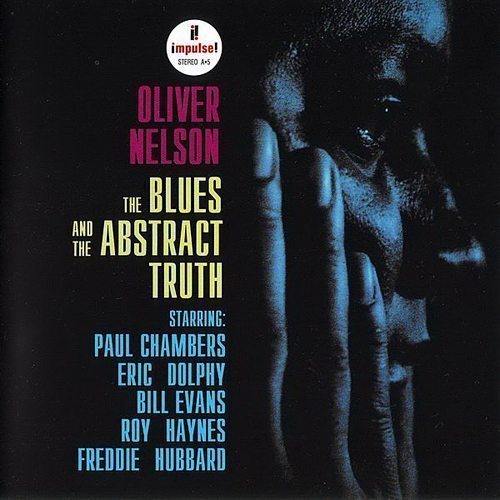 Movin' Wes – Wes Montgomery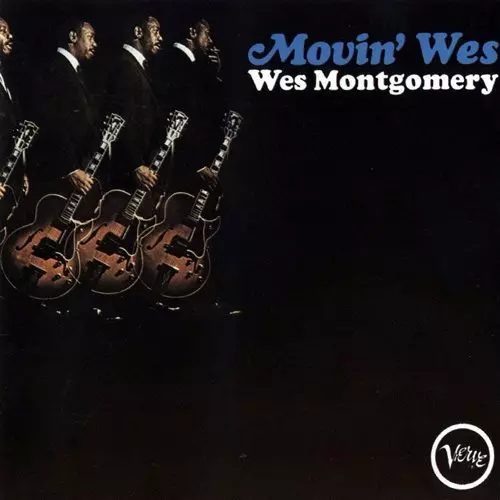 Moondog – Moondog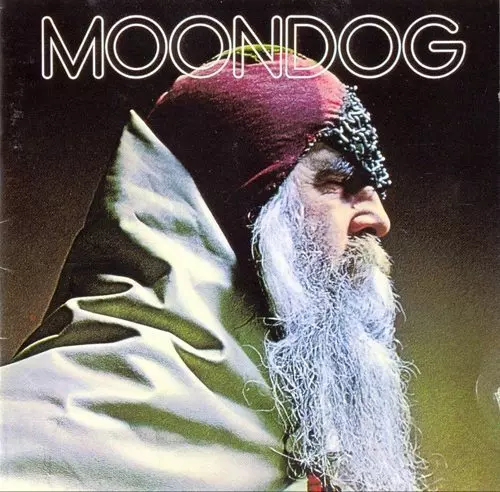 Thelonious Monk and Sonny Rollins – Thelonious Monk/Sonny Rollins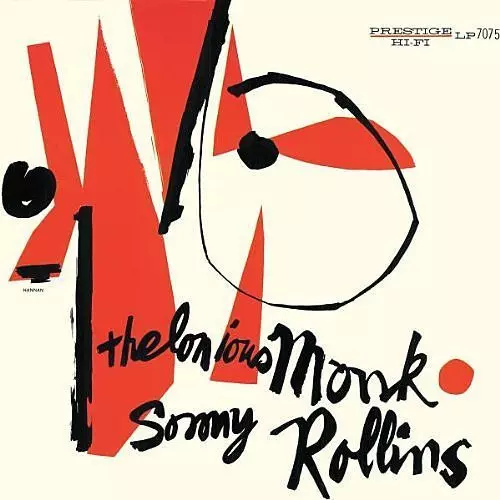 Blue Haze – Miles Davis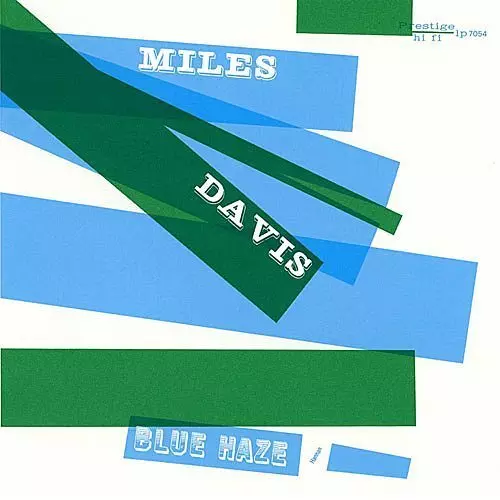 Boogie Woogie At The Philharmonic – Meade Lux Lewis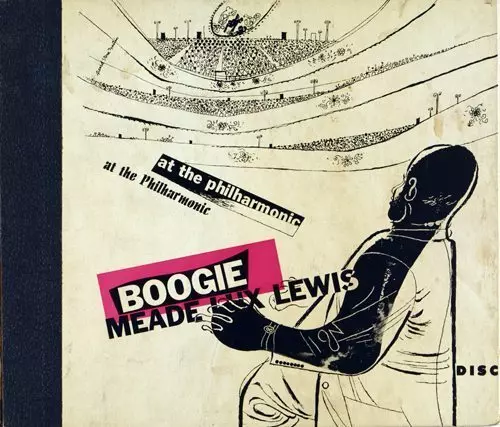 Hot Five – Louis Armstrong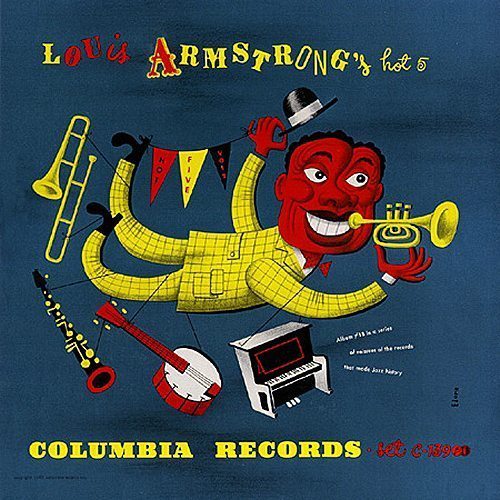 Liquid Love – Freddie Hubbard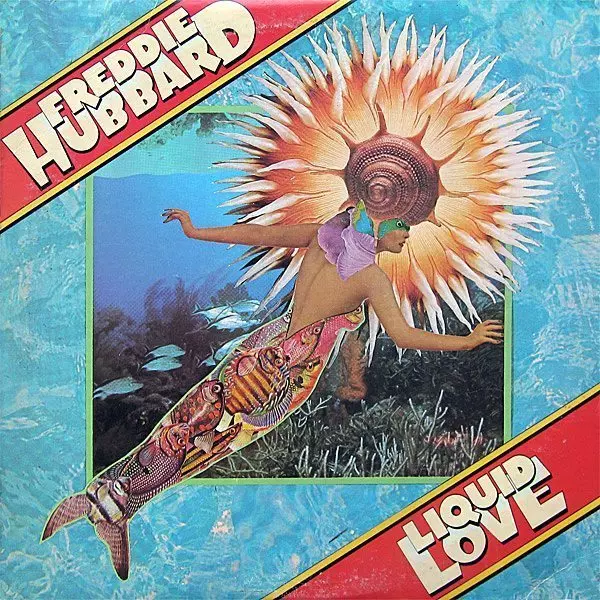 Lionel Hampton Quintet – Lionel Hampton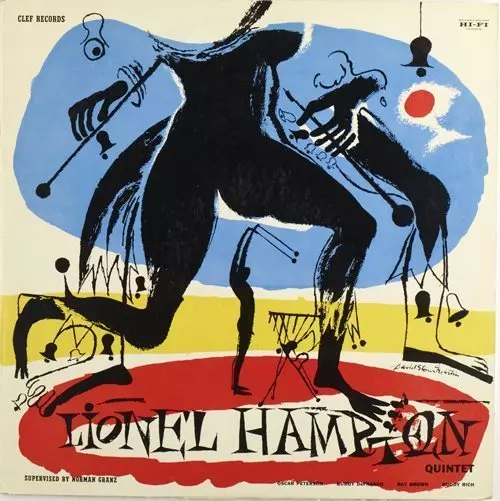 Lester Young Trio – Lester Young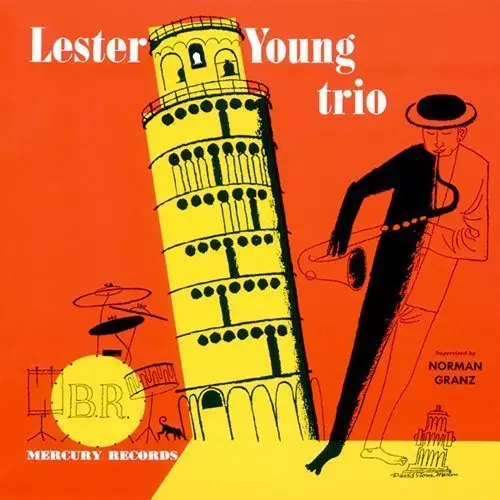 The King Cole Trio – King Cole Trio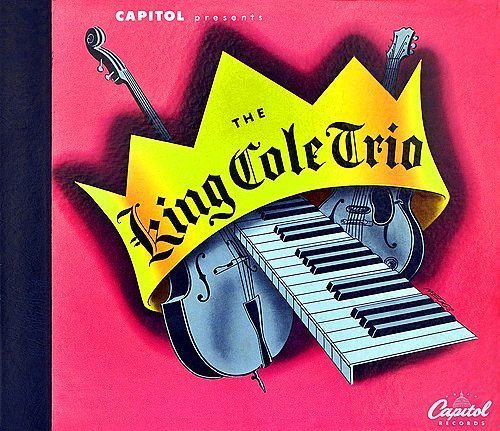 Midnight Blue – Kenny Burrell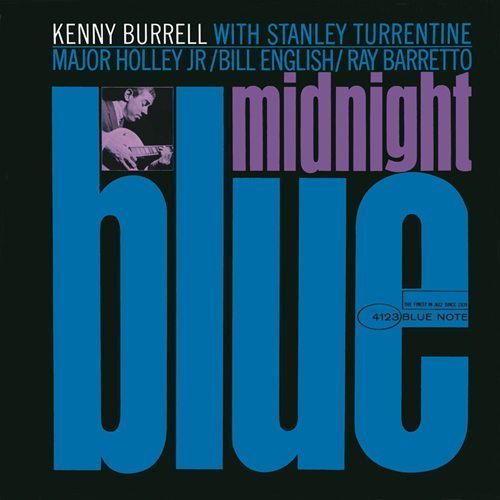 Matador – Kenny Dorham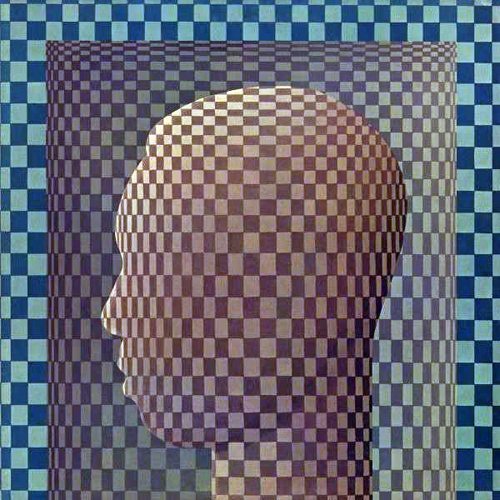 Kenny Burrell – Kenny Burrell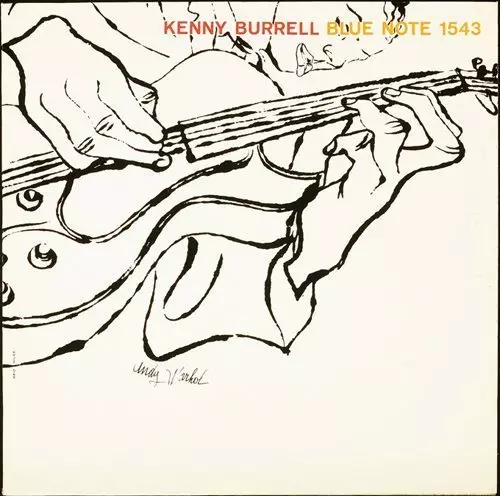 Blue Train – John Coltrane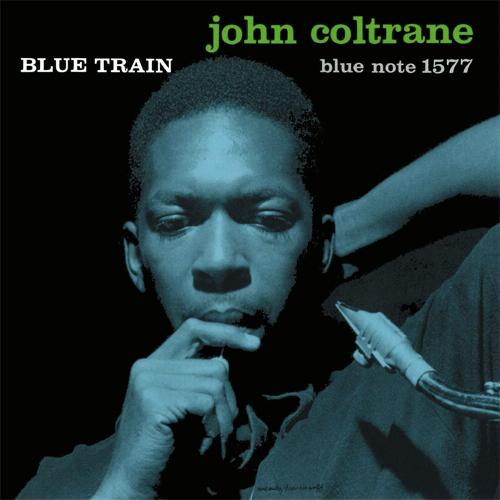 In 'n Out – Joe Henderson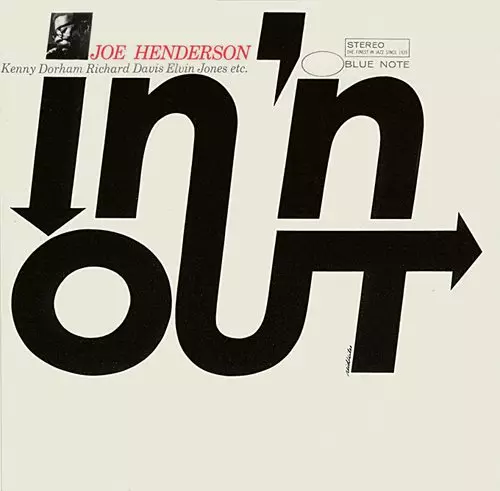 The Jazz Messengers At The Cafe Bohemia Volume 1 – The Jazz Messengers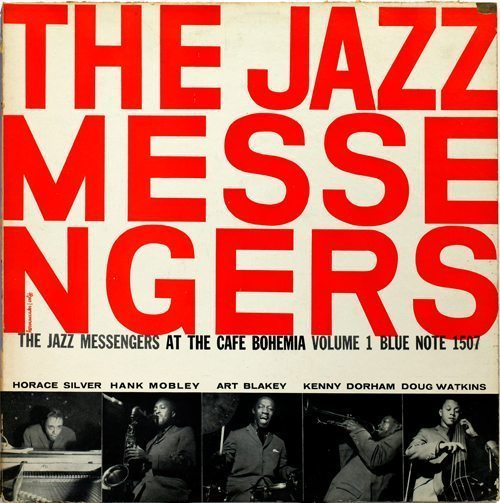 Jazz At The Philharmonic – Norman Granz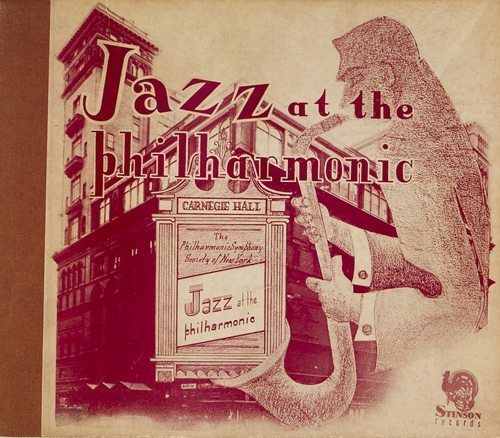 Jazz At The Philharmonic Volume 2 – Norman Granz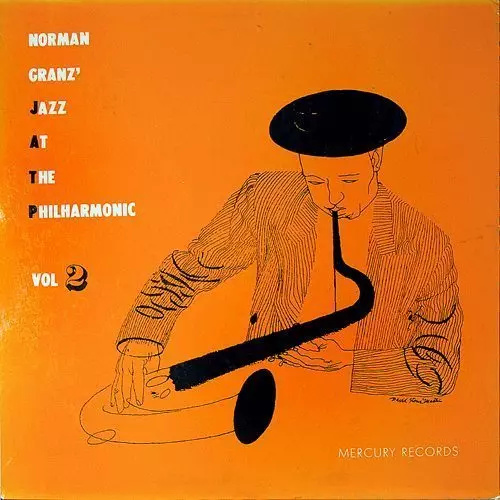 Jazz At The Philharmonic Volume 8 – Norman Granz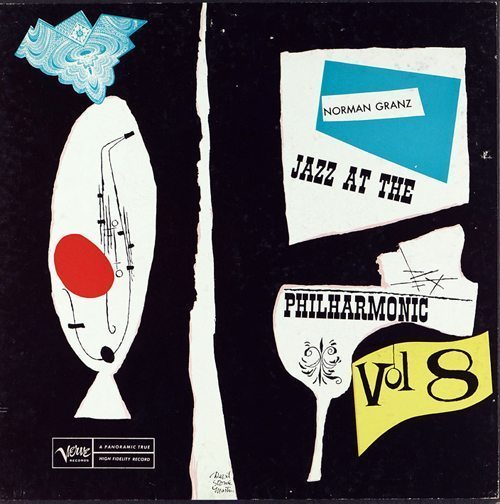 It's Time! – Jackie McLean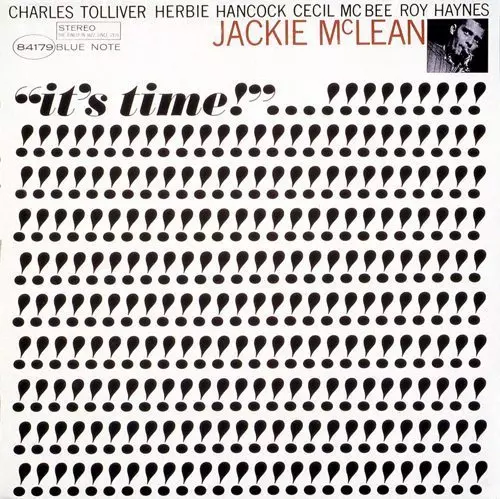 Miles Davis and Horns – Miles Davis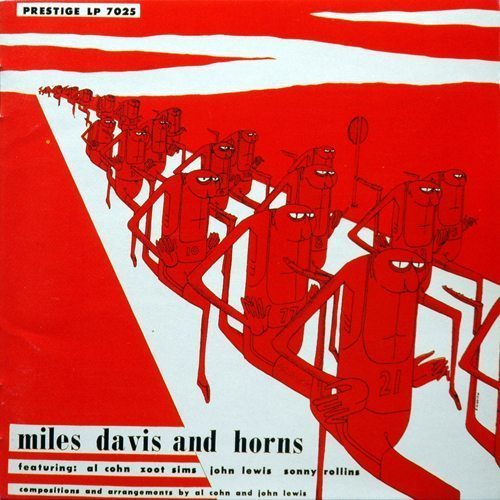 The Complete Commodore Recordings – Billy Holiday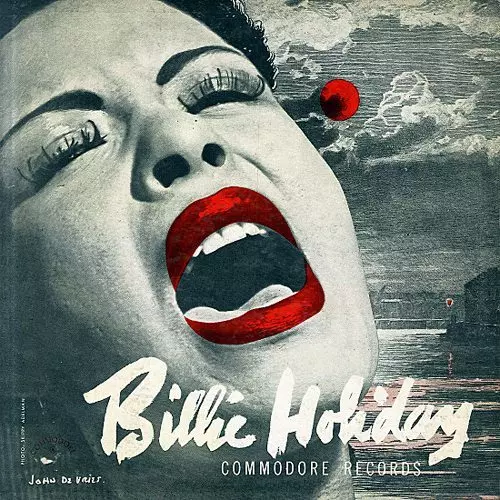 High Priestess of Soul – Nina Simone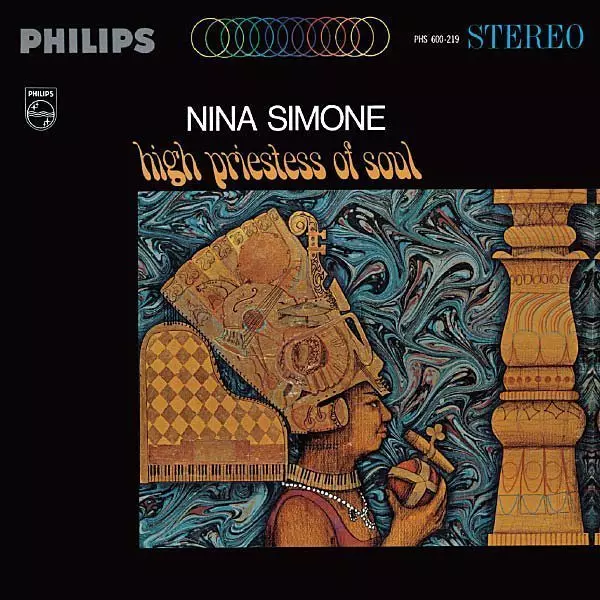 Herbie Nichols Trio – Herbie Nichols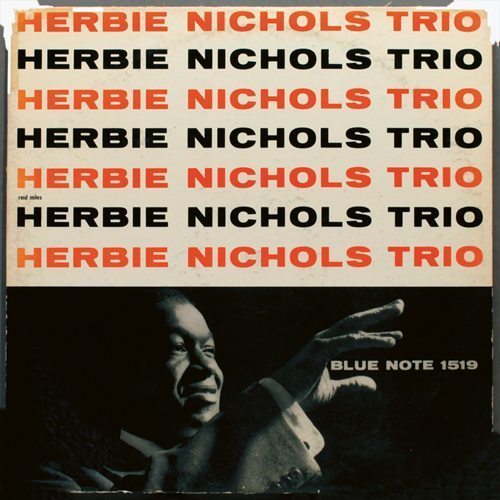 Head Hunters – Herbie Hancock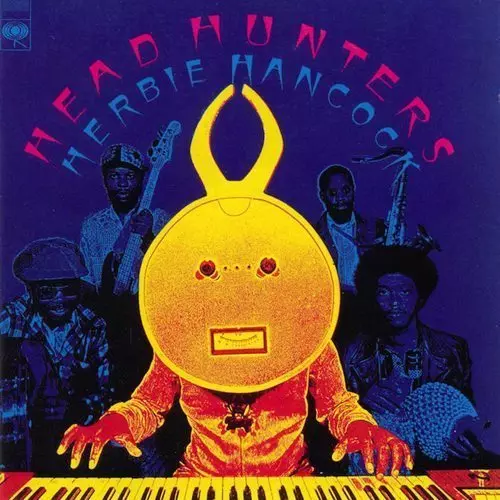 No Room For Squares – Hank Mobley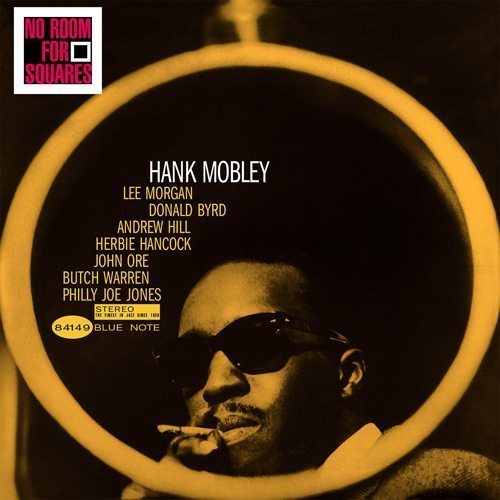 Inventions & Dimensions – Herbie Hancock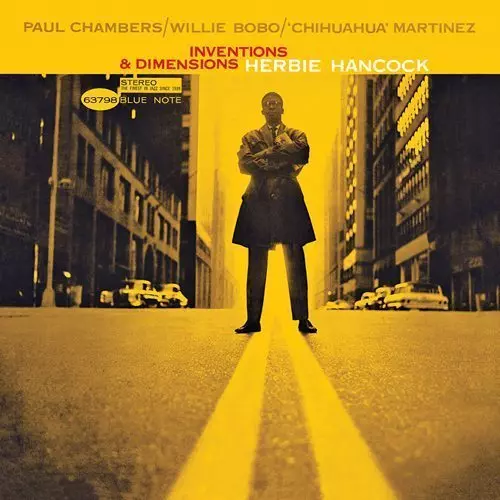 Hamp and Getz – Lionel Hampton and Stan Getz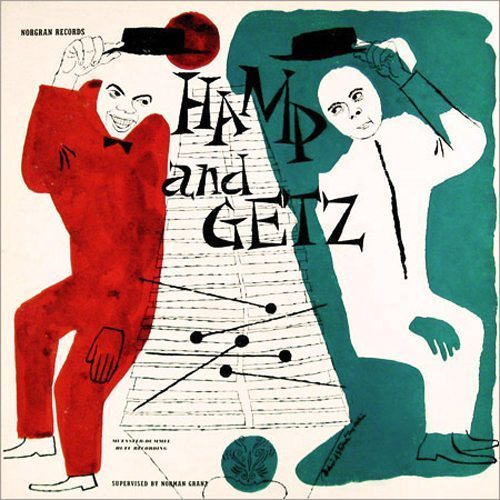 Black Radio – Robert Glasper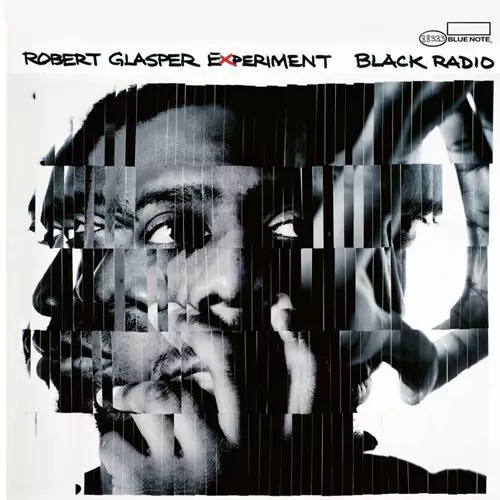 Patterns in Jazz – Gil Melle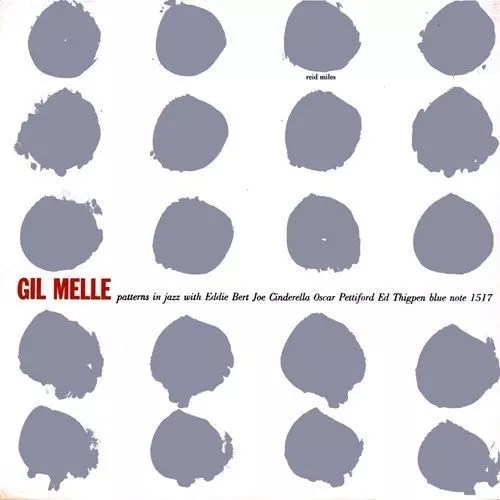 West Coast Jazz – Stan Getz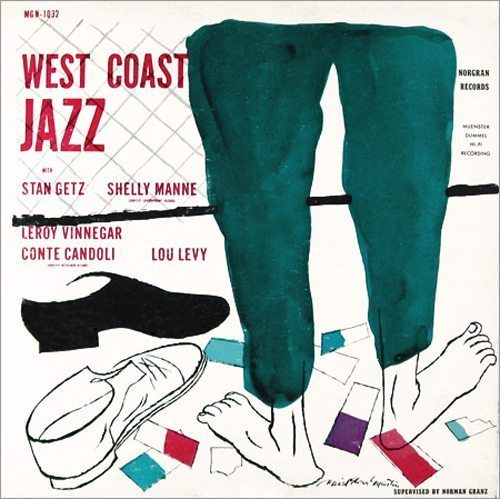 Getz/Gilberto – Stan Gets, Joao Gilberto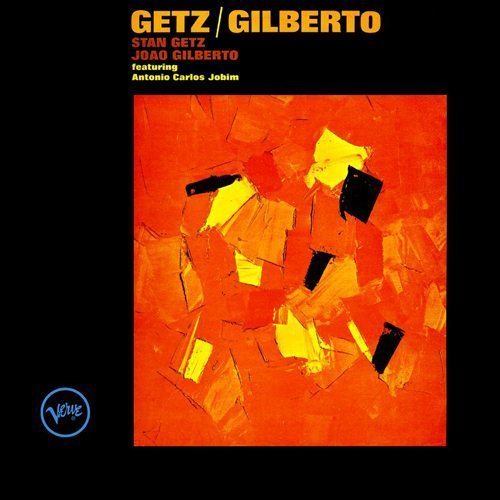 Echoes of New Orleans – Goerge Lewis and His New Orleans Stompers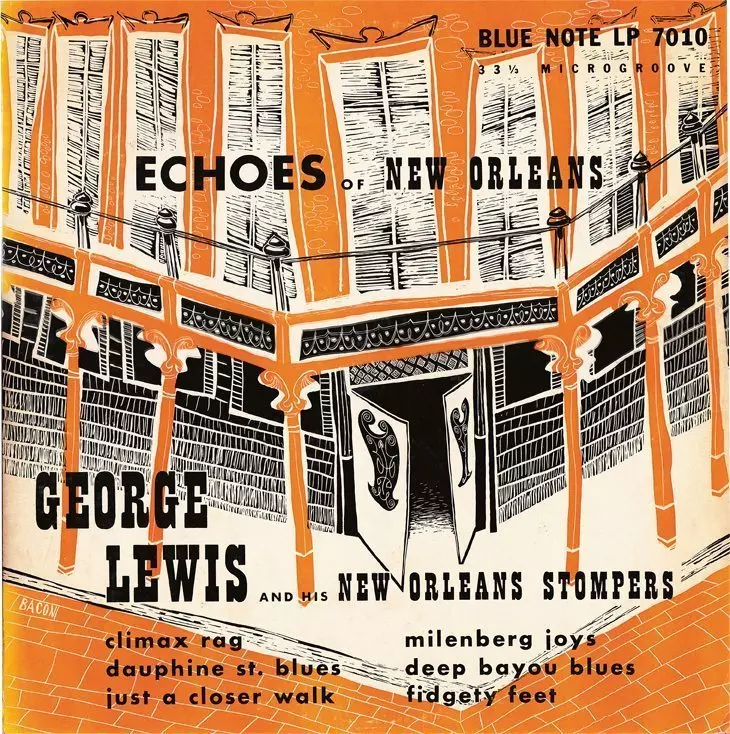 Free Jazz: A Collective Improvisation – Ornette Coleman Double Quartet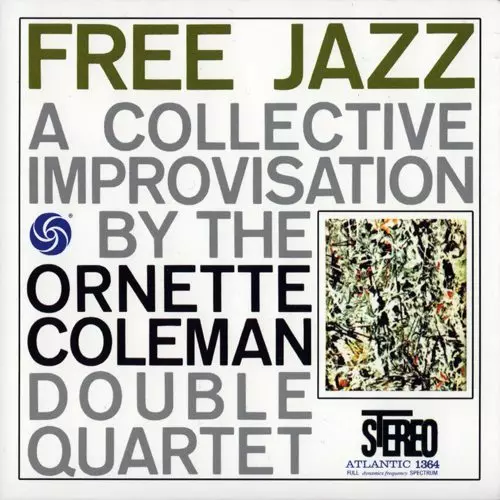 Hub-Tones – Freddie Hubbard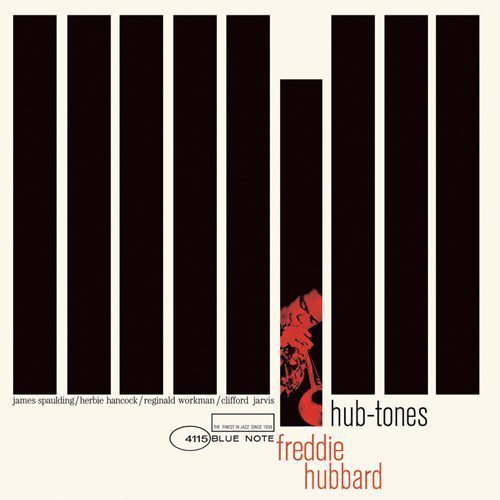 The Astaire Story – Fred Astaire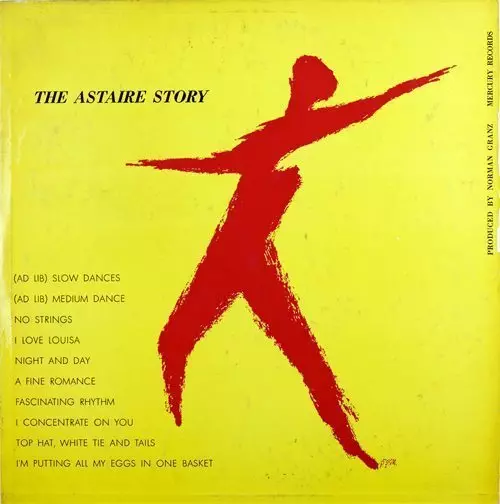 Fancy Dancer – Bobby Humphrey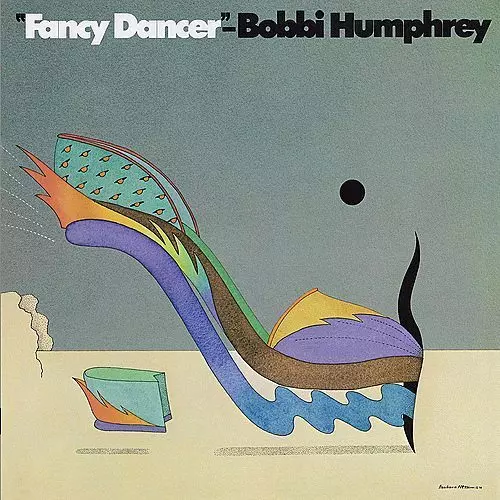 Esquire's 1946 Award Winners Hot Jazz – Various Artists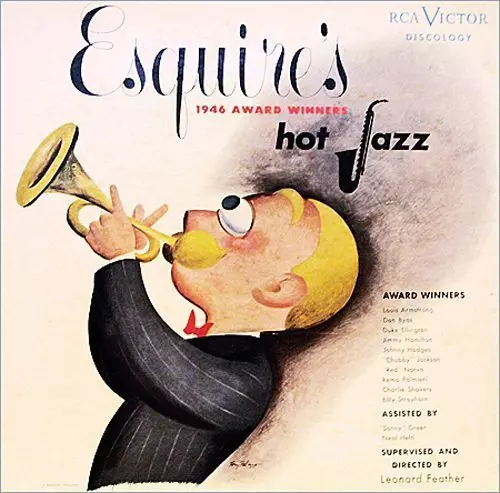 Out To Lunch! – Eric Dolphy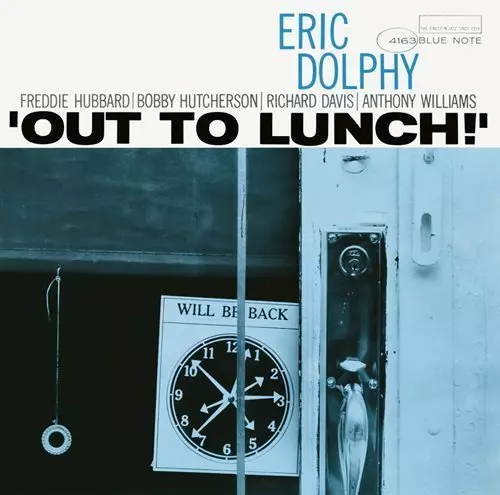 Ella and Louis – Ella Fitzgerald and Louis Armstrong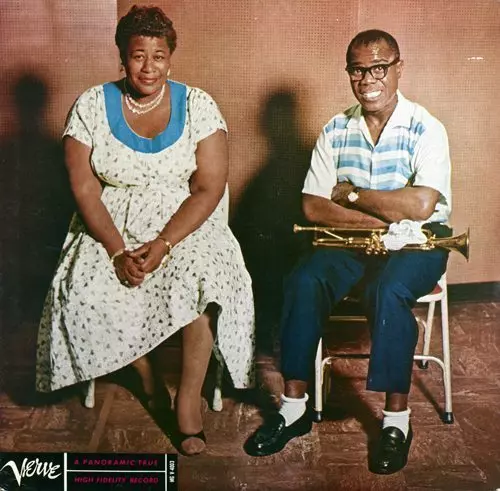 Porgy and Bess – Ella Fitzgerald and Louis Armstrong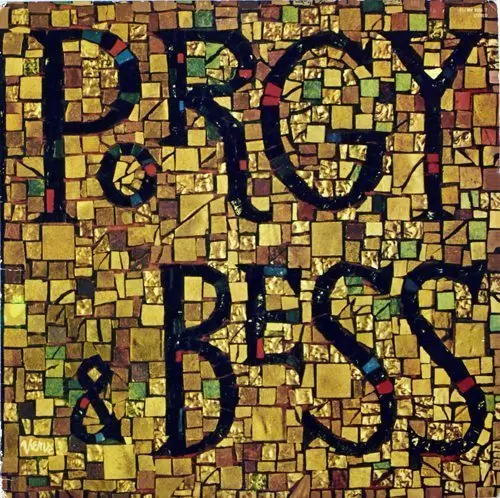 Elastic Rock – Nucleus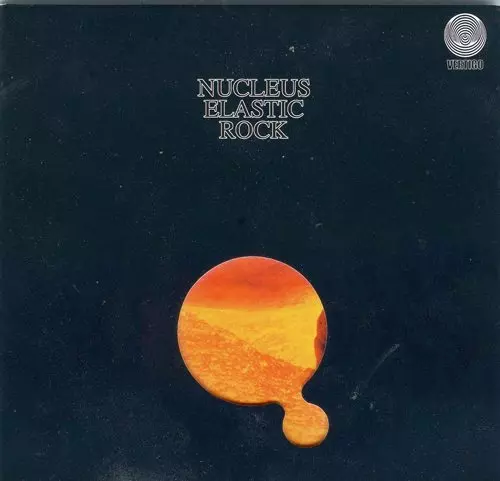 Anatomy of a Murder – Duke Ellington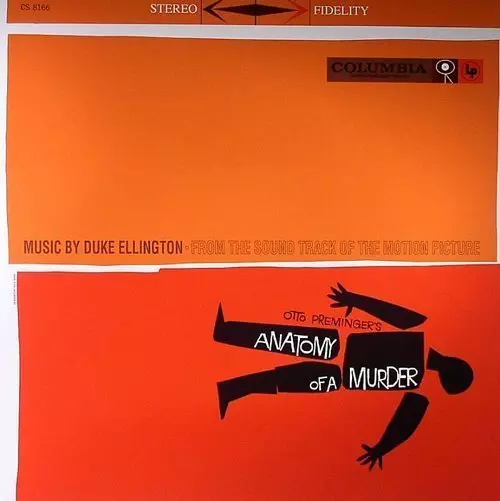 Trompeta Toccata – Kenny Dorham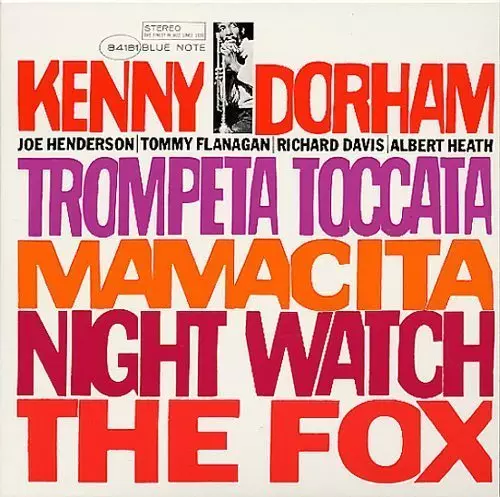 Our Man In Paris – Dexter Gordon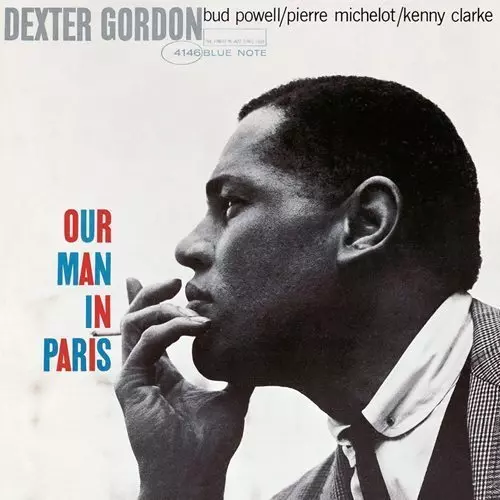 Go – Dexter Gordon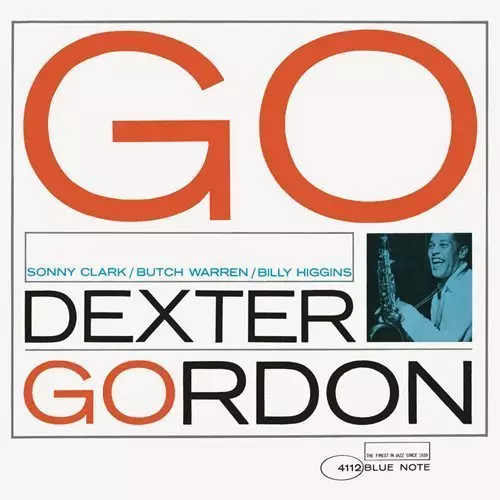 Time Out – The Dave Brubeck Quartet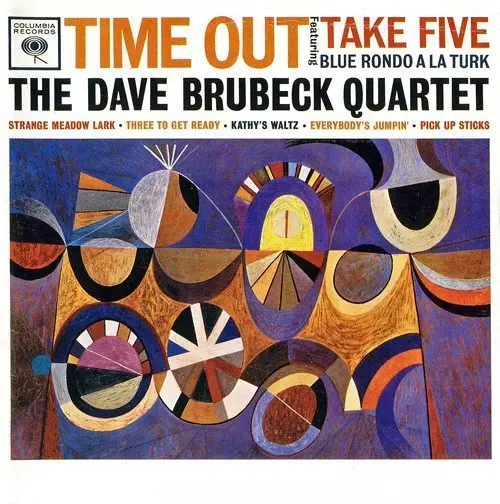 At The Piano – Count Basie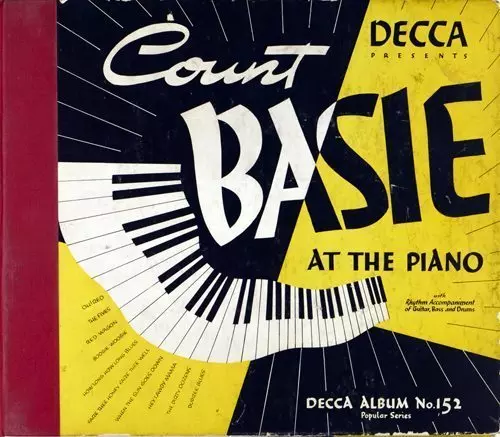 Cool Struttin' – Sonny Clark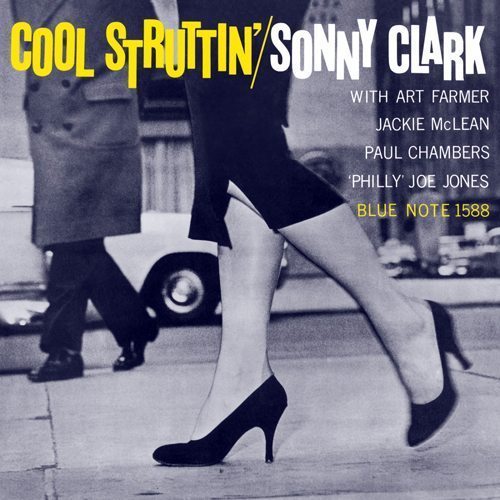 The Congregation – Johnny Griffin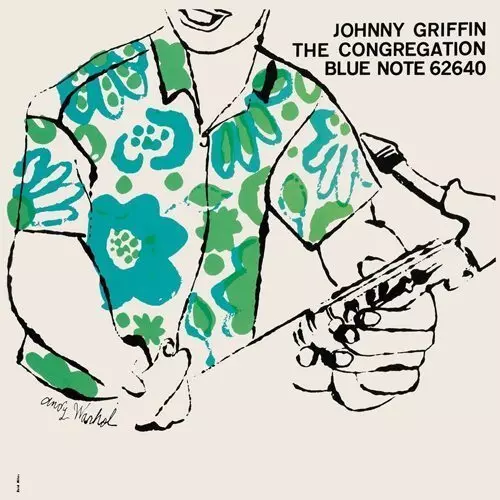 Come Fly With Me – Frank Sinatra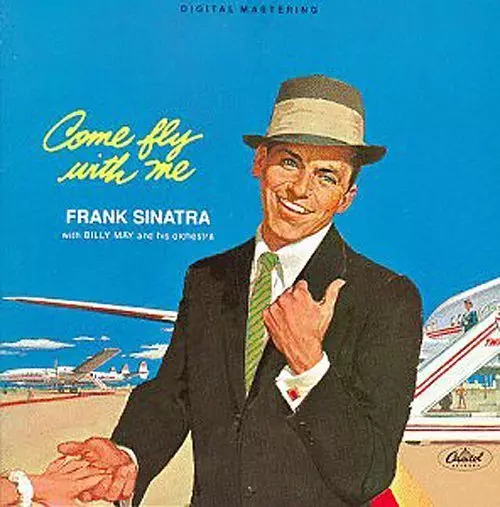 Coltrane Plays The Blues – John Coltrane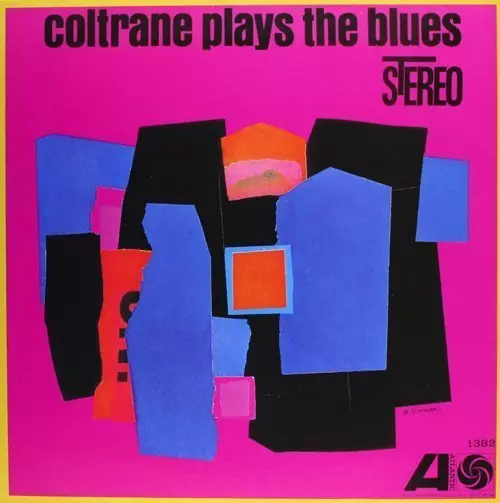 Chet Baker In Milan – Chet Baker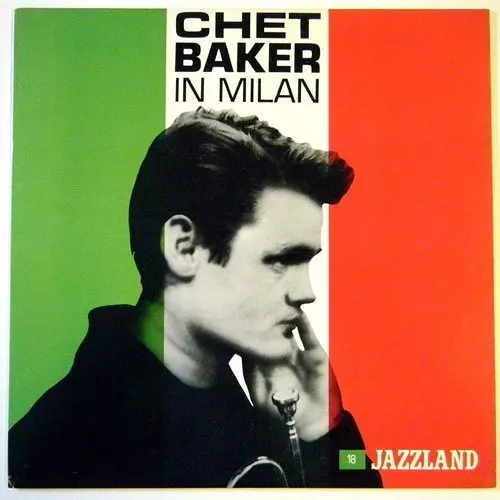 Charlie Parker With Strings – Charlie Parker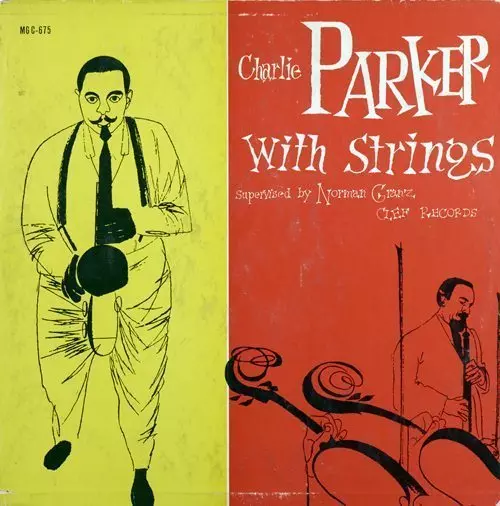 The Afro-Cuban Jazz Suite – Chico O'Farrill/Machito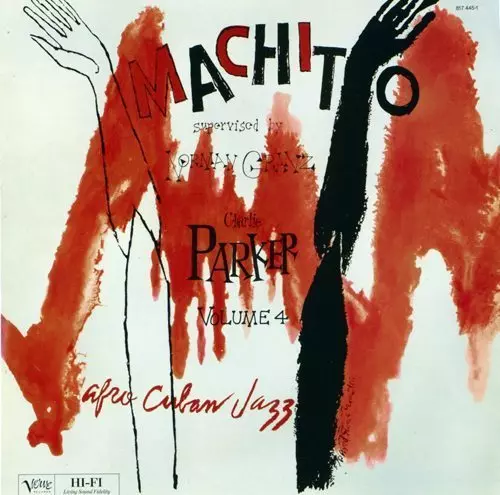 Jazz At The Philharmonic 1949 – Charlie Parker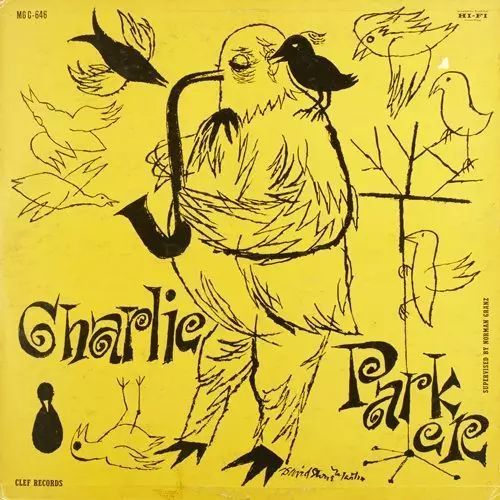 Unit Structures – Cecil Taylor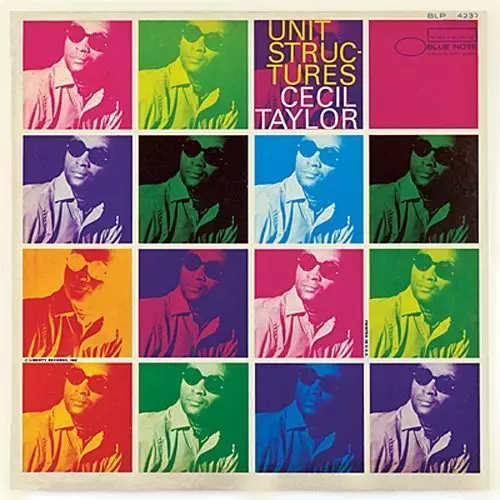 The Cat – Jimmy Smith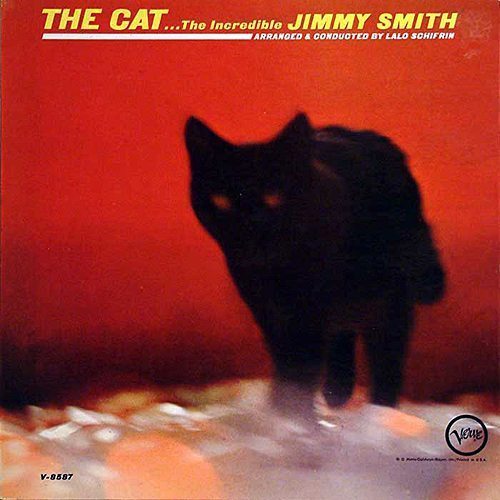 Blue Light 'Til Dawn – Cassandra Wilson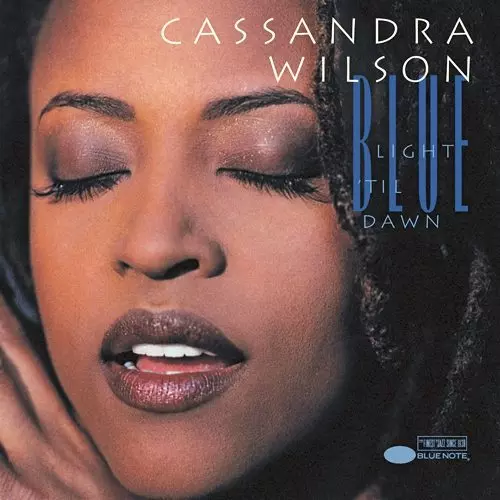 Big Band Theory – Carla Bley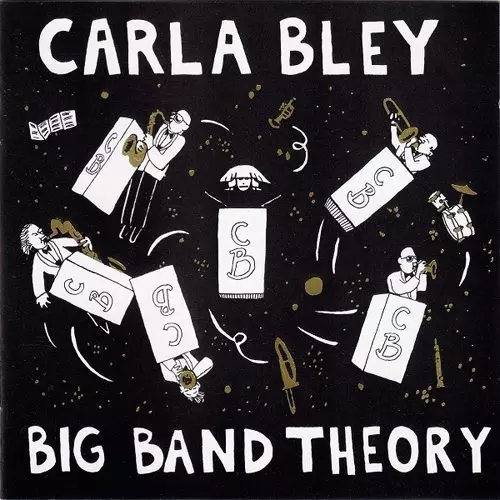 Perceptual – Brian Blade Fellowship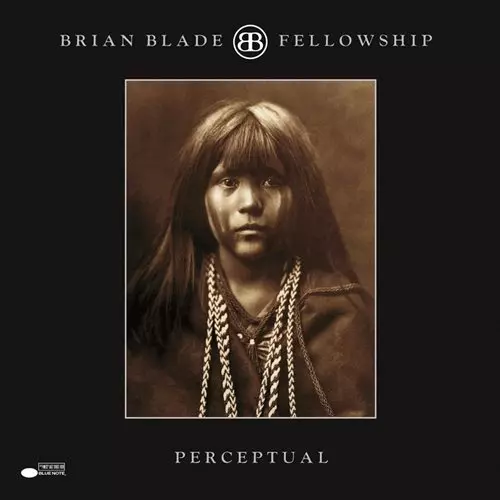 Black Fire – Andrew Hill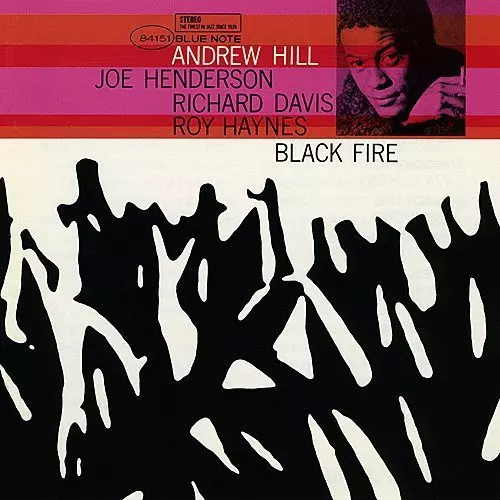 Bitches Brew – Miles Davis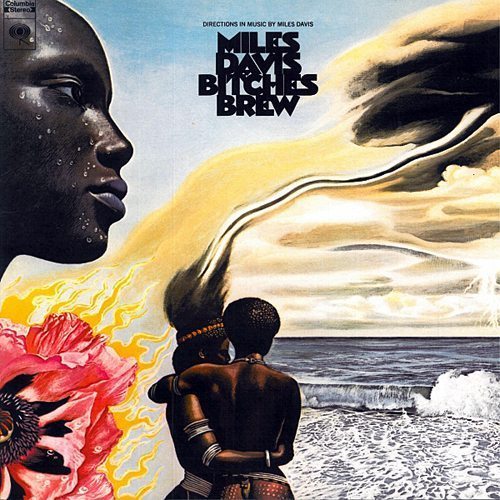 Billie Holiday Sings – Billy Holiday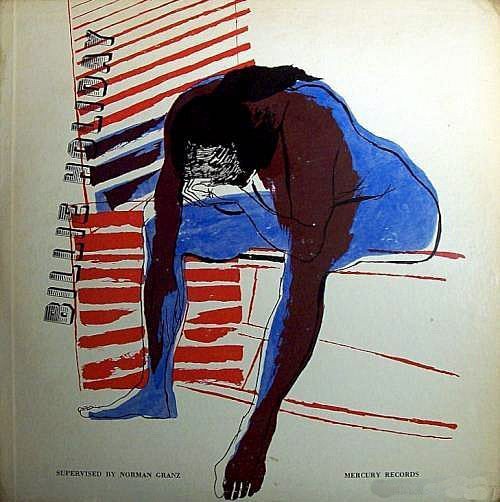 Jazz Classics Volume 1 – Sidney Bechet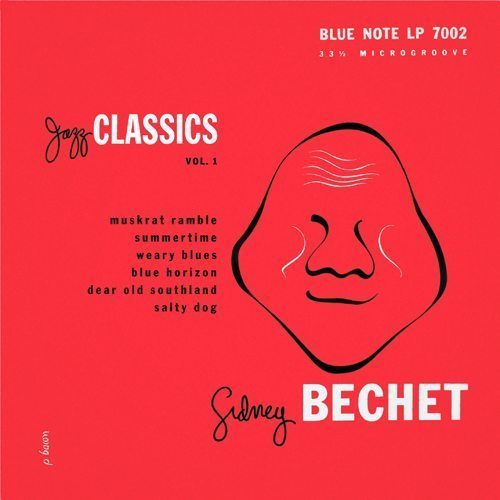 New Movements In Be-Bop – Lionel Hampton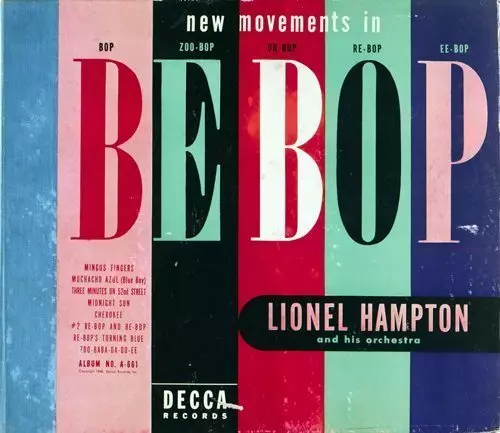 Moanin' – Art Blakey and the Jazz Messengers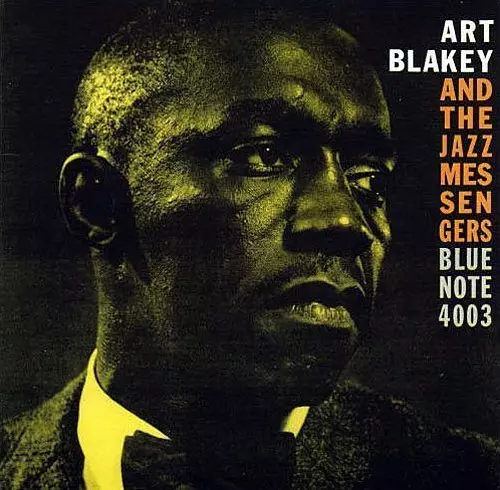 A.T.'s Delight – Art Taylor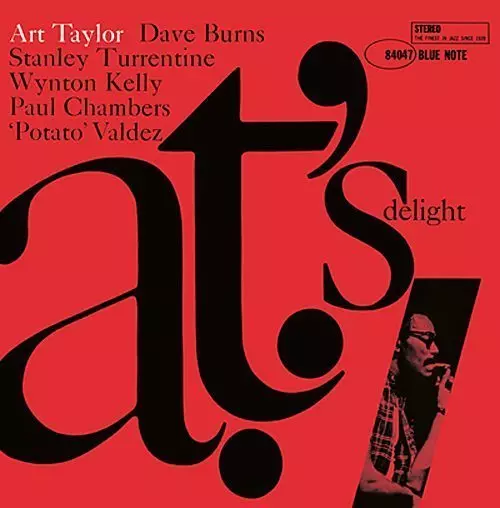 Point of Departure – Andrew Hill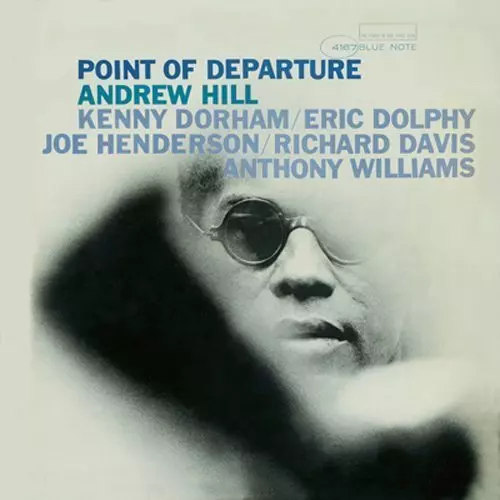 Gerry Mulligan Presets A Concert In Jazz – Gerry Mulligan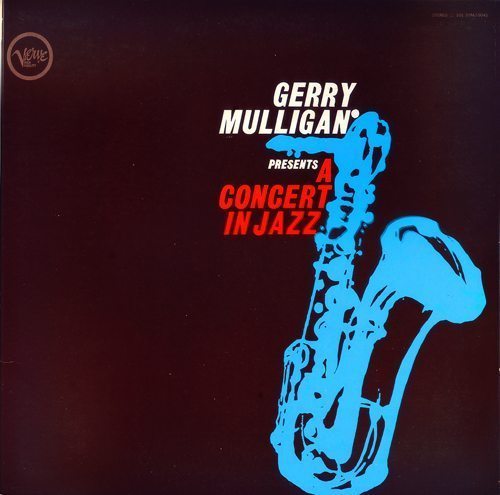 The Dissection and Reconstruction of Music From The Past As Performed By The Inmates of Lalo Schifrin's Demented Ensemble As A Tribute T oThe Memory of Maquis de Sade – Lalo Schifrin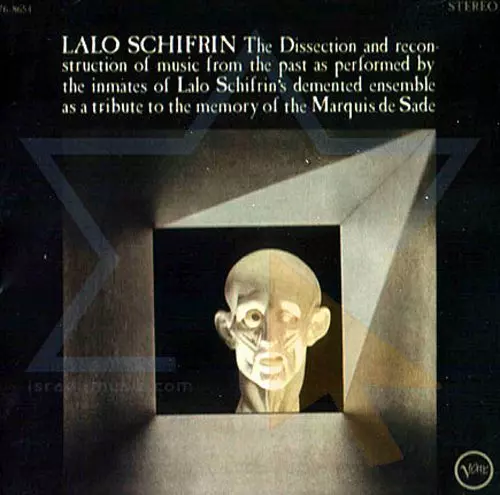 A New Perspective – Donald Byrd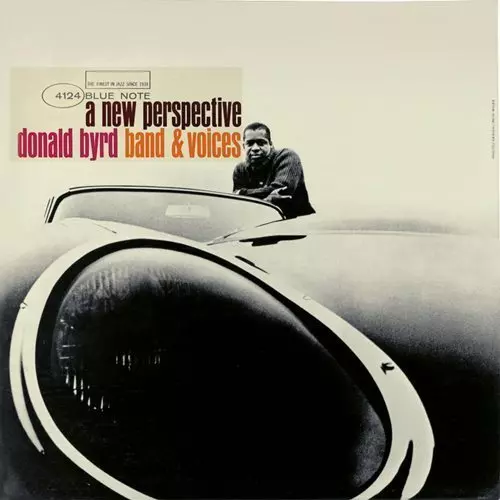 Let Freedom Ring – Jackie McLean
Monk's Music – Thelonious Monk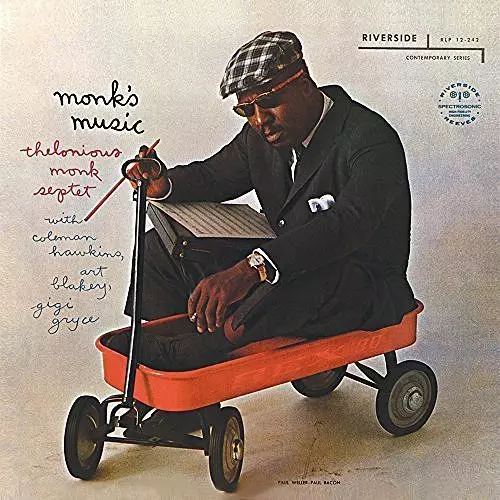 Count Basie – Count Basie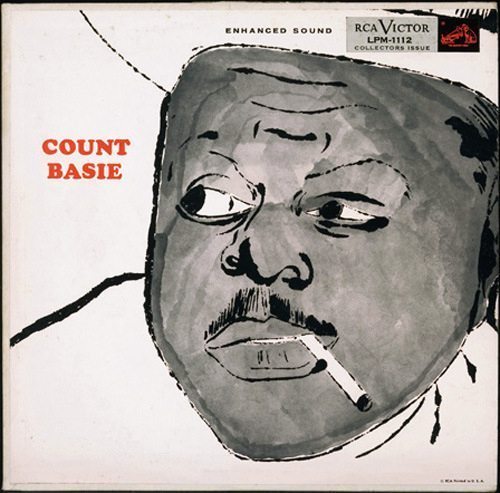 Jazz Concert Volume 2 – Louis Armstrong and the All Stars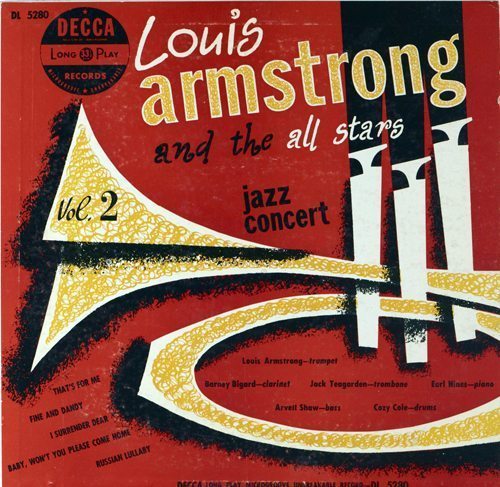 Format:
UK English