'A Grammy Salute To The Beach Boys' To Pay Tribute To Iconic Band
The live special will feature a star-studded line-up and will tape days after this year's Grammys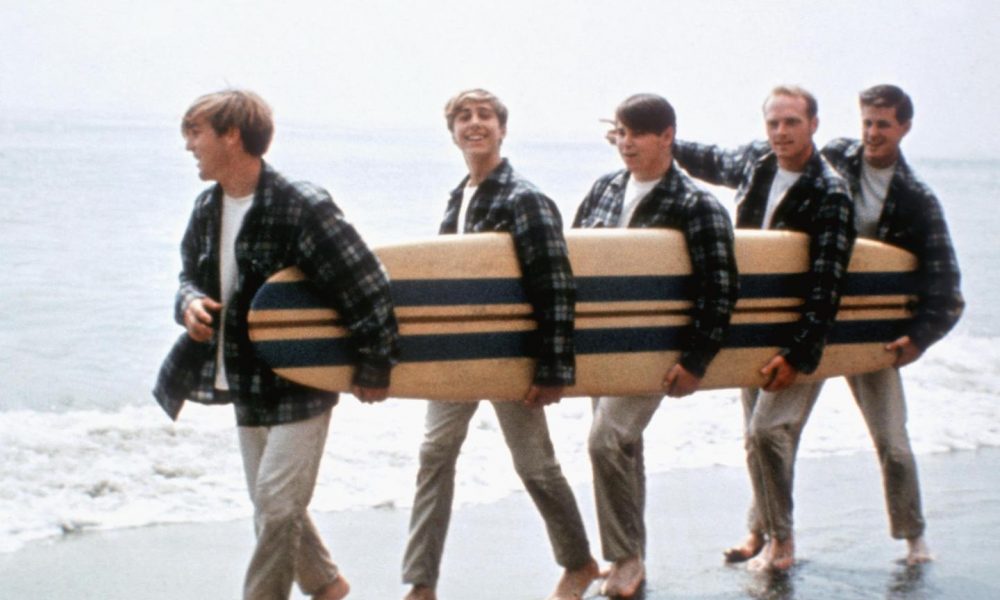 A Grammy Salute To The Beach Boys will be taped three days after this year's Grammy Awards, paying tribute to the iconic LA band.
The live special will be recorded at the Dolby Theatre in the Hollywood district of Los Angeles on February 8 and will be broadcast on CBS later this year.
A star-studded line-up is said to be involved, although acts participating have not yet been unveiled to the public. Tickets are available now and can be purchased here.
A Grammy Salute To The Beach Boys is the latest in the Grammy Salute series, which has previously honored the likes of the Bee Gees, Paul Simon, Elton John, and Prince.
The upcoming TV special follows the release of a new box set, Sail On Sailor – 1972, which was released in December and focused on the recording and performing era of the group's 1972 album Carl and the Passions – "So Tough" and 1973's Holland. The release contained 120 tracks, of which 80 were previously unreleased, and was made available in six formats.
The Beach Boys closed out last year with its 2022 holiday tour – dubbed 'Tis The Season with The Beach Boys featuring The Holiday Vibrations Orchestra. The tour included a stop at New York's Carnegie Hall, which coincided with the 50th anniversary of its debut performance at the iconic venue and featured a special guest in actor, producer, and musician John Stamos.
This year, the legendary band will cast away for its own Good Vibrations Cruise. The second iteration of the cruise will sail between March 3-8, 2023, from Miami, FL to Harvest Caye, Belize and Costa Maya, Mexico. It will feature live music from sunup to sundown across several stages and settings throughout the ship, including two unique shows from The Beach Boys and performances by a spectacular selection of legendary guests.
Shop the best of The Beach Boys' discography on vinyl and more.