Brian Eno To Hold First-Ever Solo Tour With New Concert Program 'Ships'
The show will be based around his 2016 album 'The Ship,' but will also feature new and old compositions from across his catalog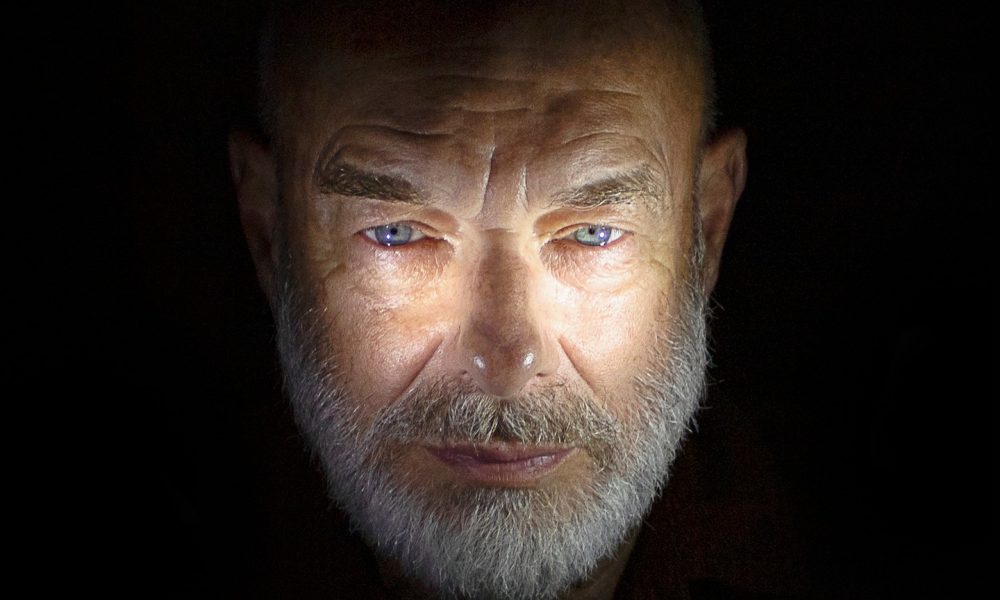 Brian Eno has announced details of his first-ever solo tour, which will take him across Europe later this year.
The electronic and ambient music legend has previously toured as part of Roxy Music and with other artists – including most recently alongside his brother in 2021 – as well as at festivals and his own one-off shows.
His first solo tour will kick off with two shows at the Venice Biennale Musica on October 21 before heading to Berlin, Paris, and Utrecht. It will wrap up on October 30 with another pair of shows at London's Royal Festival Hall. Tickets will go on sale at 11am CET on June 8 and will be available to purchase here.
Eno's new live show, Ships, will be based around his 2016 album The Ship and was originally commissioned by La Biennale di Venezia. He will perform together with the Baltic Sea Philharmonic, orchestrated and conducted by Kristin Järvi. The performance will also feature actor Peter Serafinowicz and Eno's long-time collaborators Leo Abrahams (guitar) and Peter Chilvers (programming/keyboards).
As well as a new orchestral adaptation of The Ship, the show will also feature new and classic compositions from across the musician's catalog.
"The album 'THE SHIP' is an unusual piece in that it uses voice but doesn't particularly rely on the song form," Eno said in a press release. "It's an atmosphere with occasional characters drifting through it, characters lost in the vague space made by the music. There's a sense of wartime in the background and a sense of inevitability. There is also a sense of scale that suits an orchestra and a sense of many people working together.
"I wanted an orchestra that played music the way I would like to play music: from the heart rather than just from the score. I wanted the players to be young and fresh, and enthusiastic. When I first saw the Baltic Sea Philharmonic, I found all that…and then noticed they were named after a sea. That sealed it!"
In April, Eno returned with a new instrumental album, FOREVER VOICELESS. The record was written, performed, and produced by Eno at his studios in West London and Norfolk and found him removing his voice from his acclaimed 2022 record, FOREVERANDEVERNOMORE, shifting the focus onto its musical core.
Shop the best of Brian Eno's discography on vinyl and more. View his tour itinerary below.
Oct 21 – Venice, IT – Venice Biennale Musica, Teatro la Fenice
Oct 24 – Berlin, DE – Philharmonie Berlin
Oct 26 – Paris, FR – La Seine Musicale
Oct 28 – Utrecht, NL – TivoliVredenburg
Oct 30 – London, UK – Royal Festival Hall