Historic Label Tamla Records Relaunched As 'Positive' Hip-Hop, R&B Imprint
The label will stand as a mainstream imprint focusing on positive hip-hop and R&B music.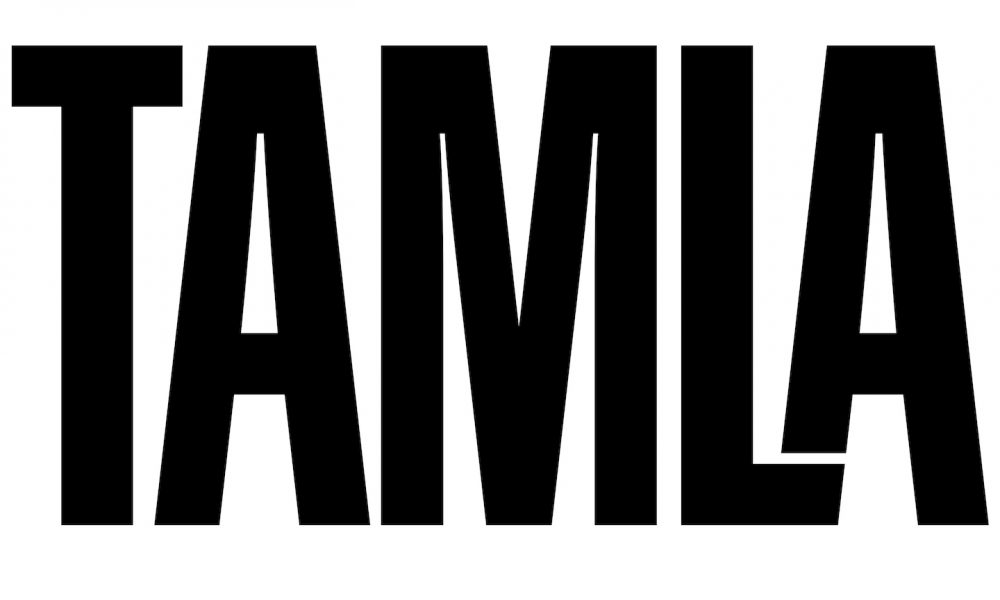 The historic and esteemed Tamla Records label has been relaunched by Capitol Music Group (CMG) and Capitol Christian Music Group (Capitol CMG). It will stand as a mainstream imprint focusing on positive hip-hop and R&B music.
The news was announced by Capitol CMG Co-Presidents Brad O'Donnell and Hudson Plachy. EJ Gaines, who is currently SVP of Marketing for Capitol CMG, will oversee the label's roster of artists and staff.
Berry Gordy founded his company in June 1958 as Tamla Records, which famously launched with Marv Johnson's "Come To Me" the following January. Among a raft of other 1959 Tamla releases by Eddie Holland, the Miracles, and others, Barrett Strong's "Money (That's What I Want)" was another staging post for the label and the company.
Later in 1959, Gordy started his second label, Motown Records, which became the flagship for the company, but he continued to operate Tamla and other labels. It was home to such early classics from the company as the Miracles' "Shop Around," the Marvelettes' "Please Mr. Postman," and Little Stevie Wonder's "Fingertips," and was home to other such greats as Marvin Gaye, Brenda Holloway, and countless others.
The first partner to be announced for the revived Tamla is Quality Control's longtime mix engineer and collaborator Thomas "Tillie" Mann, whose credits include Lil Baby, Lil Yachty, Drake, and Migos, and his label, Encouragement Music. The Tamla roster will be further supported by parent company Capitol Records, as a mark of Capitol's ongoing commitment to innovation across all genres, and to addressing inequities for BIPOC creatives and executives in the music industry.
'The kind of partners we want to work with'
Said O'Donnell and Plachy: "We are thrilled to be re-launching the Tamla imprint. We want to honor the iconic history of the label founded by Mr. Gordy, and Tillie Mann and Encouragement Music are exactly the kind of partners that we want to work with. EJ Gaines is a seasoned executive who we know will guide Tamla along with the support of our overall Capitol CMG staff. We are grateful to Michelle Jubelirer and Capitol for their belief in this new venture."
Jubelirer, Capitol Music Group Chair & CEO, added: "The relaunch of Tamla broadens our company's commitment to hip-hop and R&B music, as well as to the artists, label partners and creative executives who have joined Capitol Music Group over the past 18 months. The artists EJ and his team will bring to Tamla will complement the incredible talent across our label group and will have everyone's support throughout the wider company."
EJ Gaines commented: "Tamla has always been home to incredible music that has shifted culture. I'm excited to continue its rich legacy with groundbreaking, mainstream music that is faith-formed and culture-forward. I'm grateful to Hudson, Brad, and Michelle for trusting me with this honor."
Find out more at the Tamla Records website or on all social networks at @tamlamusic.