Mumford & Sons Announces Only UK Show Of 2023
The band will top the bill at this year's Victorious Festival in Southsea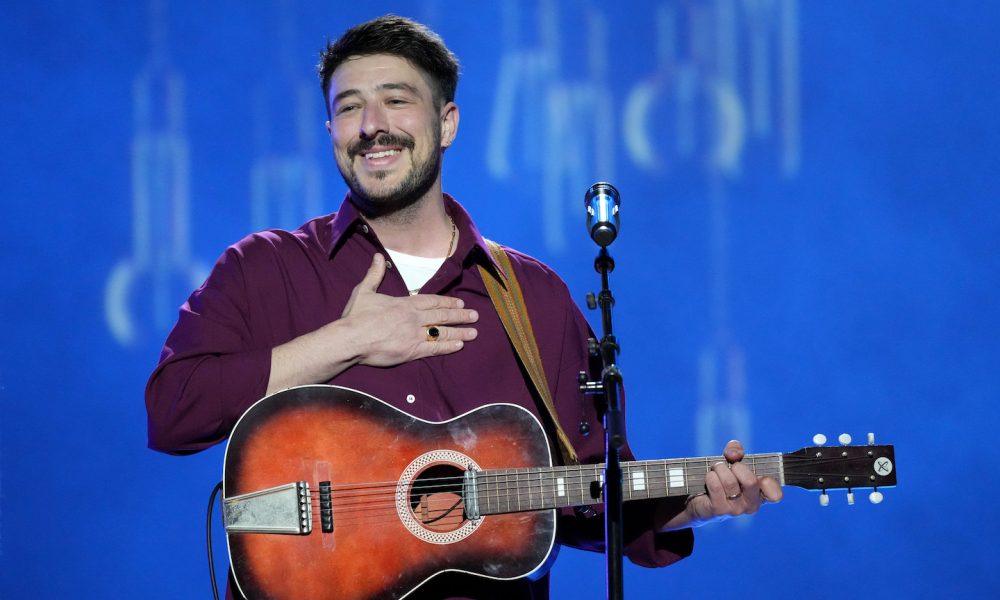 Mumford & Sons has announced its only UK live show of 2023, with a bill-topping set at Victorious Festival.
The band will headline the three-day event in Southsea on August 27, with fellow headliners Jamiroquai and Kasabian appearing on the two days prior.
It joins the likes of Ellie Goulding, Sigrid, Sea Girls, Dylan, Pale Waves, Crawlers, and many more on the line-up. Tickets for Victorious 2023 are on sale now and can be purchased here.
"Mumford & Sons strike the perfect balance with the rest of our bookings, and the show is going to make for a fantastic finale," Victorious' lead booker Andy Marsh said in a press release. "Victorious 2023 is going to be huge and we are honored that the band will be bringing their only UK show this year to Southsea. We can't wait for August!"
While Mumford & Sons may not be performing elsewhere in the UK this year, it has already confirmed a handful of other dates around the world for this summer. They will also deliver sets at the likes of New Orleans Jazz Fest in May, Lollapalooza Stockholm, Ontario's Rock The Park Festival, and Ottawa's Bluesfest in July, plus Beach Road Weekend in Martha's Vineyard in August.
Late last year, the British band celebrated the 10th anniversary of its acclaimed second album Babel. The album was released in Autumn of 2012, topping the charts on both sides of the Atlantic in September 2012 for the first time, as the band's profile soared right across the globe. It was first introduced on the 7 August of that year with the first single, "I Will Wait," as the band continued a sold-out headline tour of the US.
The 10th-anniversary edition of Babel was released on very special, limited edition 180g colored vinyl and featured a variation of the photography released on the original record, shot on location in West London by long-standing collaborator, the photographer Marcus Haney.
View the Victorious Festival line-up in full on the festival's official website.