The 25 Greatest Psychedelic Albums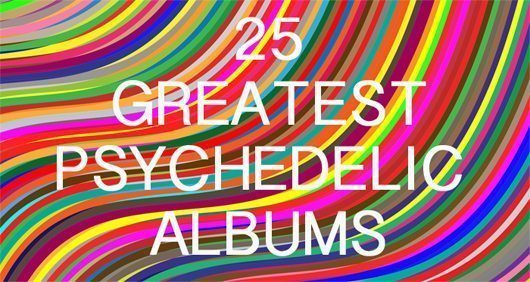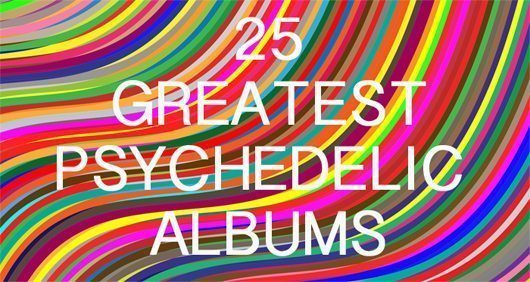 Our celebration off all things psychedelic continues with this exclusive list of our choices for the greatest psychedelic albums of all time. This is not a list of No.1 to 25 – that would be way too difficult – but it seems right to start the list with 'Revolver', the record that started the whole thing off.
In the wake of The Beatles setting yet another trend there were a whole host of psychedelic albums, but don't think for a minute that it all ended in the 60s. Tame Impala and Ty seagull continue to blaze a psych trail and in the 1990s Andrew Gold and Graham Goldman, aka The Fraternal Order of All, created a masterpiece with 'Greetings From the Planet Love'.
We'd like to hear what you think should have been on the list of best psychedelic albums ever…
The Beatles – Revolver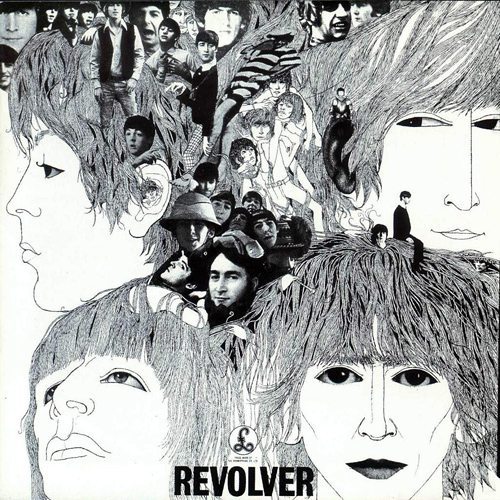 Cream – Disraeli Gears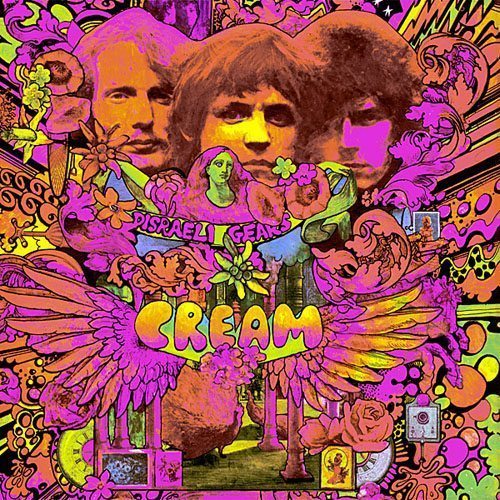 Jimi Hendrix – Axis Bold As Love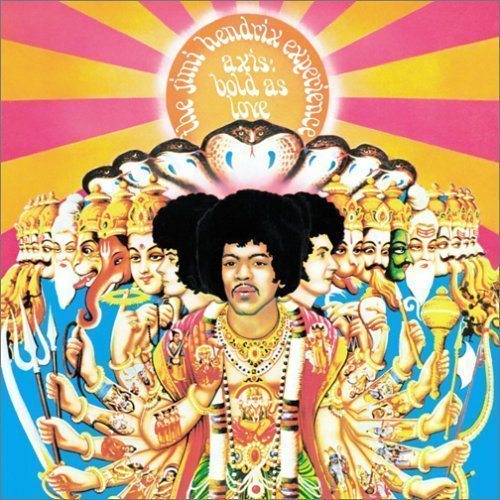 Quicksilver Messenger Service – Quicksilver Messenger Service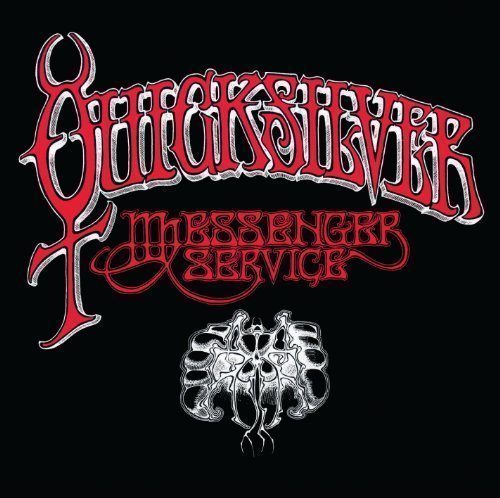 Pink Floyd – Piper At the Gates of Dawn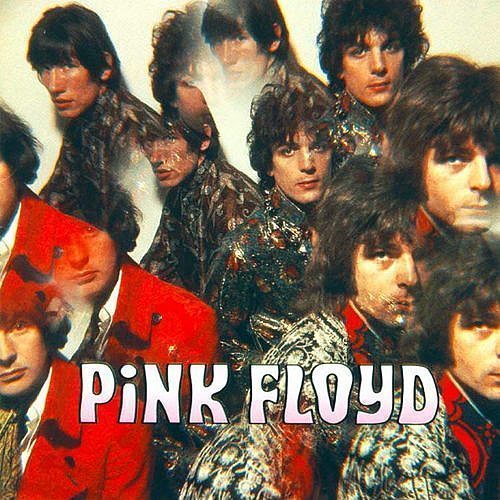 Iron Butterfly – In-A-Gadda-Da-Vida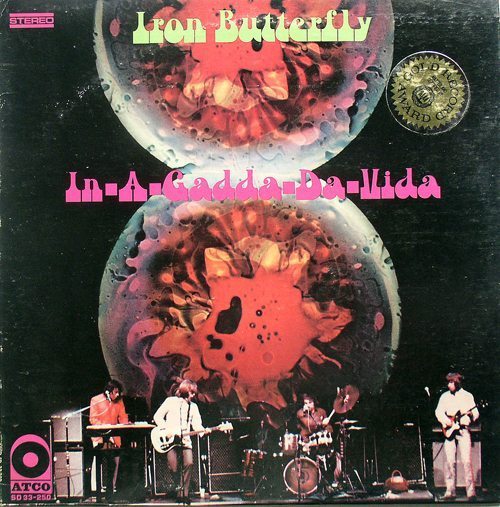 Nirvana – The Story of Simon Simopath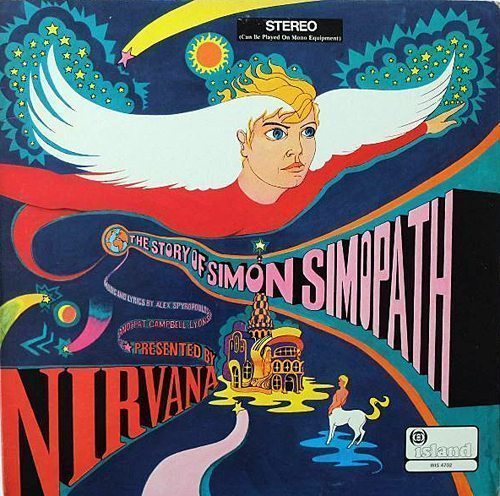 The 13th Floor Elevators – The Psychedelic Sounds of The 13th Floor Elevators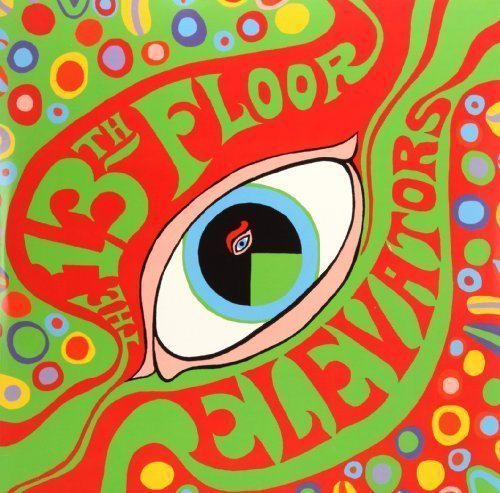 The Soft Machine – The Soft Machine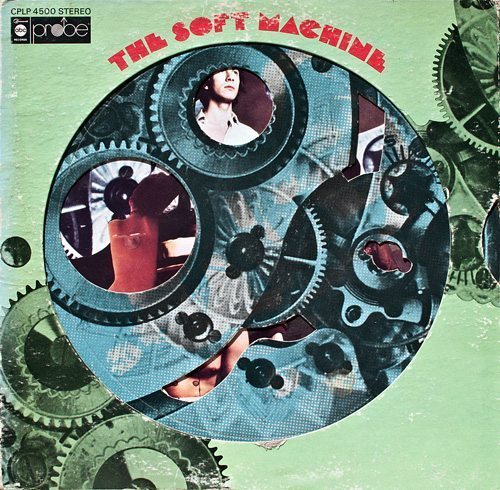 Traffic – Traffic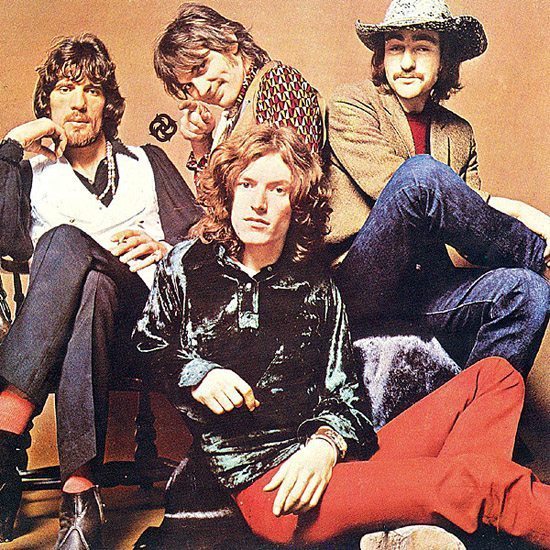 Love – Forever Changes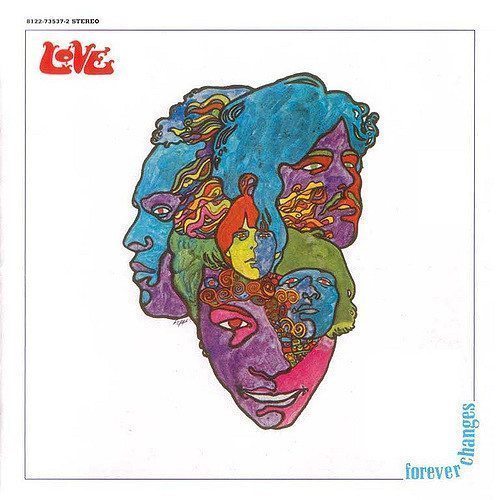 Jefferson Airplane – Surrealistic Pillow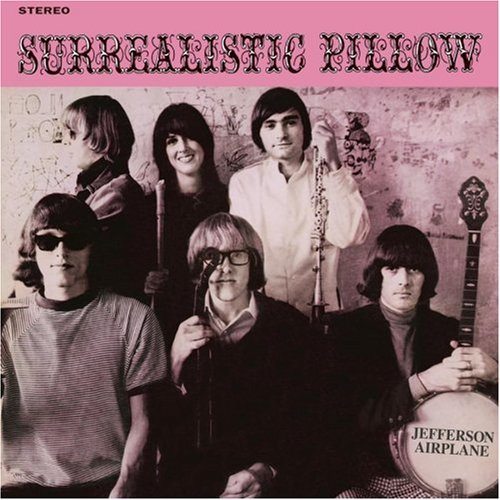 Aphrodite's Child – 666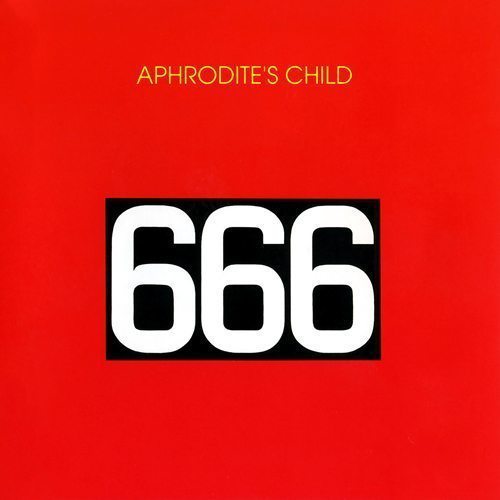 Country Joe & the Fish – Electric Music For the Mind And Body
The Pretty Things – S F Sorrow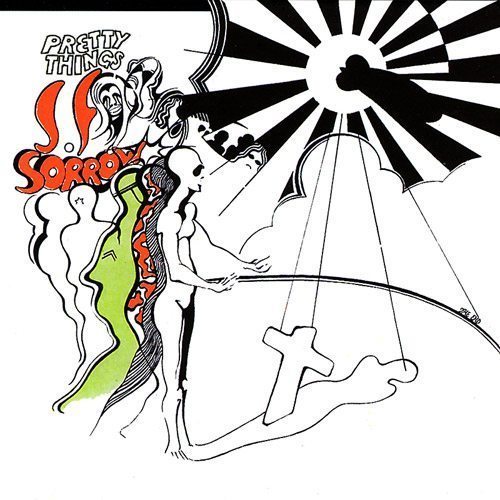 The Fraternal Order of All – Greetings From the Planet Love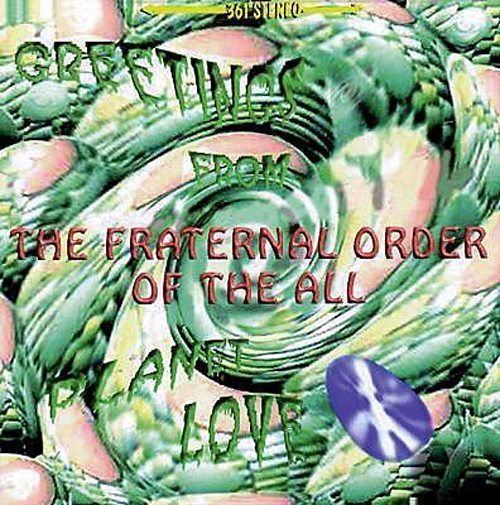 The Rolling Stones – Their Satanic Majesties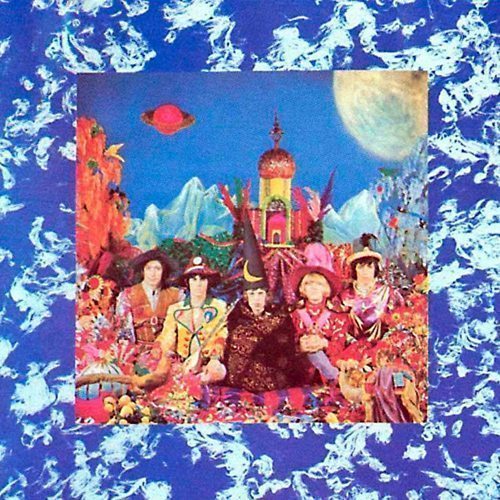 H.P. Lovecraft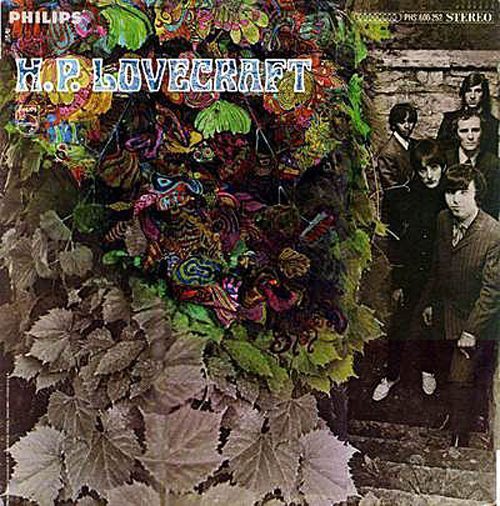 Ty Segall – Goodbye Bread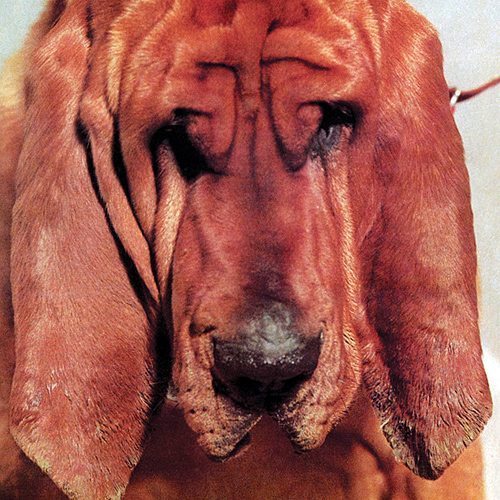 The Doors – The Doors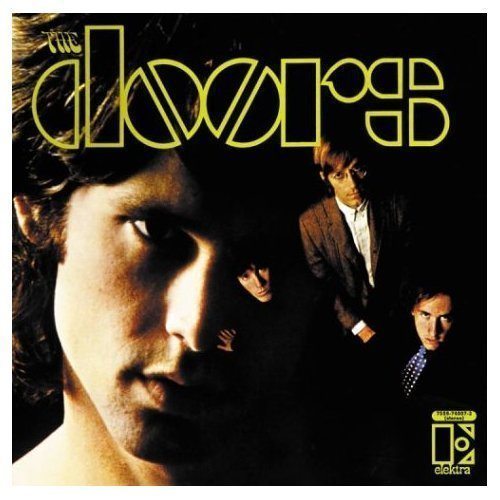 Captain Beefheart – Trout Mask Replica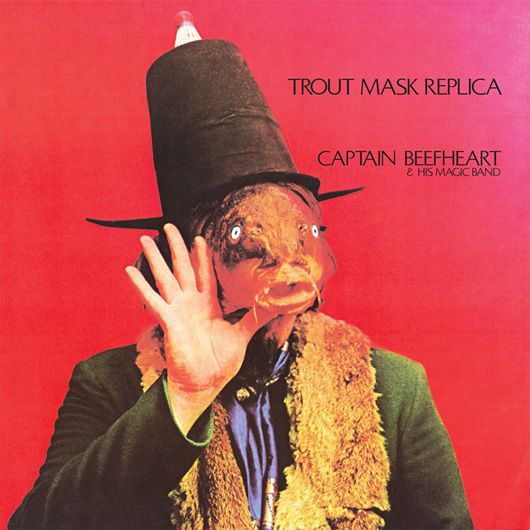 Grateful Dead – Anthem Of The Sun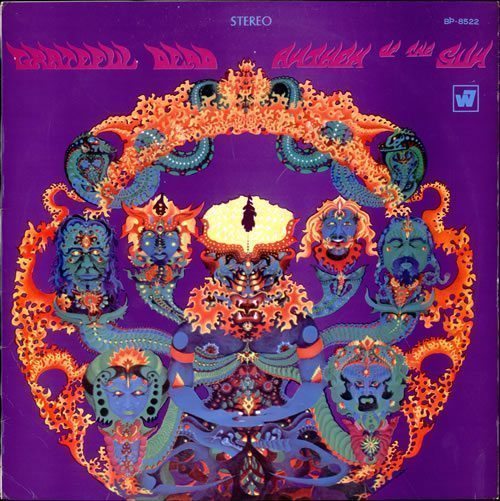 Blue Cheer – Vincebus Eruptum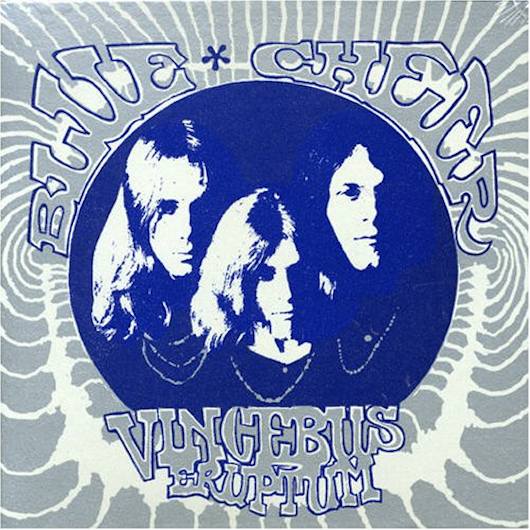 July – Debut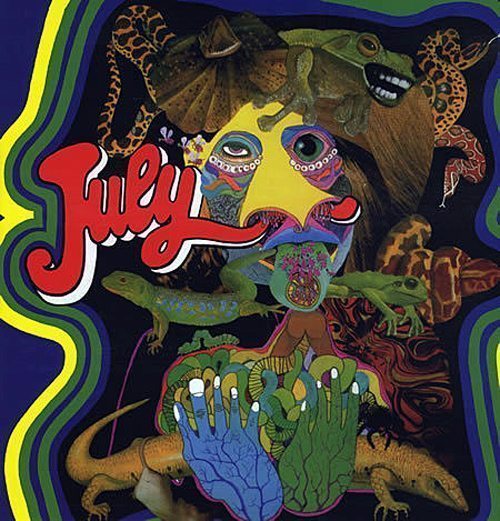 Tame Impala – Currents