The Story Of Little Junior Parker's 'Mystery Train'
'Mystery Train,' recorded by Little Junior Parker at Sun Studios in late 1953 has become a blues standard and has been covered by countless artists.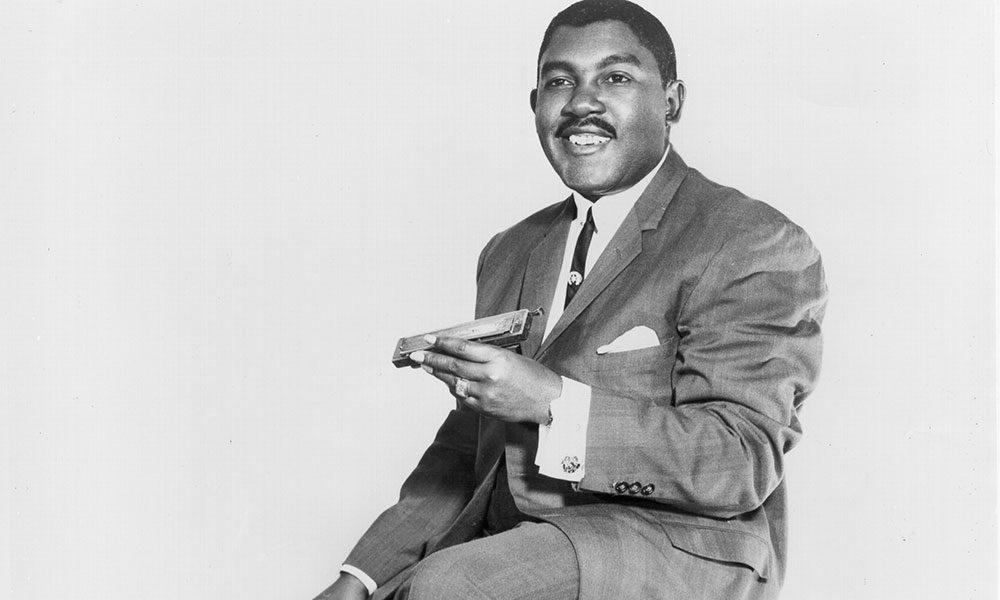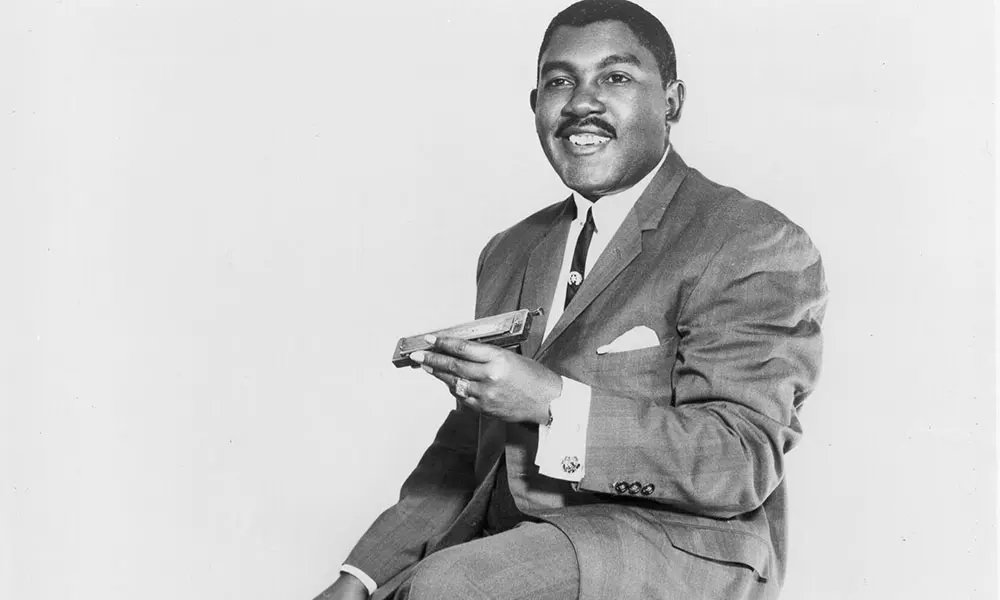 In late 1953, "Mystery Train" was recorded by a band led by Herman Parker. Herman, better known as "Little Junior," grew up in Clarksdale, Mississippi during the 1930s. After working with Howlin' Wolf's band he formed his own group, the Blues Flames, in 1952. "Mystery Train" was the follow-up to "Feelin' Good," his Sun debut. "Mystery Train" has its roots in an old folk song called "Worried Man Blues" that the Carter Family recorded in 1930. That song was covered by Woody Guthrie in 1944 and by Lonnie Donegan in the 1950s.
The Elvis Presley version of "Mystery Train"
"When I first heard 'Mystery Train,' Little Junior Parker hadn't quite worked it out. Back then it wasn't airplanes so much as trains, and when you went and put somebody on a train, it was like 'Oh man, I may never see them again.' We just messed round and it just fell into that groove, it is a perfect groove. When Elvis came in I found out that 'Mystery Train' was so embedded in Elvis' mind that when he started to sing it, it was a natural as breathing. If it's natural, it's awfully hard to beat, like you're just rolling off of a log. That's the feeling you get with Mystery Train." – Sam Phillips
Elvis Presley cut "Mystery Train" on July 11, 1955, a year and a few days after his first session at 706 Union Avenue. You can hear Elvis laugh at the end of the record, a sure sign that he did not think it was a take.
"Elvis cut it in one take, you heard this one take stuff before, but it was, and I said 'Elvis, this is it." – Sam Phillips
"Mystery Train"/"I Forgot To Remember To Forget" became Presley's last Sun single but failed to make either the Billboard chart or the R&B chart. It did, however, make No.11 on the Country chart in September of 1955. Junior Parker's version of the song failed to make the chart too.
Follow our Mystery Train playlist to hear all the different versions.