Bruce Gowers, Director Of Queen's 'Bohemian Rhapsody' Video, 'American Idol' Et Al, Dies At 82
Gowers won Emmy and Grammy Awards and directed famous videos for Prince, Michael Jackson, and the Rolling Stones, among countless credits.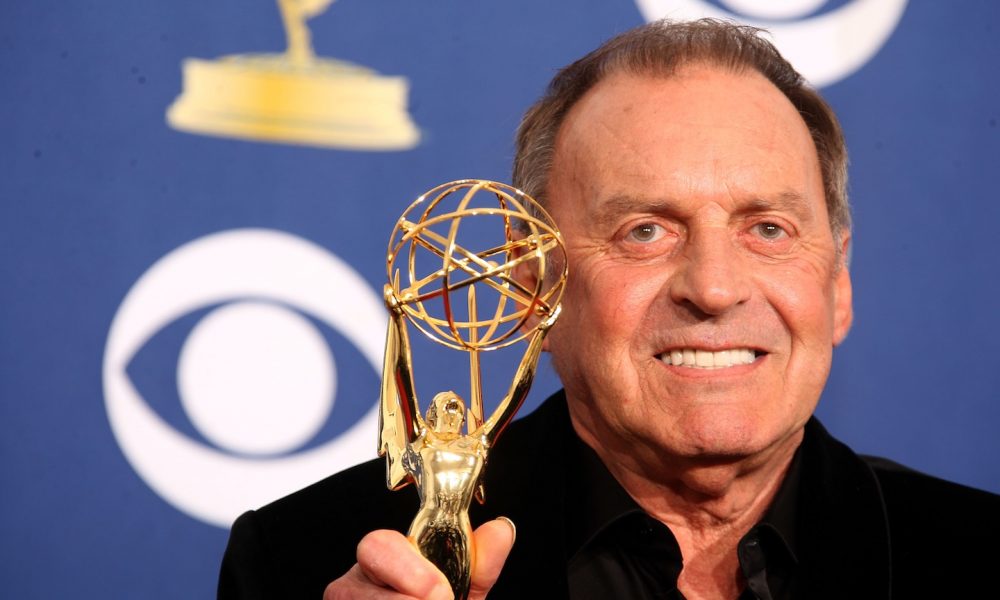 Bruce Gowers, the Emmy and Grammy-winning British director of more than nine seasons of American Idol and countless TV shows and specials, and music videos including Queen's immortal "Bohemian Rhapsody" promo, died on Sunday (15) in Santa Monica at the age of 82. The cause was complications from an acute respiratory infection.
In a statement, Gowers' family said that he "always brought boundless enthusiasm, energy, passion and joy to his work. He loved and was loved by the crews that he worked with and was known far and wide for his generosity as a colleague, constantly encouraging and promoting the talented people on his team.
"Funny, irreverent and wonderfully candid, he will be remembered in countless legendary stories that will keep his charming spirit alive for many years to come. He was always happiest in the control room, on a boat in the Bahamas, and of course, at home with the dogs, friends and family."
Queen – Bohemian Rhapsody (Official Video Remastered)
Gowers directed 234 episodes of American Idol, from its first series in 2002 into its tenth in 2011, winning his Emmy for Best Musical Variety Director on the show in 2009. His Grammy came in 1986, for his direction of the music video for Huey Lewis and the News' "Heart of Rock and Roll." In 1994, he won a DGS Award for directing the CBS special Genius: A Night for Ray Charles.
As a music video director, Gowers was at the forefront of the medium's rise, most famously when he helmed the Queen clip that contributed immensely to the band's elevation to international prominence. "It changed the way music was perceived," he told the Daily Mail in 2018. "Everyone was doing videos and bands were seeing their sales and chart positions rise if their videos were good."
The Rolling Stones - Fool To Cry - OFFICIAL PROMO
Gowers, born on December 21, 1940, in New Kilbride, Scotland, also directed many more of the best-loved and most-seen music videos in the genre's history, such as Prince's "1999" and Michael Jackson's "Rock With You." He was also at the helm of the Rolling Stones' "Fool To Cry" clip, Rod Stewart's "Hot Legs," the Bee Gees' "How Deep Is Your Love," Rush's videos for "Tom Sawyer" and "Limelight," 10cc's "I'm Not In Love," and Chaka Khan's "I'm Every Woman." His other credits included videos for Supertramp, ELO, Mike Oldfield, Genesis, Toto, Styx, Journey, John Cougar (Mellencamp), KISS, and REO Speedwagon.
As a specialist in TV specials, he oversaw shows by, or in tribute to, Michael Jackson, Brian Wilson, Britney Spears, Fleetwood Mac, Paul McCartney, and numerous others, also directing the TV relay of the Live8 global fundraiser in 2005. His TV credits included specials for Jerry Seinfeld, Eddie Murphy, Robin Williams, and Billy Crystal, as well as the 57th and 59th Emmy Awards, the ACM, VH1, Billboard, and MTV Awards, and many others.