Sex Pistols, The Cure, Adele Rarities Added To White Label Auction
Two 7" test pressings of the Pistols 'God Save The Queen and albums signed by The Cure's Robert Smith are going under the hammer.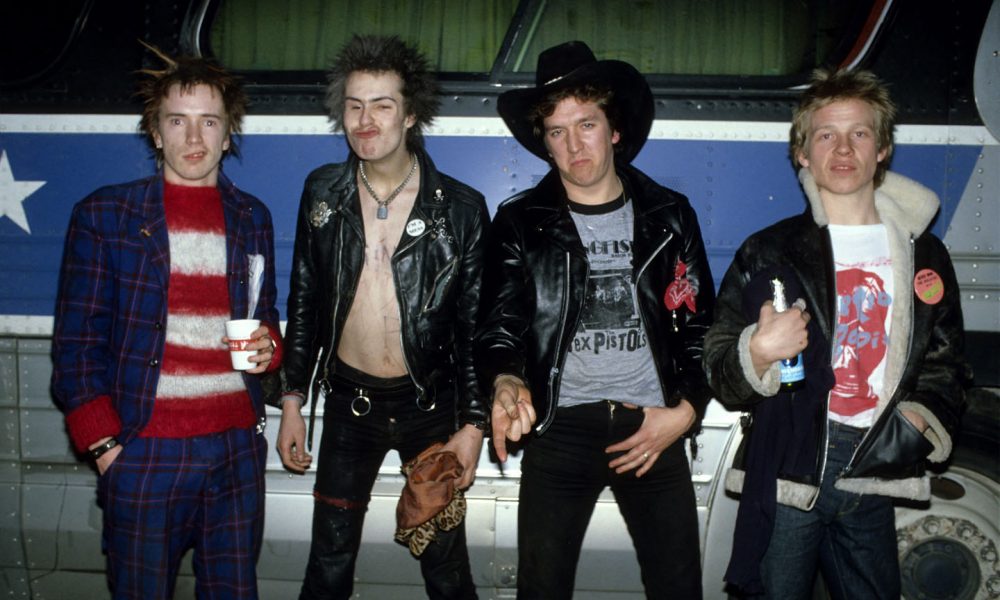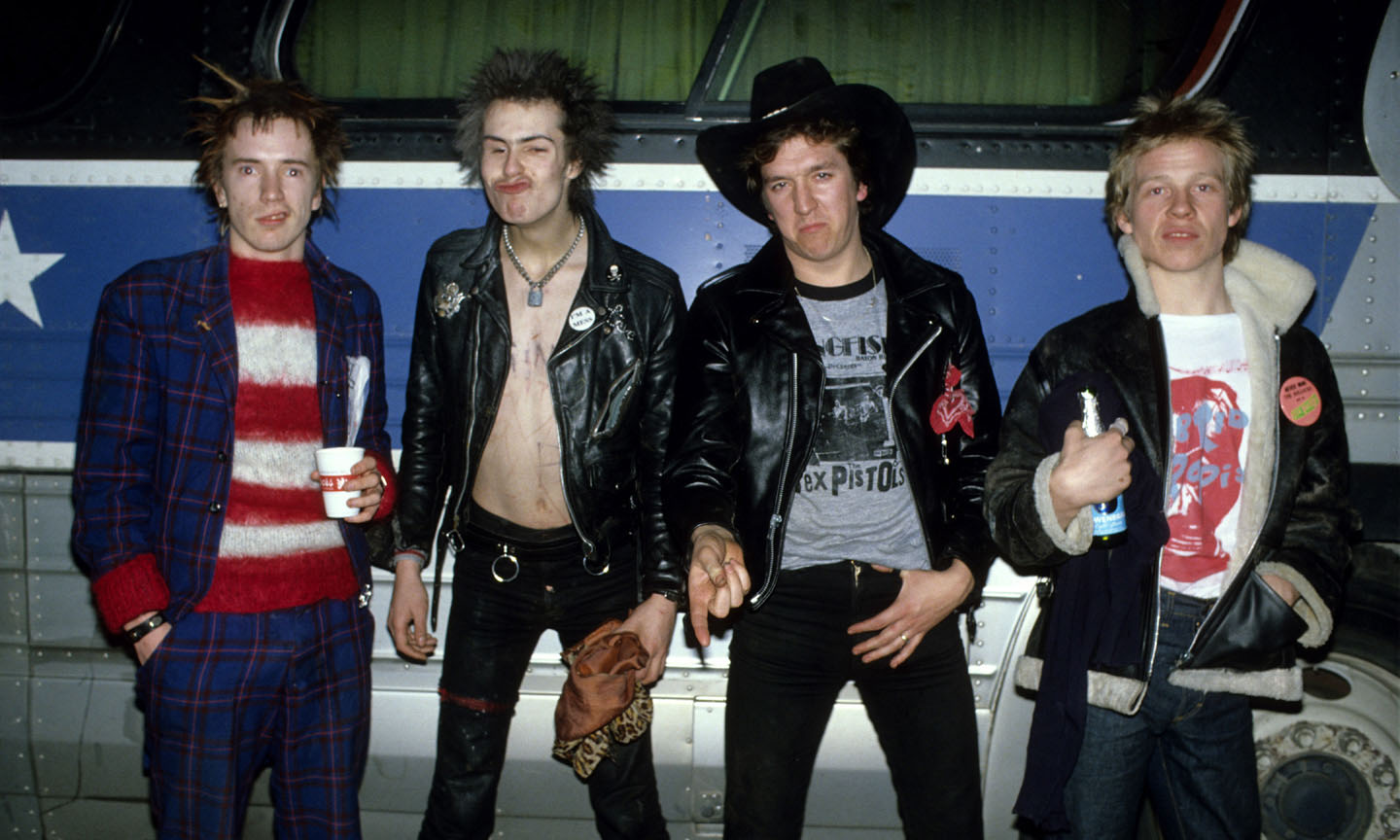 Rare test pressings of records by Sex Pistols, Adele, Wet Leg and more acts have been added to the UK's White Label Auction next Tuesday, June 7.
Buyers will have the chance to get their hands on white label pressings of Adele's 30, the Sex Pistols' legendary second single "God Save The Queen", a signed pressing of Wet Leg's self-titled debut and a white label pressing of Robbie Williams' I've Been Expecting You.
Also in the additions are: Mark Knopfler's Sailing To Philadelphia, signed by the artist; the Human League's A Very British Synthesizer Group, and Tom Speight's Everything's Waiting For You, which is also signed.
The new items lots join previously announced test pressings by The Cure, Spice Girls, Coldplay, The Police, Eric Clapton, Simple Minds, Muse and many more. The Cure rarities include the band's albums Disintegration, Pornography, Seventeen Seconds, The Head On The Door and Acoustic Hits, signed by frontman Robert Smith.
Net profits from the auction will go to support the work of music industry charity The BRIT Trust, which since 1989 has donated around £28million to charities and causes that promote education and wellbeing through the power of music and the creative arts, such as the BRIT School and Nordoff-Robbins music therapy. The White Label Auction has raised close to £60,000 for The BRIT Trust over its two editions to date.
For Sex Pistols fans, there are two 7" test pressings of "God Save The Queen", which was originally released in 1977 and was recently reissued to mark Queen Elizabeth II's Platinum Jubilee this Friday, June 3.
One test pressing is the version originally released on the A&M label that was later withdrawn, and the other one was released later in 1977 by Virgin Records featuring artist Jamie Reid's iconic artwork.
Both versions (the former highly collectable and historically heavily bootlegged) are released on Friday on limited edition platinum and blue vinyl respectively, although both sold out via pre-order in less than a day so interest in the pressings is expected to be high.
175 lots of pressings will be on auction on Tuesday. The auction is hosted live on-site/online at 11am BST for UK and international collectors by the music memorabilia and vinyl specialists Omega Auctions from their Newton-Le-Willows base in Greater Manchester.