Talk About Pop Music
We've come up with the 20 best pop albums ever from across the last 60 years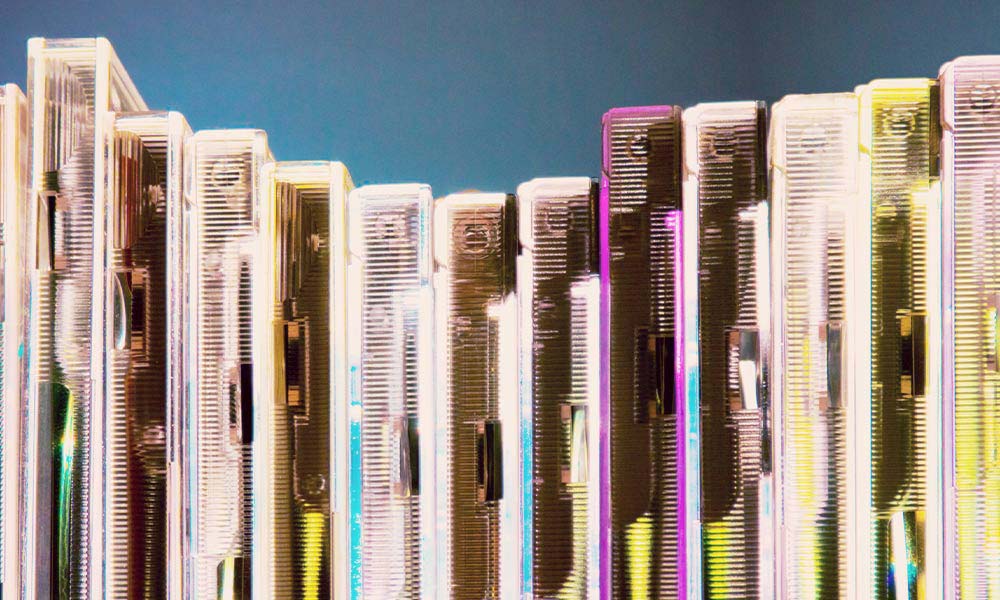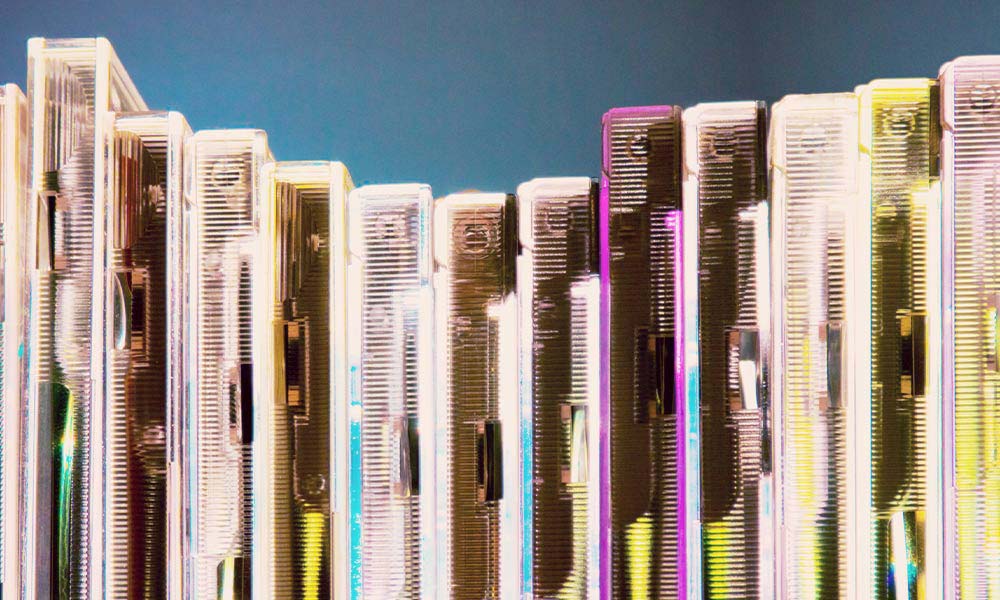 "In New York, London, Paris, Munich, Everybody talk about pop music"… so went the lyrics to M's irritating 1979 pop single. But the fact is everyone, everywhere, every day talks about pop music. It's an integral part of our daily lives… it's on the radio, on our MP3 players and on adverts, to the extent pop albums form the soundtracks to our lives.
Pop music is quite simply short for popular and so it stands to reason that the 20 best pop albums are generally the most popular albums. There was a time when jazz was pop, rock has sometimes been pop, rap has been pop… but we all know what pop is, rather than some sub-genre of the musical spectrum.
We've come up with the 20 best pop albums ever… from across the last 60 years, starting with Frank and Elvis who released two cast iron classics in 1956. While on the surface these two records are at different ends of the pop spectrum, they both qualify on merit and on popularity. And did you know that Presley and Sinatra appeared on a US television special together and even dusted?
The 1960s was a classic decade for pop, as prior to 1967/8 music was pop not rock. With the coming of FM radio and long playing records by bands eager to shake off the mantle of pop and become rock stars, everything changed. The Beatles and The Beach Boys are pinnacles of the art of the pop album.
'Bridge Over troubled Water' was such a massive selling record that it often gets overlooked in polls of the best albums ever. It shouldn't be, it's full of great pop songs, that resonate still. 1971 was a stellar year for music and we unashamedly pick three classics from the year. The Carpenters are, for many, the ultimate evocation of pop, Marvin's album is perfection itself and Carole King defined what it meant to be a singer-songwriter… of great pop songs.
Abba are like the Carpenters, a great pop band, and Arrival is the pinnacle of their art, as is Donna Summer's Bad Girls.
1982, like 1971 was a standout year with Michael Jackson's Thriller becoming the bestselling album of all time. Prince's 1999 may not have sold as many copies, but it is full of great songs. ABC may not make everyone's list but it is what a pop album is all about, songs. By the end of the decade Madonna's Like a Prayer was proving that she could continue to turn out albums full of classy songs.
Has there ever been a girl pop group to rival The Spice Girls? There may have been an element of pulling together a group of girls to tick the boxes, but ultimately they prove they could tick the ulti-mate box and produce an album on which every song sounds like a single. And that's a feat not un-like Shania Twain's album from a year later that has sold almost 40 million copies.
Gorillaz took inspiration from across the musical spectrum and collaborated with the best to make an album that is a must have. A year later Take That, another band that was put together much like The Spice Girls, proved that they could come back better than ever and in so doing produced an album that is pure pop, and in 'Patience' deliver a single that is timeless.
There is no better example of a modern day pop star than Taylor Swift, her 2006 debut may be ten years old (can it really be that long?) but it sounds fresh and alive and celebrates all that is great about pop. Which is exactly like Lady Gaga's The Fame Monster, which shows us that as long as we listen to music we shall be talking about pop music…
These are the 20 top pop albums of all time…
Frank Sinatra – Songs For Swingin' Lovers (1956)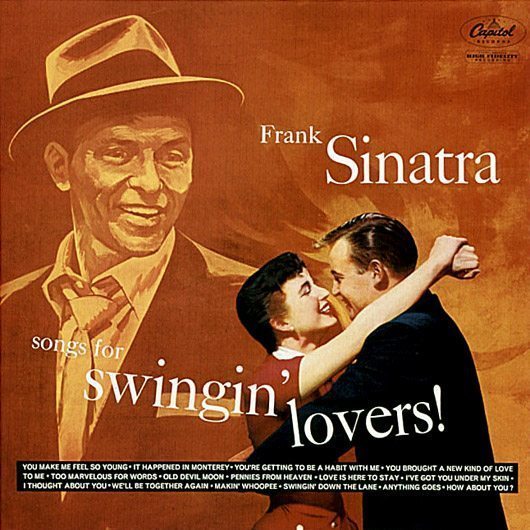 Elvis Presley – Presley (1956)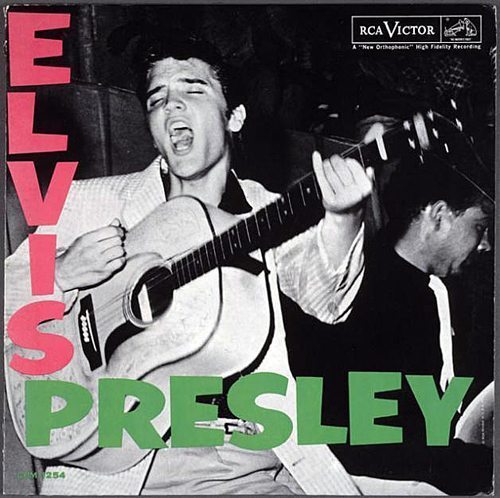 The Beach Boys – Pet Sounds (1966)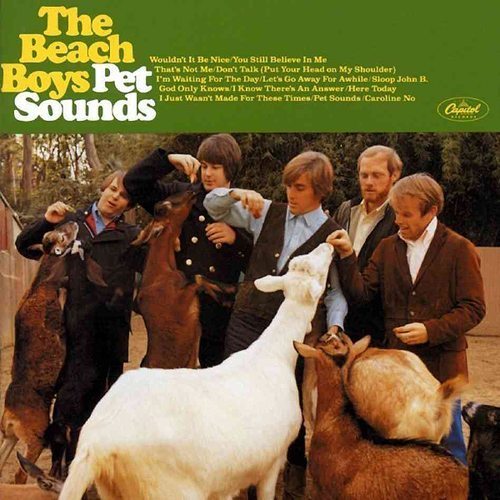 The Beatles – Sgt Pepper's Lonely Hearts Club Band (1967)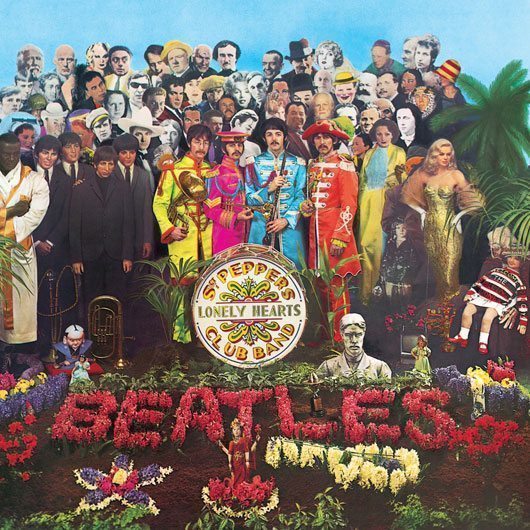 Simon & Garfunkel – Bridge Over Troubled Water (1970)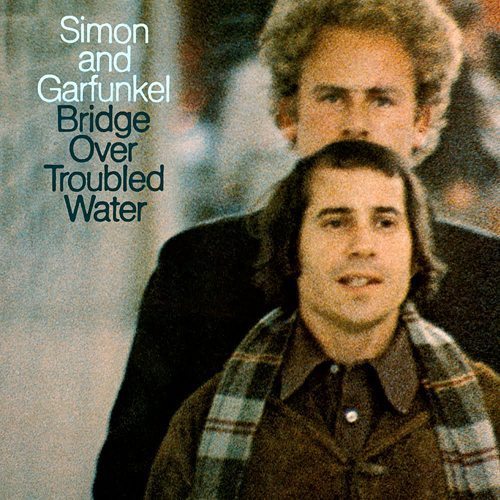 Carpenters – Carpenters (1971)


Marvin Gaye – What's Goin' On (1971)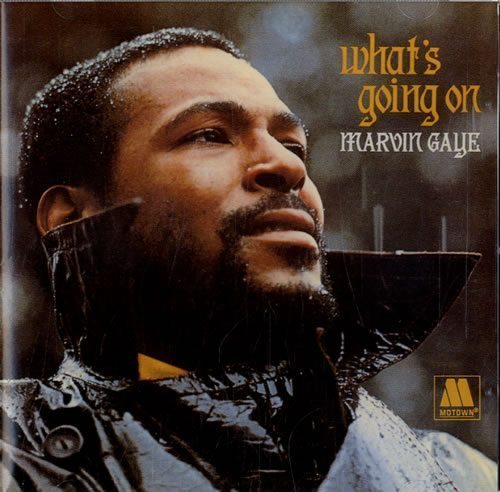 Carole King – Tapestry (1971)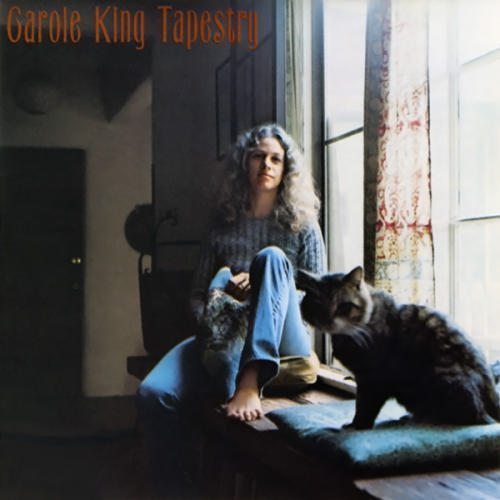 ABBA – Arrival (1976)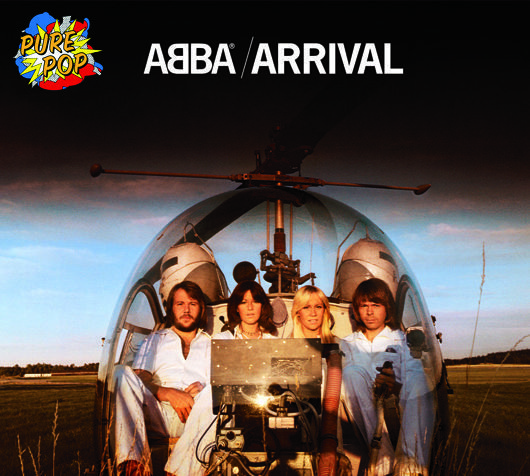 Donna Summer – Bad Girls (1979)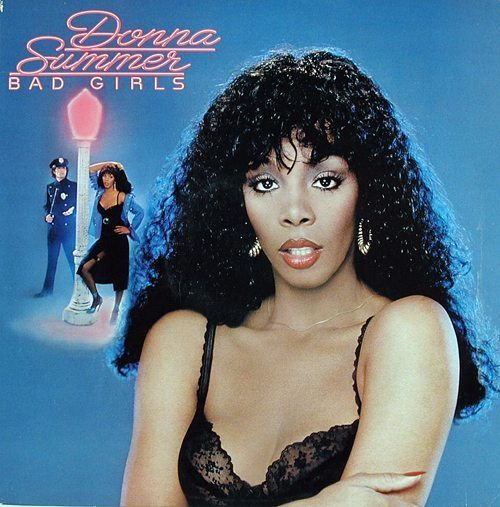 Michael Jackson – Thriller (1982)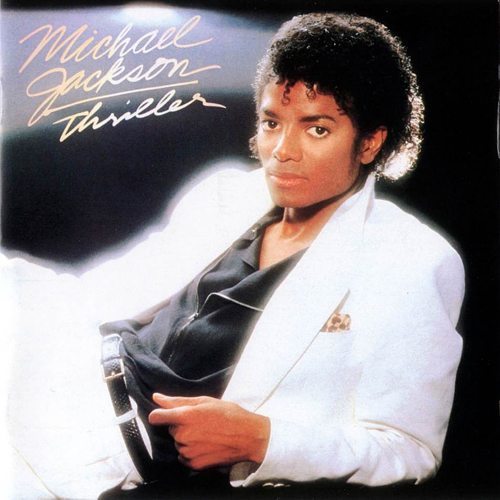 ABC – The Lexicon of Love (1982)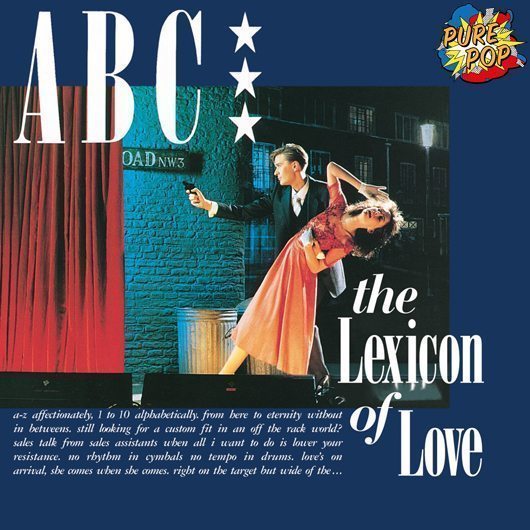 Prince – 1999 (1982)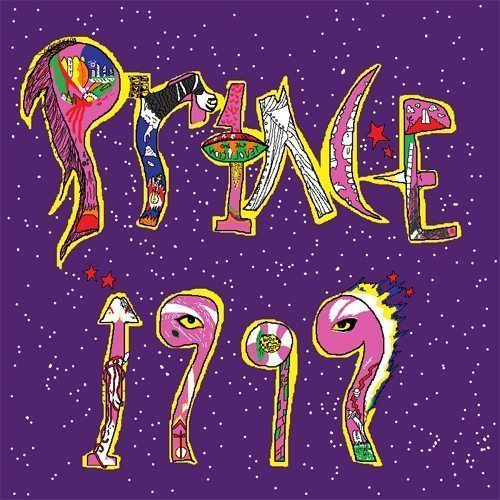 Madonna – Like a Prayer (1989)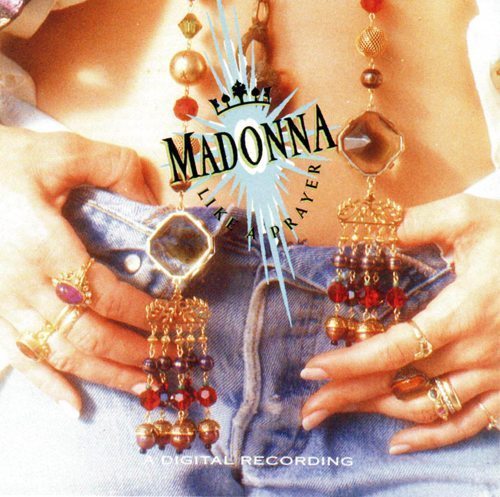 Spice Girls – Spice (1996)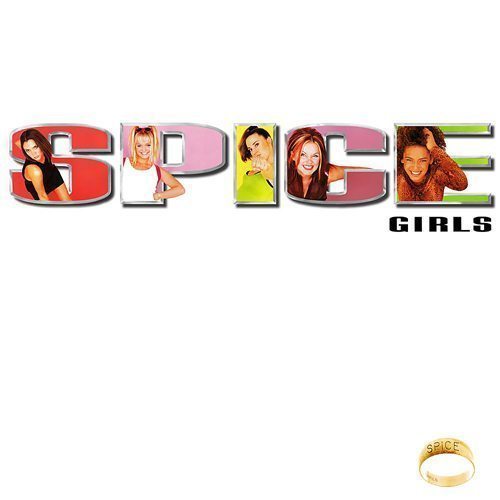 Shania Twain – Come On Over (1997)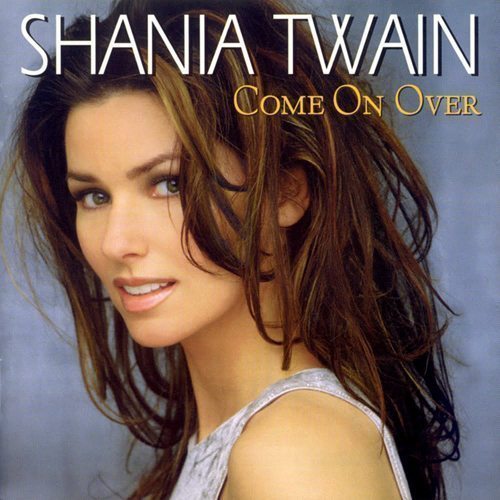 Gorillaz – Demon Days (2005)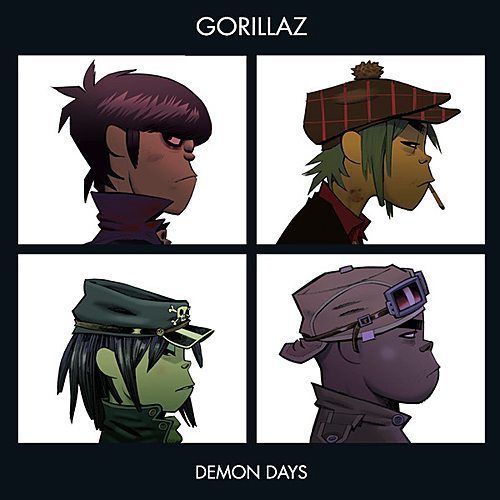 Take That – Beautiful World (2006)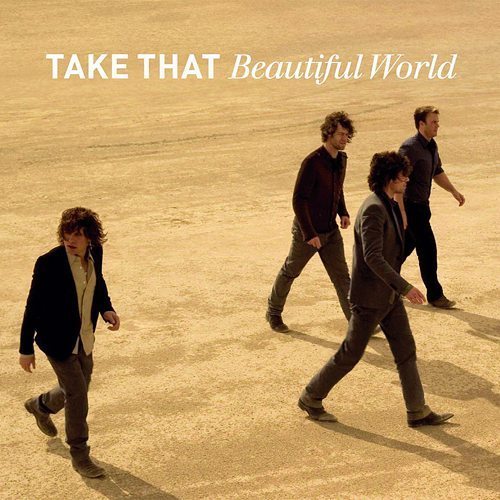 Taylor Swift – Taylor Swift (2006)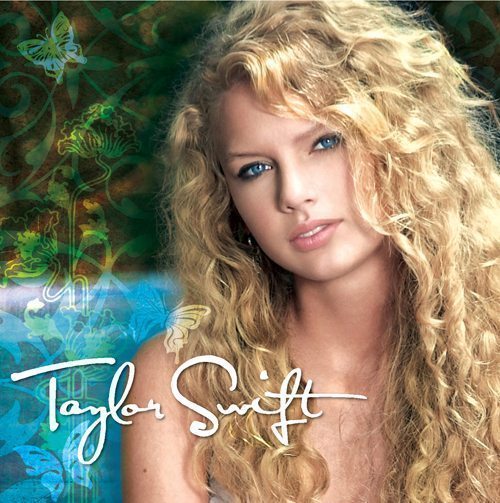 Lady Gaga – The Fame Monster (2009)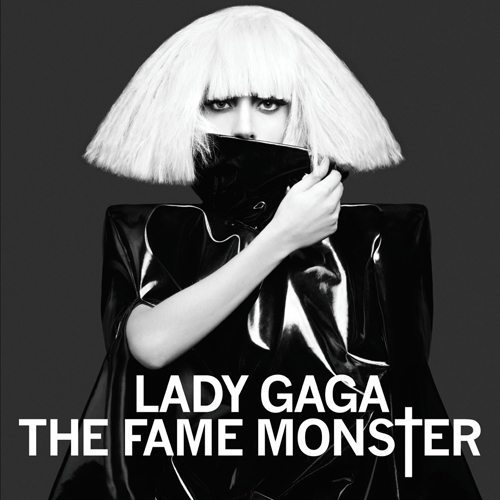 Listen to hits off some of the greatest pop albums over the decades on our Pop Music! playlist.