The 25 Greatest Live Albums Of All Time
Just what makes a really great in concert album? We've come up with a list of the 25 greatest live albums that have shaped music history.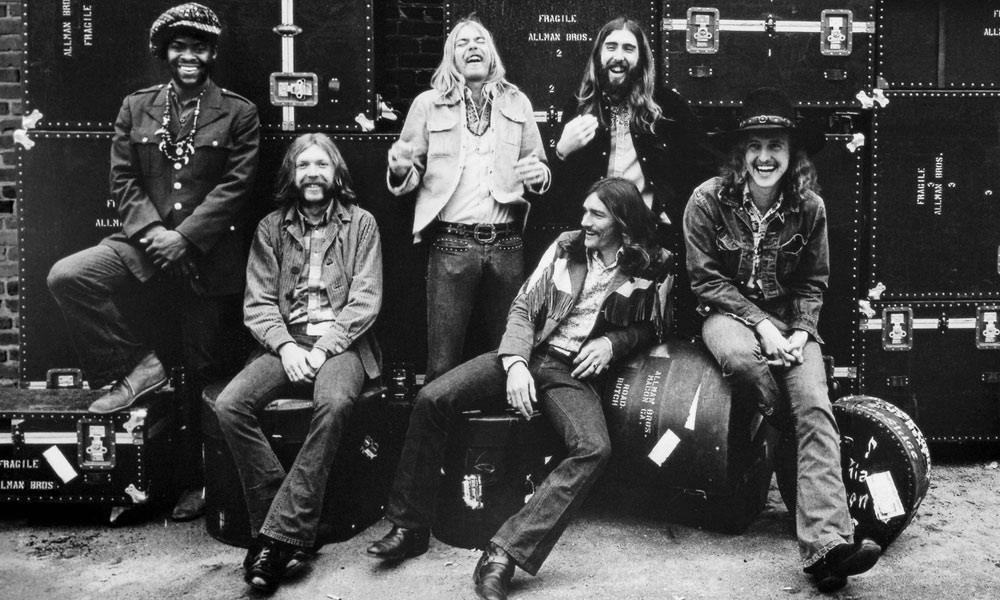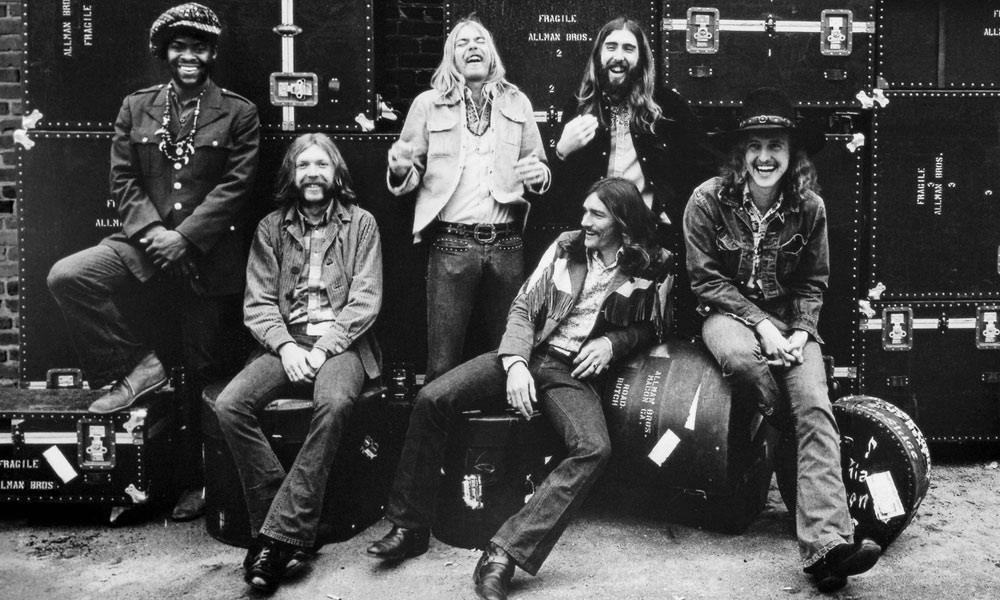 The greatest live albums, at their best, capture the very essence of a band's live energy in concert and manage to make a listener feel like they were there in person for these historic performances. As part of our 'On The Road' series, in which we explore all that is exciting and wonderful about watching artists perform, we've come up with a list of the best 25 live albums ever. Skewed heavily towards the heyday of rock live albums, it's hard to deny of these albums and their rightful place on this list.
It's one thing creating magic in the studio but doing it live is something else, adding a whole new level of excitement and often creativity to the music. So without further here is the list to explore, counting down from 25 to number one.
25. Humble Pie: Performance Rockin' The Fillmore (1971)
24. Cream: Wheels Of Fire (1968)
23. Rush: Exit…Stage Left (1981)
22. Motörhead: No Sleep 'til Hammersmith (1981)
21. Led Zeppelin: The Song Remains the Same (1976)
20. Grateful Dead: Live Dead (1969)
19. U2: Under a Blood Red Sky (1983)
18. Iron Maiden: Live After Death (1985)
17. MC5: Kick Out the Jams (1969)
16. The Band: The Last Waltz (1978)
15. Lynyrd Skynyrd: One More From The Road (1976)
14. Deep Purple: Made In Japan (1972)
12. Cheap Trick: Cheap Trick At Budokan (1978)
11. Neil Young & Crazy Horse: Live Rust (1979)
10. Thin Lizzy: Live And Dangerous (1978)
9. Johnny Cash: At Folsom Prison (1968)
8. Talking Heads: Stop Making Sense (1984)
7. Peter Frampton: Frampton Comes Alive! (1976)
6. James Brown and The Famous Flames: Live At the Apollo (1963)
5. KISS: Alive! (1975)
4. Nirvana: MTV Unplugged In New York (1994)
3. The Rolling Stones: Get Yer Ya-Ya's Out!: The Rolling Stones in Concert (1970)
1. The Who: Live At Leeds (1970)
Let us know what you think are the greatest live albums of all time.